As anticipated, the United States on Monday  reinstated Iranian sanctions removed by Barack Obama and his Administration during the flawed 2015 Iran Nuclear Deal.  The biting sanctions target Iranian oil, shipping, banking and its airline industries.
According to the U.S. Treasury Department, Iranian sanctions also cover 50 banks and their subsidiaries, the national airliner Air Iran and more than 65 of its aircraft including its shipping sector as well as more than 200 individuals and shipping vessels.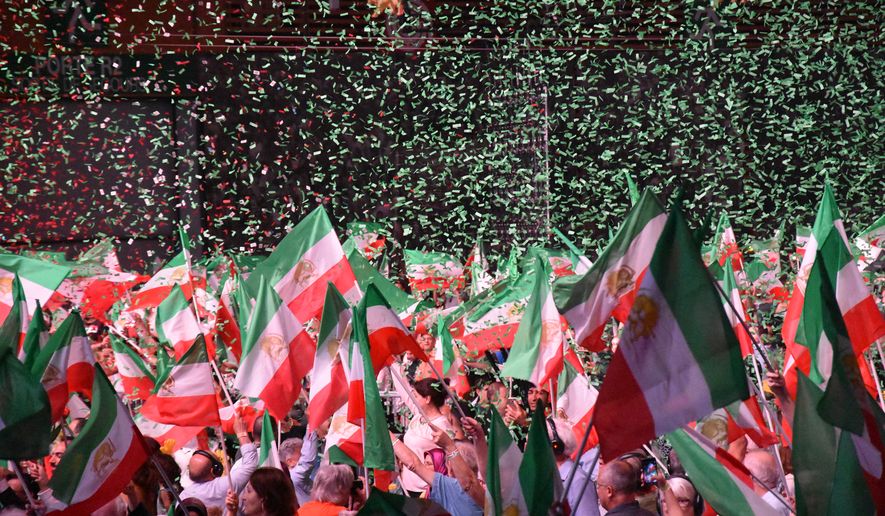 The renewed sanctions also give temporary waivers to eight countries to continue purchasing crude oil from the Islamic regime without penalty. While India, China, Japan, South Korea, Turkey, Italy, Greece, and Taiwan can continue importing Iranian crude oil without penalty, Washington has pledged to eventually halt all purchases globally.
The Trump Administration has strategically employed the most powerful foreign policy tool to force compliance from the Islamic Republic or else watch its economy crumble.  The goal is to get Iran to abandon its ballistic missile program and nuclear ambitions as well as see the regime stop all support for its proxy wars in the Middle East in countries like Yemen, Syria and Lebanon.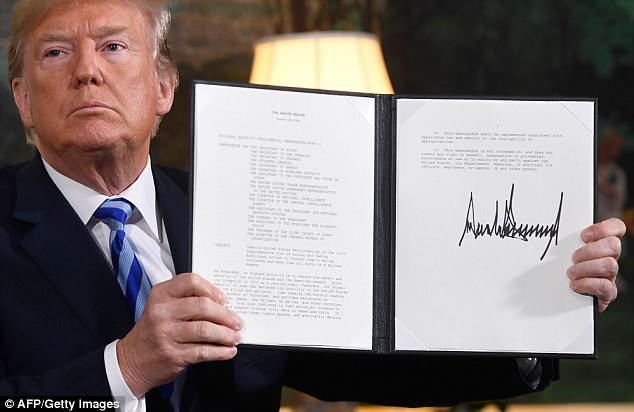 Although President Trump indicated he wants to go slow on the sanctions, he has cited concerns about causing a rise in global prices.
"I could get the Iran oil down to zero immediately but it would cause a shock to the market. I don't want to lift oil prices," he pointed out.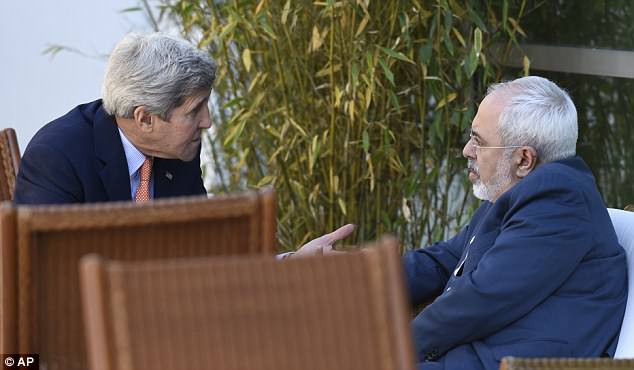 Global oil markets that have been anticipating the sanctions have increased oil production.  Joint output from the world's three biggest producers – Russia, U.S. and Saudi Arabia increased for the first time in October since 2010 to above 33 million bpd (barrels per day.
"We've said for a long time: Zero should mean zero," White House National Security Advisor, John Bolton, told Fox Business Network in an interview. "These are not permanent waivers – no way, we're going to do everything we can to squeeze Iran hard."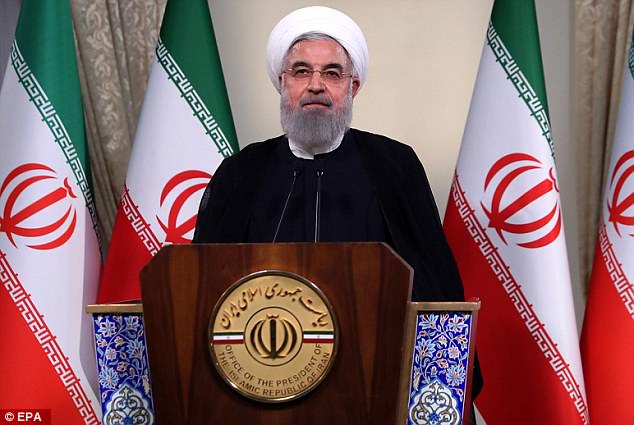 "More than 20 importing nations have zeroed out their imports of crude oil already, taking more than 1 million barrels of crude per day off the market," Secretary of State Mike Pompeo told reporters in a briefing. "The regime to date since May has lost over $2.5 billion in oil revenue."
Pompeo said the waivers were issued to countries that have already cut purchases of Iranian crude over the past six months, and to "ensure a well-supplied oil market." The exceptions are designed to last 180 days.
In defiance, the Iranian President accused the U.S. of wedging an "economic war" and has vowed the regime will continue to sell its oil inspite of the sanctions.
As a dependent economy, Iran's crude oil accounts for about a third of its revenues which the regime depends on.
Copyright © 2018 Manyika Review.  All Rights Reserved.