President Trump is set to depart for Hanoi, Vietnam on Monday for the upcoming Second U.S-NOKO summit with Kim Jong Un who is reported to be already enroute by train from Pyongyang, a 2,700 mile journey that will take him two days to get to the destination.
The summit which takes place on Wednesday and Thursday, on February 27 and 28  respectively, will be the second such meeting bsetween the two leaders who met last June in Singapore for two days.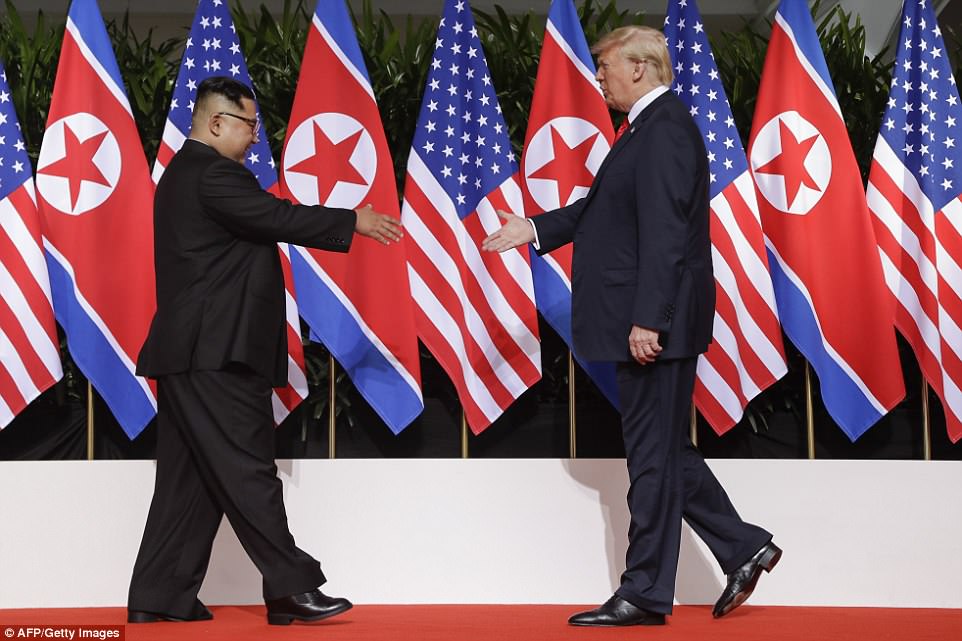 History was made last year as President Trump became the first ever seating U.S. President to meet face-to-face and one-on-one with a seating North Korean dictator in the history of both countries.
Expectations are high from both sides, with President Trump even moreso under intense pressure and heavy scrutiny to deliver at least a meaningful outcome in contrast to the previous meeting.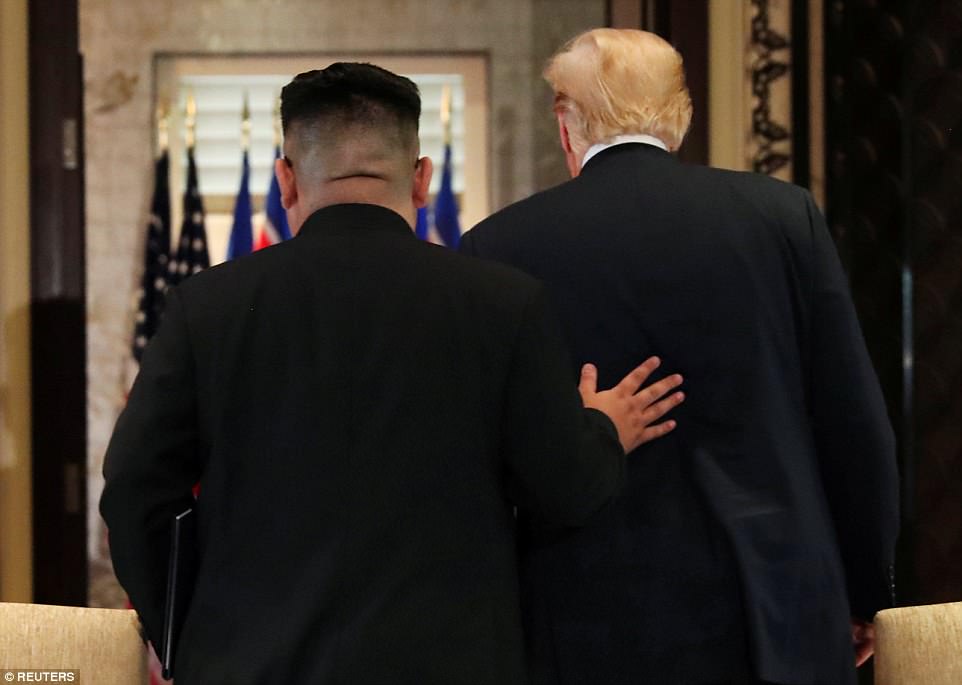 Despite the fact that such high stakes meetings are often replete with diplomatic and other forms of negotiation landmines, Trump has remained optimistic while tampering down expectations for the summit.
While such an outcome cannot be achieves in one or two highstakes diplomatic meetings, President Trump has already achieved more than any other U.S. or any other world leaders in history in terms of tempering down emotions and bellicose language emanating from the world's most rogue nation and the world's two most formidable nemesis.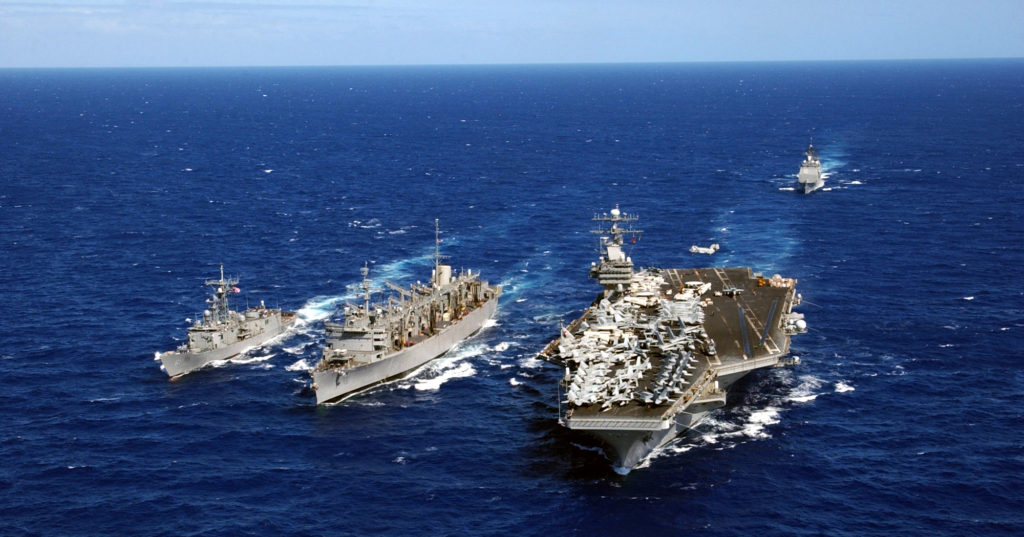 What started off as a dangerous "fire and fury" to "U.S. military power will rain fire" on North Korea and, who can forget, "my rocket is bigger than yours" high-stakes diplomatic offensive language between the two leaders, has led to cordial diplomatic relations and mutual respect between both countries and their leaders.  
Regardless of the outcome, President Trump wants what is best for the U.S. and will negotiate with good faith if it means it may lead to the world's greatest rogue nation is to finally agree to make major changes to its secretive nuclear weapons program.
Copyright © 2019 Manyika Review.  All Rights Reserved.