BREAKING:  President Trump and the GOP scored significant victory late Friday night when the Supreme Court intervened just in time to stop Joe Biden and Kamala Harris from declaring electoral victory and claiming the Presidency in an address to the nation that had been scheduled at about that moment.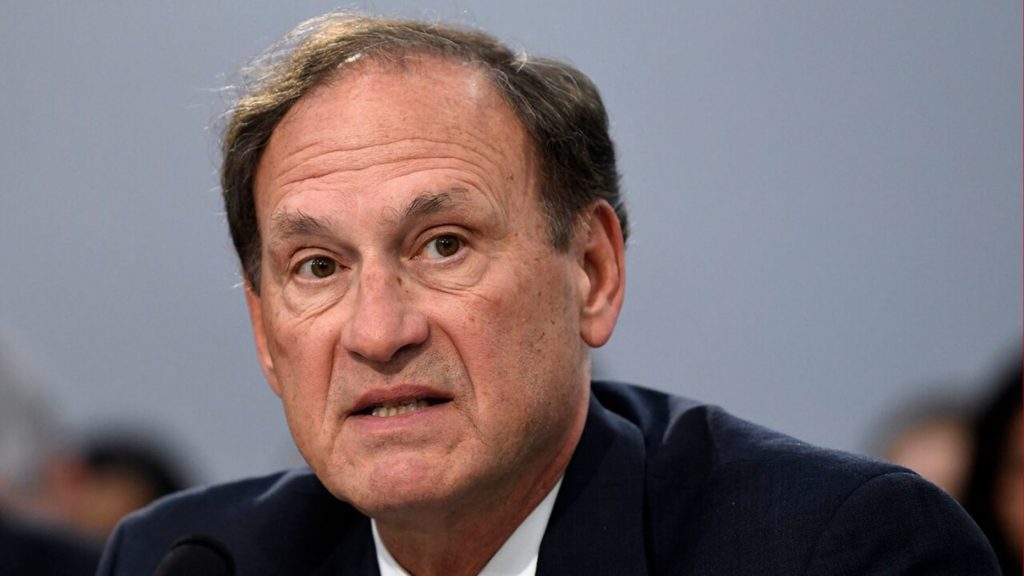 Supreme Court Justice Alito  issued a temporary Order to all election officials across the highly contest state of Pennsylvania that  "all ballots received by mail after 8:00 p.m. November 3 be segregated" and secured.  He also ordered that if those ballots were counted, they should "be counted separately."  
The temporary Order by Alito was granted after a request by the local Republican Party that an intervention in the form of a Court Order was needed to ensure that all 67 Election Boards across Pennsylvania were complying with a directive issued by State Secretary Kathy Boockvar.   State officials have up to Saturday afternoon to respond.
At the moment it is unclear what the Supreme Court will do pertaining to this case but there is a cited precedence of a court overturning election results in the past. In 1994, a U.S. District Court Judged voided results of a consequential Senate race in Philadelphia after citing rampant Democrat fraud.
Pennsylvania has a historical legacy of election fraud and corruption.
© Copyright 2020 Manyika Review. All Rights Reserved.