By Prince Gora
Ugandan musician turned-politician, Robert Kyagulanyi Ssentamu popularly known by his stage name, Bobi Wine, took the African political landscape by storm late last year. By the time the people of Uganda went to the polls on January 14 to vote for a new President, many political progressives across Africa including Zimbabweans had already fallen in love with the vibrant opposition leader.
While his bravery and style was rightly lauded, it is his electoral victory that had been prophesised about by some religious leaders and prophets alike. In other words, he was seen as the new face and saviour of his country after decades of dictatorship rule.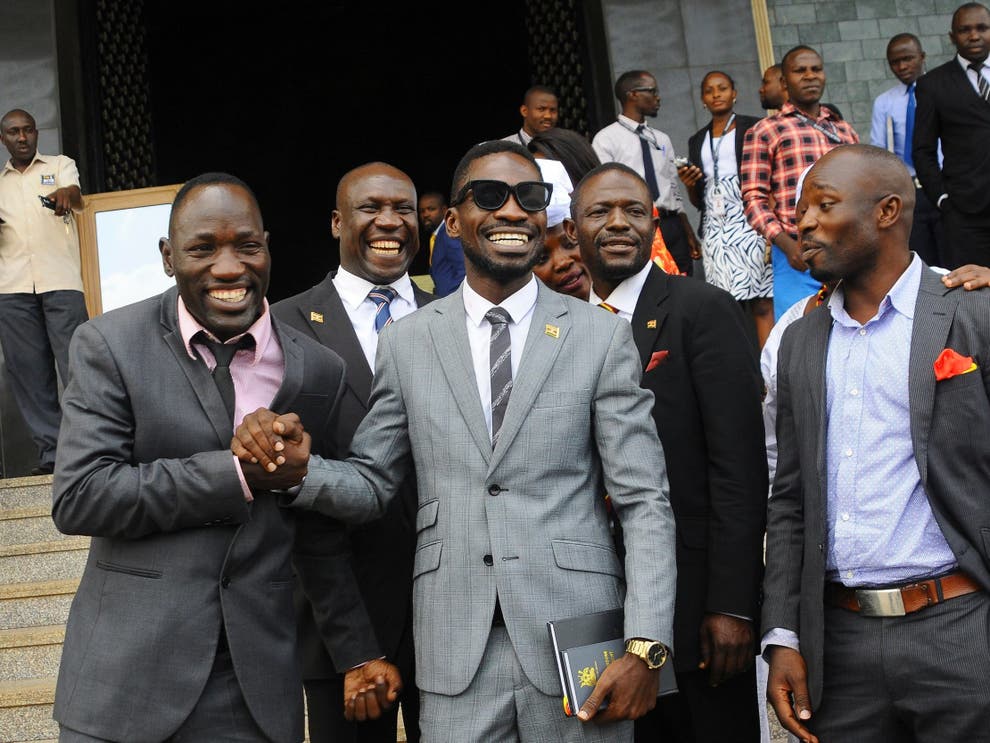 As a keen political observer, I, too, added my plaudits to Bobi Wine at his inspiring bid for the Ugandan State house despite my scepticism at his chances of actually succeeding in wrestling the reins of power from the politically-well seasoned and well-oiled state machinery. Furthermore, the belief that an opposition politician let alone one who is a political novice can take on a whole powerful state machinery like the one in Uganda which is reminiscent of other similar structures across Africa, is not only treacherous but remains unpopular.
The reason behind the prevailing scepticism and the fear of treading down that path is what happens in the aftermath of a failed bid to unseat the old guard. In reality, there is fear on upsetting the status quo particularly the reprisals that could follow and directed either at the [failed] political challenger or their supporters.
However, despite the unpopularity and scepticism surrounding that type of a bold move to take on the well-funded state machinery, I, nonetheless, support the move and this is why.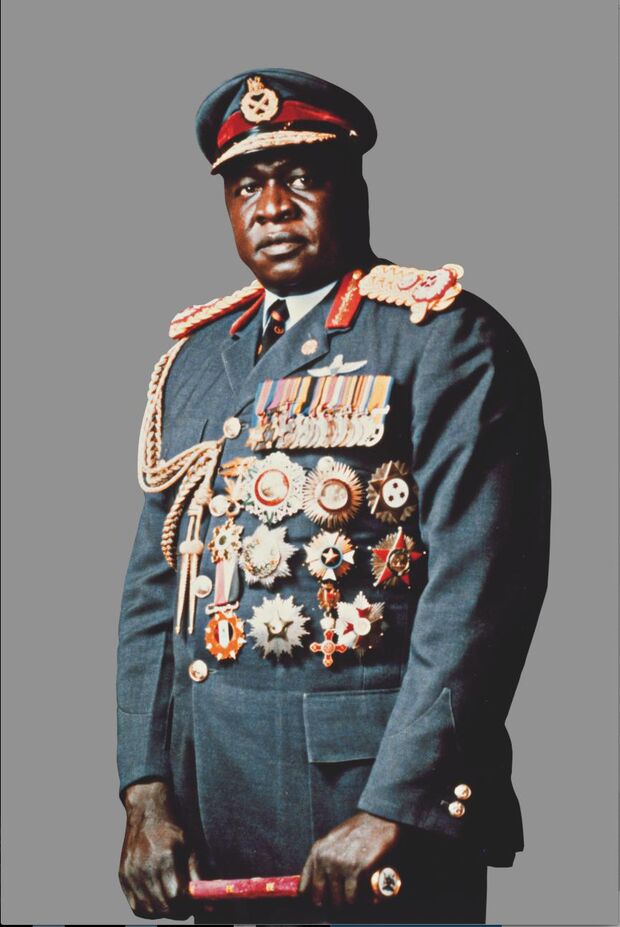 For starters, Uganda has been virtually ruled by dictators since its independence in 1966 including a 9-year calamitous rule by world-renowned dictator Field Marshall Idi Amin Dada. As we know, dictators, in general do not respect or care about the voices and wishes of the people they govern.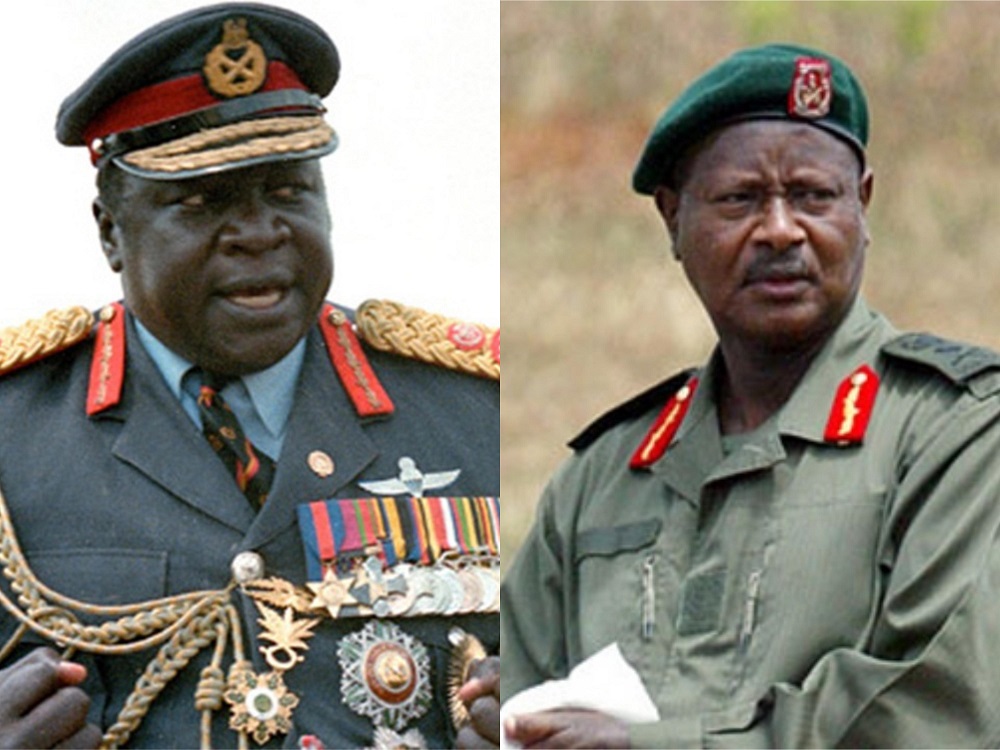 Secondly and perhaps most importantly, Wine's case is not an isolated one. Nigeria had Atiku Abubakar in 2019 while Zimbabwe had Nelson Chamisa in 2018. Although these three men inspired a generation and had most of them believing that change had finally arrived, in the end, however, despite garnering massive votes in their respective countries' general elections, their efforts proved too little and futile against a well-oiled state machinery that had all the resources at its disposal.
At the same time, putting aside the often preferred common argument of blaming the electoral loss to a "rigged election", the truth is that, these three politicians stood little chance, if none, whatsoever, of ever defeating a well-funded, solid system that has been in place for decades particularly without proper organization and funding on their part.
AU – Authoritarians Union?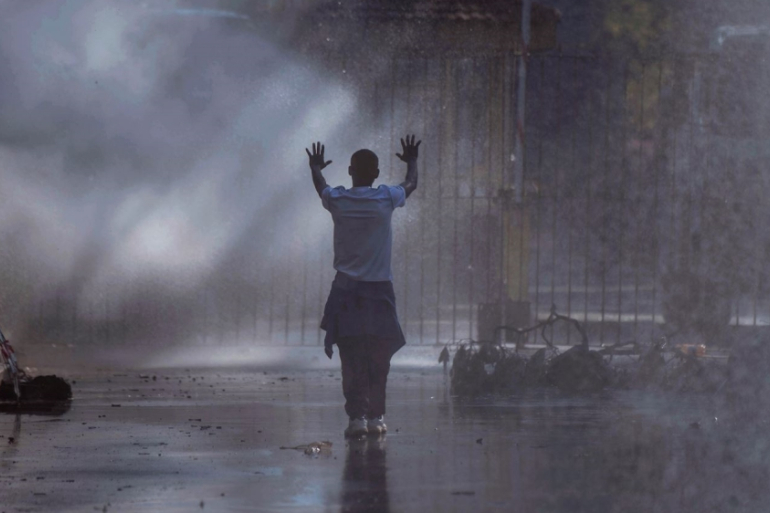 In fact, the same institutions and those at the helm were silent when Nigerian authorities switched off street lights during a protest against police brutality in Lekki district, Lagos, where the military shot at unarmed protesters. They also remained silent and turned a blind eye on many disturbing incidences in Zimbabwe including the post-election shootings of opposition protesters on August 1, 2018.
In a way, when one takes a closer look at these African institutions particularly the silence of the African Union and other regional blocks when it comes to critical matters bedevilling the continent, it thus becomes less surprising but more telling. In fact, it begins to make sense.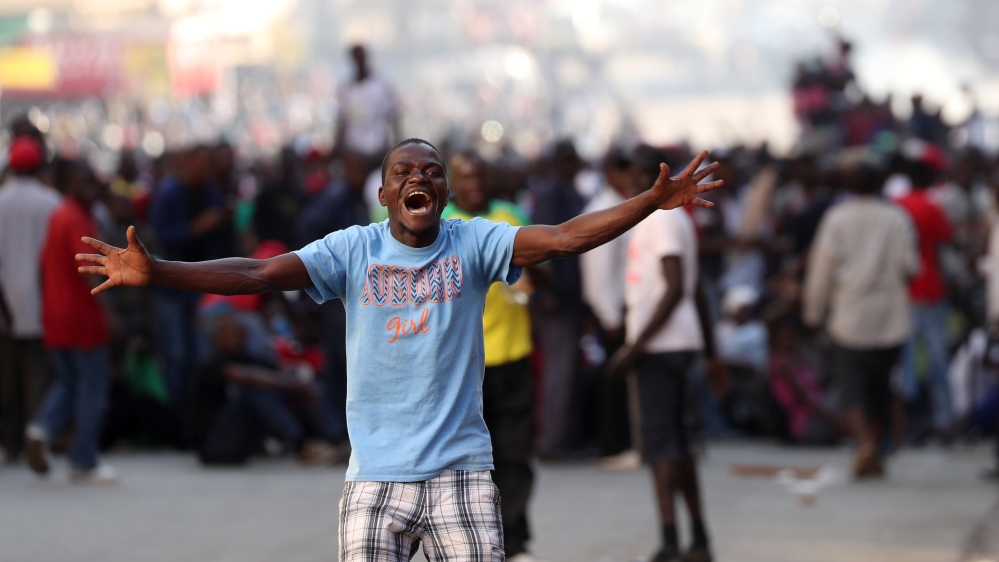 These institutions have, in a sense, become creatures of the dictatorships that have become synonymous with African governance, hence, the reluctance to condemn. After all, it is only makes sense that they do not rock the boat but rather, protect each other. In a nutshell, the kleptocrats that govern Africa and those that seat at the helm of these institutions seem to share something common: they are united against change and would rather stick to the status quo than to support a new alternative. That is why the deafening silence wil continue with no condemnation whatsoever on any matters that are deemed upsetting to the status quo and a threat to the old guard.
With the blatant failures of the AU together with regional bodies such as SADC, EAC and ECOWAS, it is clear that a democratic Africa will not be fronted by those same institutions where the same corrupt, old guard still sit at the helm. That task now falls on the younger generation who will need to be well-organized, well-coordinated and be united if they are to succeed where others have failed. Only then, can the quest for a democratic Africa be realized.
Should We Quit Contesting Elections?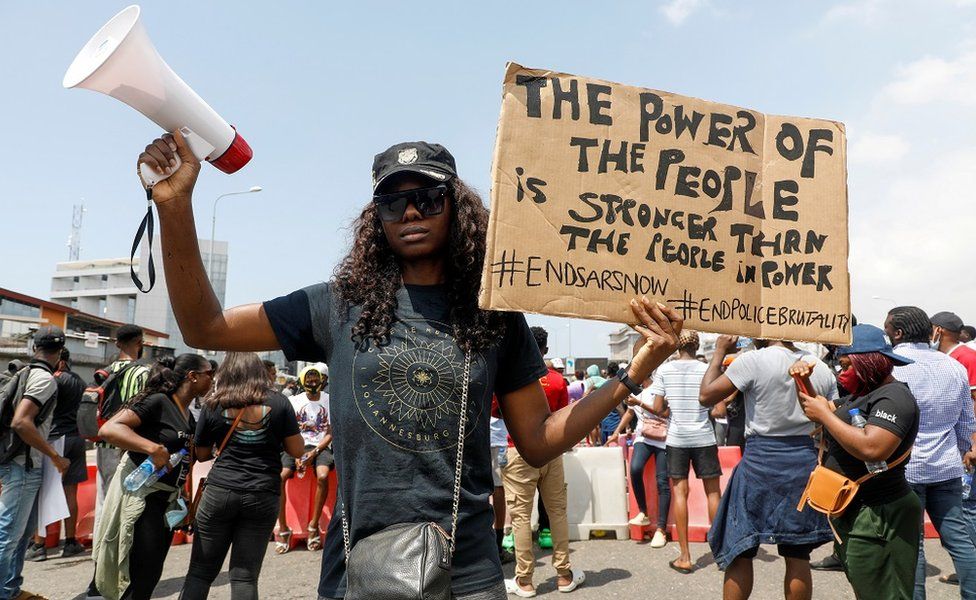 My generation is understandably frustrated. They want change as soon as yesterday and they want it instantly. Talk about elections to my fellow Zimbabweans and they will immediately tell you about the last "rigged one" and why they will "never vote" again.
Many have started calling for a change of tactics and are encouraging activists and opposition figures alike to take a more militant approach. Some have even gone to the extent of suggesting an armed insurrection to democratise the country, an option that is obviously out of the question .
As much as change is needed and long overdue, armed insurrection is not the answer. Besides, Zimbabwe has already had one such traumatic event during the liberation struggle for independence where ZANLA and ZIPRA Forces joined together to wage a guerrilla war against the then racist government of Ian Smith. In addition, we are living in different times where there is no non-aligned movement comprising of neighbouring countries supporting the move as in the past.
In view of the current situation in the country, any talk of war or insurrection and not non-violent methods is itself regressive if not an undemocratic option. Finally, while Kenneth Kaunda and Samora Machel openly welcomed Zimbabwean opposition forces into Zambia and Mozambique respectively at the time, itis doubtful that Edgar Lungu and Felipe Nyusi will emulate their predecessors by doing likewise today.
Way Forward: Should We Just Resign To Fate?
The fundamental question for Zimbabweans is this, should we give up and simply resign to fate? The answer is an emphatic "NO!"
What is needed is for us to keep fighting and to do so strategically. To succeed, we will need to forge new strategies, strengthen our ties with other democratic forces, be realistic in our expectations and to be patient. I believe that democracy will eventually prevail but it won't be instant because anything achieved quickly usually doesn't last.
Article written by Prince Gora. Revised and edited by Manyika Review.
Copyright © 2020 Manyika Review. All Rights Reserved.