With only one day to go in what will be the most important and most consequential US Presidential Election in history, preparations are underway across the country in anticipation of possible election day and post-election violent protests.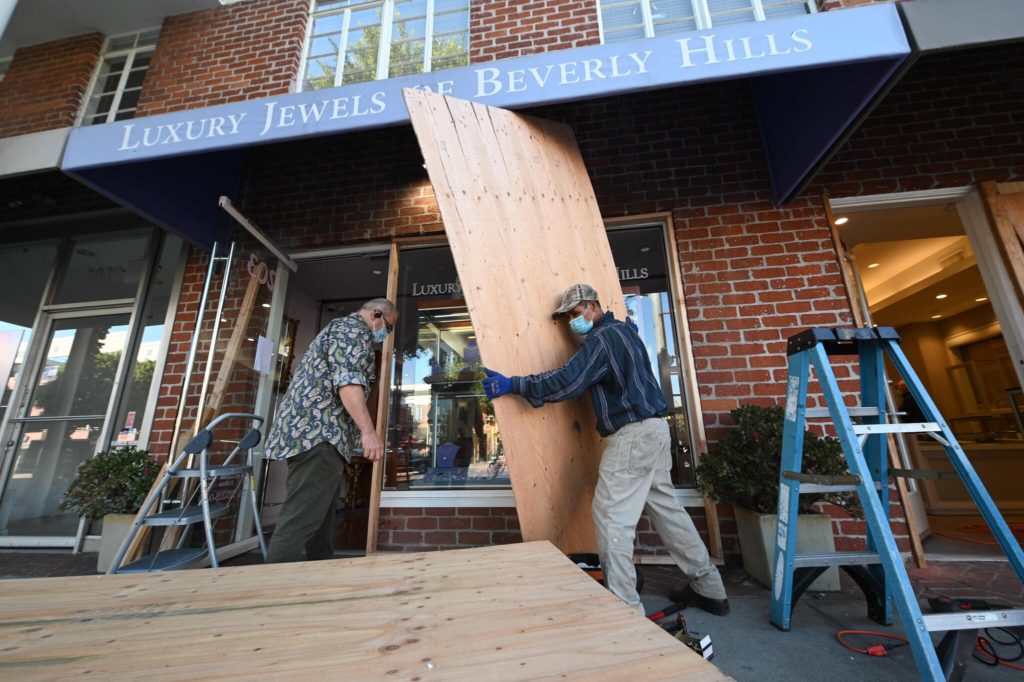 Americans are bracing for a possibility of long-term post-election violence with retailers, businesses and property owners boarding up shops and hiring extra security. Not taking any chances, they are boarding up windows, doors and store fronts to avert a repeat of rioting and looting that was seen in major cities across the country this past spring and throughout the summer.
In a poll by USA Today in Suffolk University, nearly three quarters of Americans indicated concern over possible civil unrest if the election doesn't go a certain way.  They also cited concern over the possibility of nationwide violent protests that could break out particularly in major cities across the country not only on election day including the following days.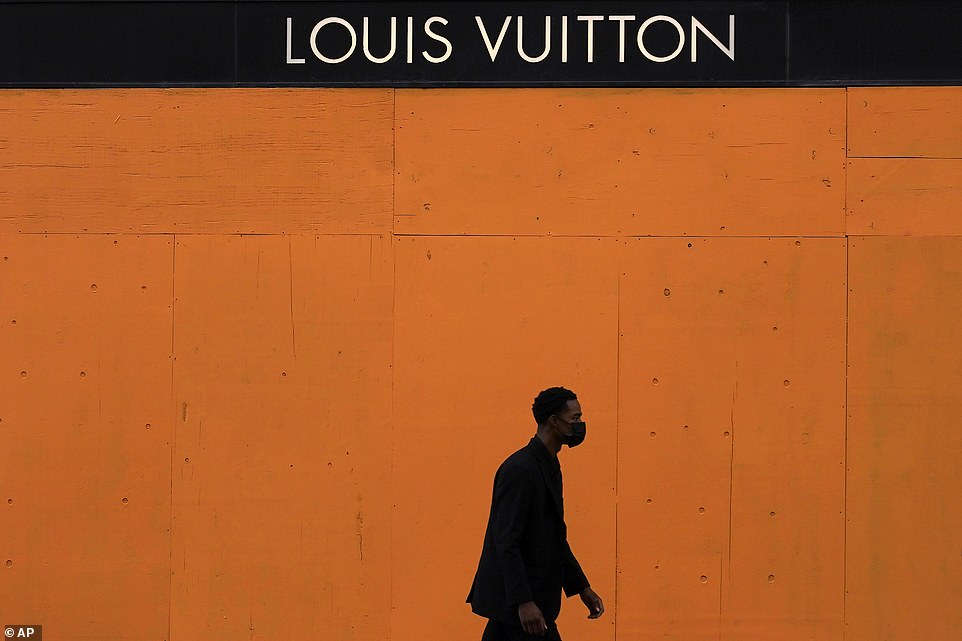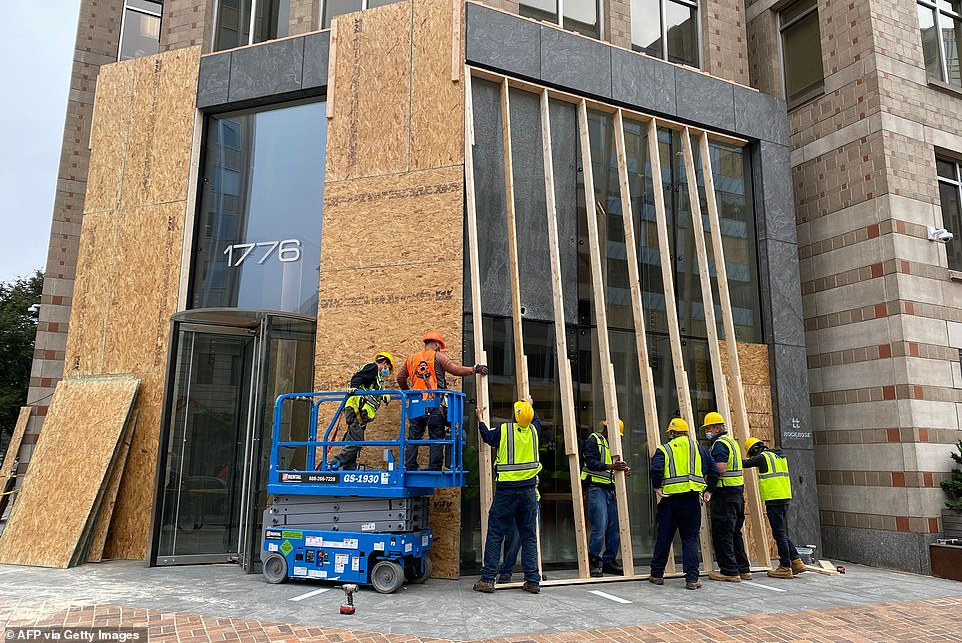 According to the New York Post, luxury high rise buildings in New York City have hired heavily armed guards and off-duty cops armed with sub-machine guns to protect the homes of mega millionaires and billionaires against possible theft, vandalism and property damage on election and post-election day.  Meanwhile, luxury brand stores like Nordstrom, Tiffany's and Sacks on Fifth A 5th Avenue have announced that they are closing shop as a safeguard against anticipated violent protests and costly damages. 
In Beverly Hills, the Police Chief announced that the iconic Rodeo Drive, a strip with the most expensive High-end stores in the world will be closed to all vehicles and pedestrian traffic on election day November 3 and November 4.  
© Copyright 2020 Manyika Review. All Rights Reserved.