President Trump announced on Sunday that he would delay an increase in U.S. tariffs on $200 billion worth of Chinese goods that had been scheduled to take effect on March 1.  He credited this postponement to  the "productive talks" he had with the Chinese President Xi Jinping.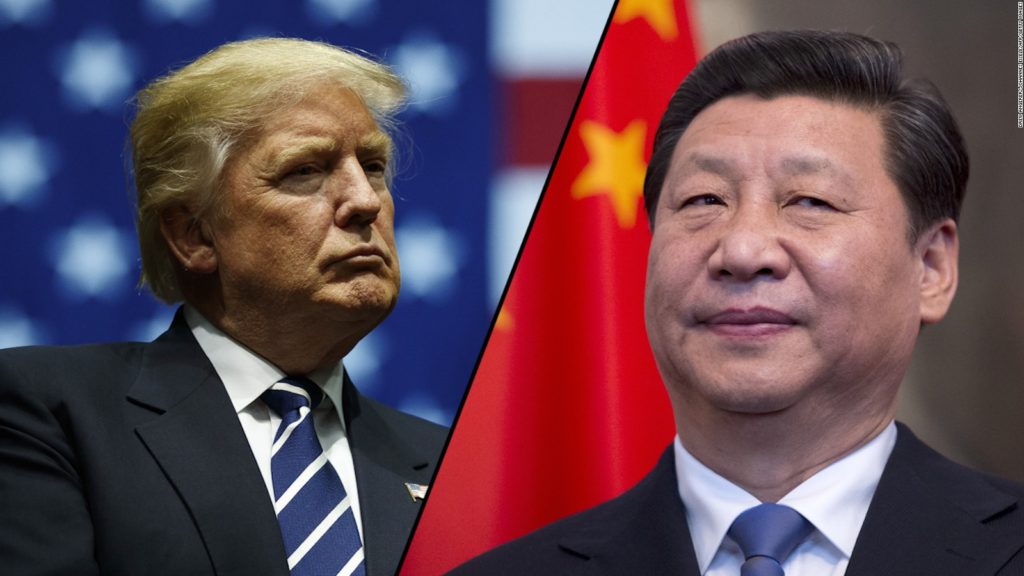 Making the announcing via a tweet, Trump said the following:
"I am pleased to report that the U.S. has made substantial progress in our trade talks with China on important structural issues including intellectual property protection, technology transfer, agriculture, services, currency, and many other issues," he tweeted.
"As a result, I will be delaying the U.S. increase in tariffs now scheduled for March 1. Assuming both sides make additional progress, we will be planning a Summit for President Xi and myself, at Mar-a-Lago, to conclude an agreement," then added, "A very good weekend for U.S. & China!"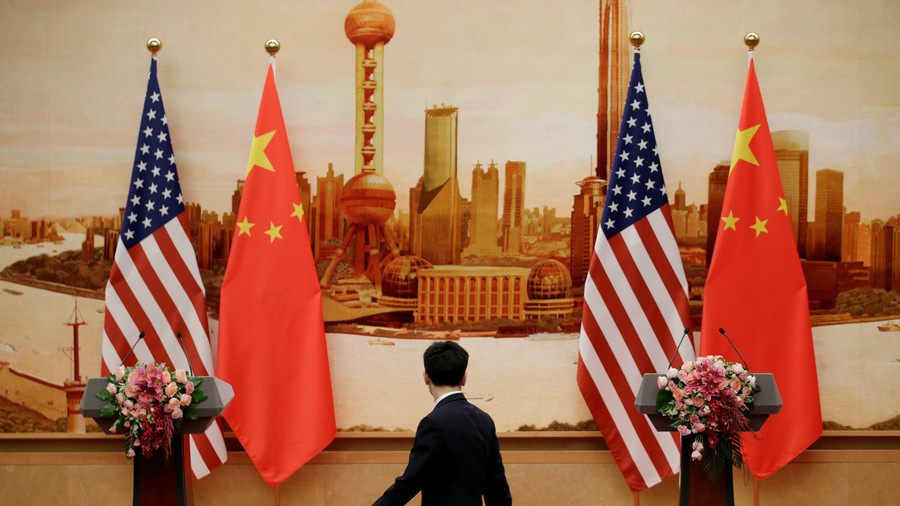 The delay which the businesses community  had hoped for and were anticipating, comes less than a week before the expiration of the 90-day trade war truce between the two countries.  The truce was agreed upon by both Presidents, Trump and his Chnese counterpart Xi Jinping.  
Had the tariffs taken effect on March 1 as had been anticipated, they would have increased from 10% to 25% on $200 billion worth of Chinese goods.
Furthermore, the announcement saves as an  indicator that a possible trade deal between the world's two economic giants and rivalries at the same time could be imminent – a positive sign that global markets would definitely welcome.
Copyright © 2019 Manyika Review.  All Rights Reserved.