Election Day is here.  With anxiety high, millions of  Americans are head out to cast their votes for the next U.S. President in what can be classified as the most important and most consequential Presidential Election in US electoral history.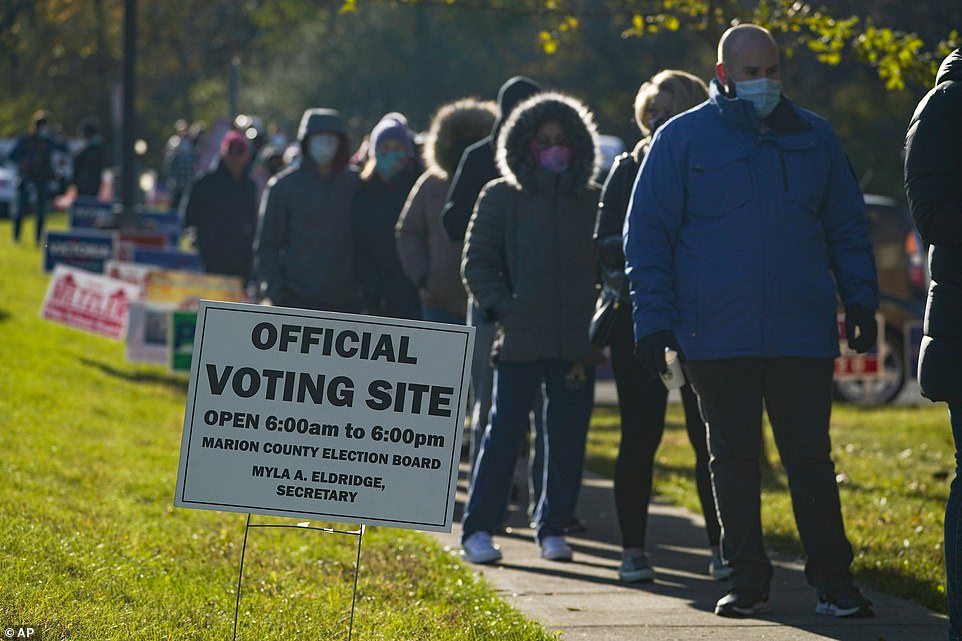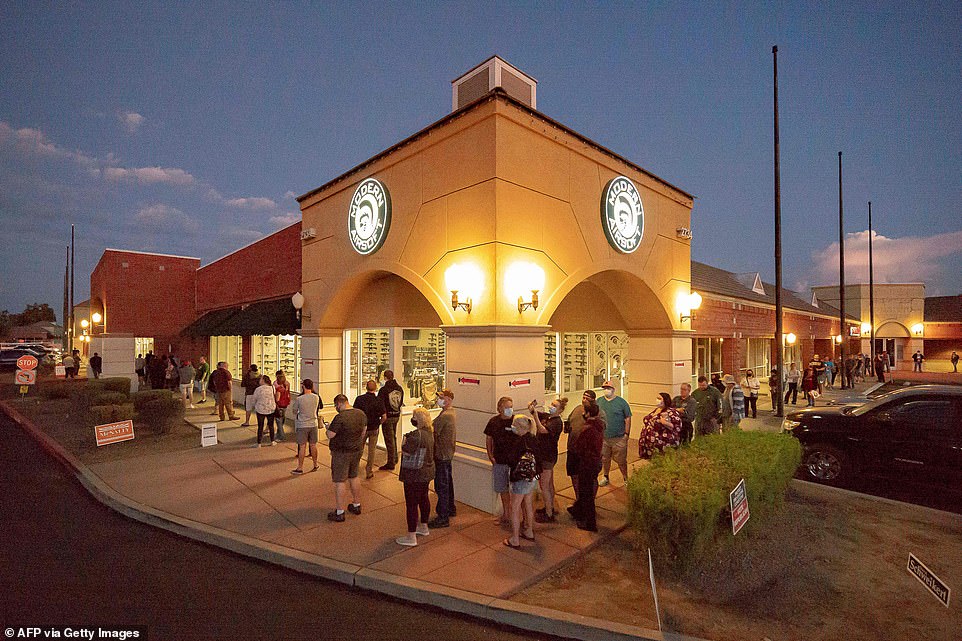 Already, historic turnouts in early voting have shattered records with over 98 million Americans having cast their ballots. A record breaking number of people are expected to show up to vote in person today all across America.
 In the past few days and run-up to the election, President Trump barn-stormed middle America and swing states, holding 10 rallies in 2 days and up to 42 events in the last 72-hours.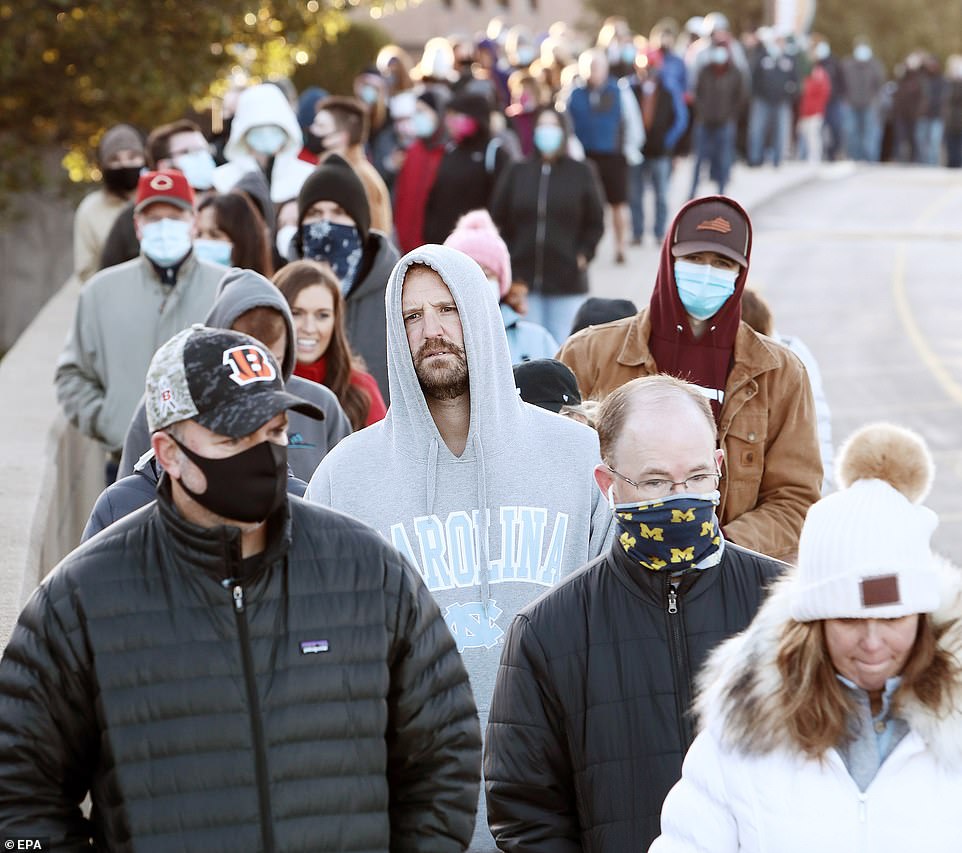 From crack of dawn, long lines had begun to form outside polling centres across America before and soon after opening as people masked up to vote in-person.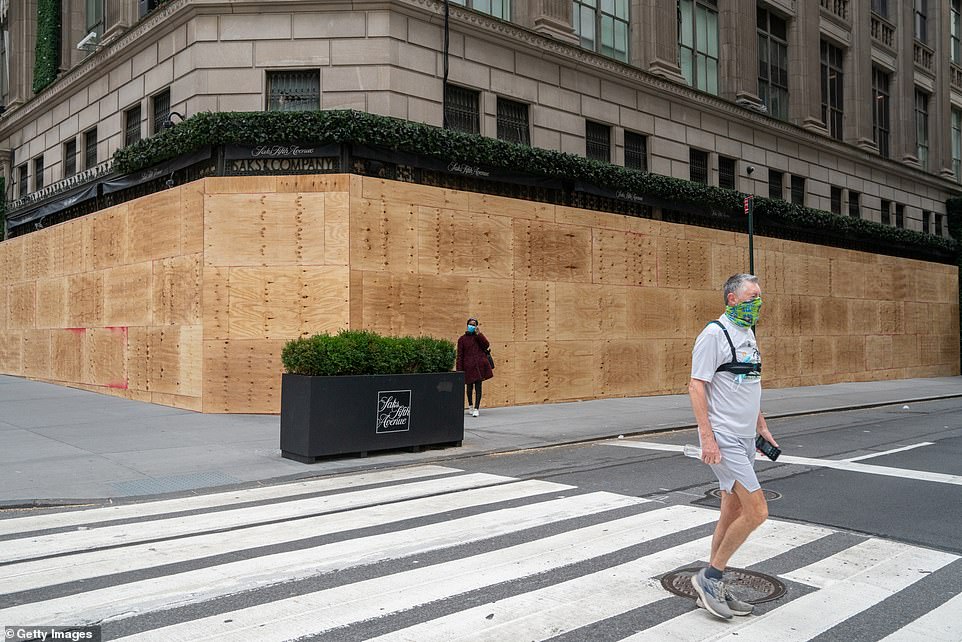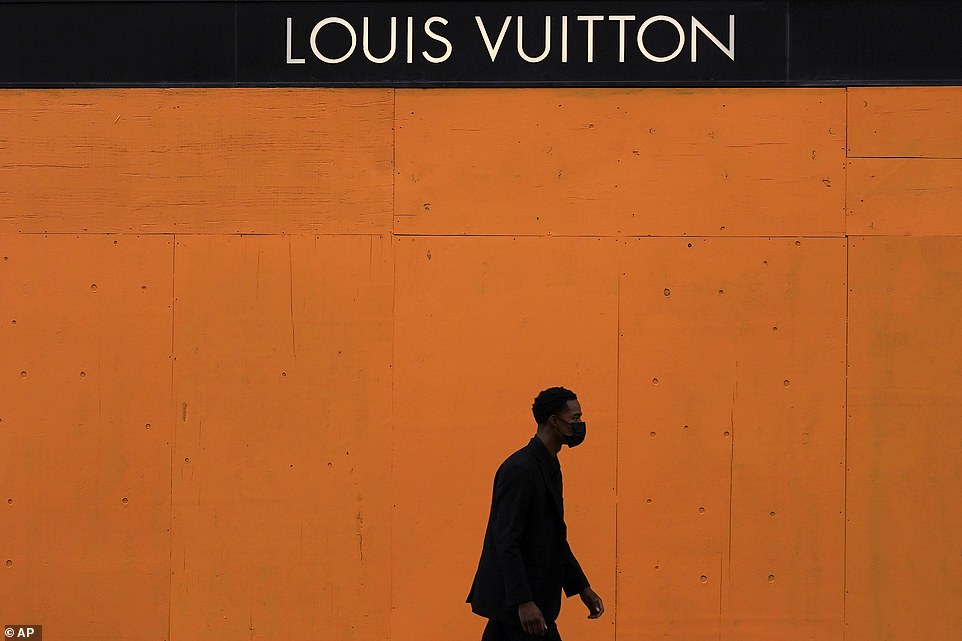 The world waits and watches as American votes.  The country on the other hand is anxious on the impeding uncertainty ahead.  In preparation on the uncertainty of the following days, businesses have boarded up shop and hired extra security in anticipation of post-election violence in the event that the results don't go a certain way and the results are challenged.  
Whatever the outcome, nature of this election and the mood in the country itself has many on edge as one party may not fully accept the results and outcome of the election.
© Copyright 2020 Manyika Review. All Rights Reserved.