There is major fallout following Empire actor Jussie Smollett's indictment and arrest with likelihood of potential jail time after making falsely claiming that he was the victim of an anti-gay, racist attack and lynching. 
Quicker than lightning, the court of public opinion turned against the legally embattled actor forcing Executive Producers at 21stCentury Fox to announce that they will be cutting ties with Smollett barely 48 hours after previously releasing a statement affirming their support for him.  
As the fallout of the past few weeks continues, Jussie Smollett's future on  Empire is now uncertain as producers of the show, among them Lee Daniels, released a statement to FOX News.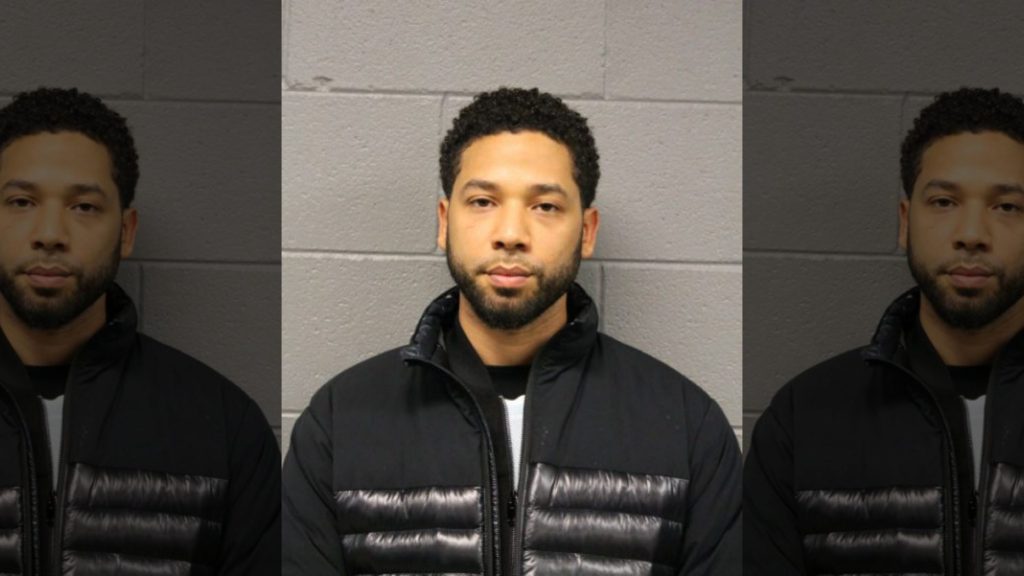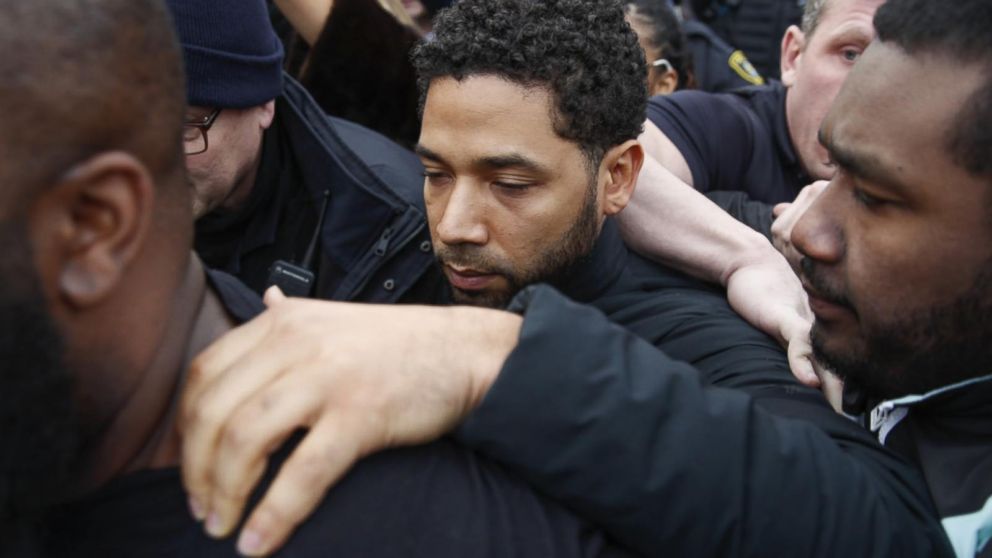 "The events of the past few weeks have been incredibly emotional for all of us. Jussie has been an important member of our EMPIRE family for the past five years and we care about him deeply. 
"While these allegations are very disturbing, we are placing our trust in the legal system as the process plays out."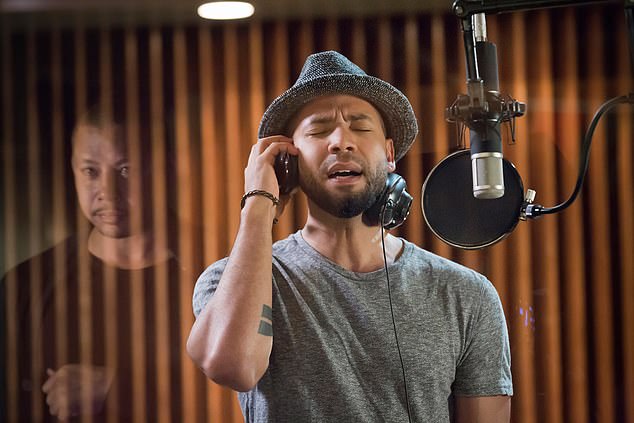 "We are also aware of the effects of this process on the cast and crew members who work on our show and to avoid further disruption on set, we have decided to remove the role of 'Jamal' from the final two episodes of the season," read the statement which spelt the final demise of Smollett's future with the show.
Smollett, who plays the character of 'Jamal Lyon', a gay musician on Empire, claimed that he was a victim of a homophobic, "racist attack" and lynching by two White Trump supporters as he was walking home from a Subway sandwich shop in downtown Chicago on January 29 at 0200 hours.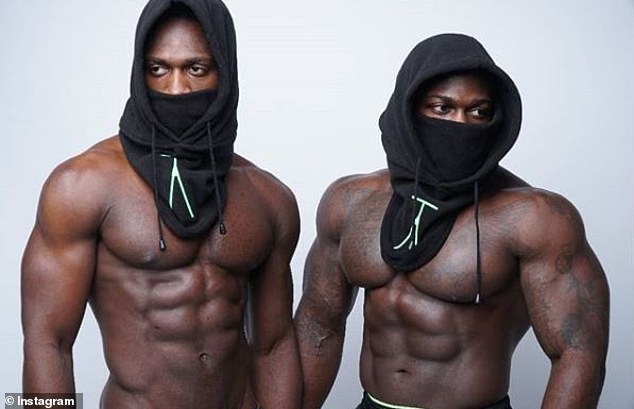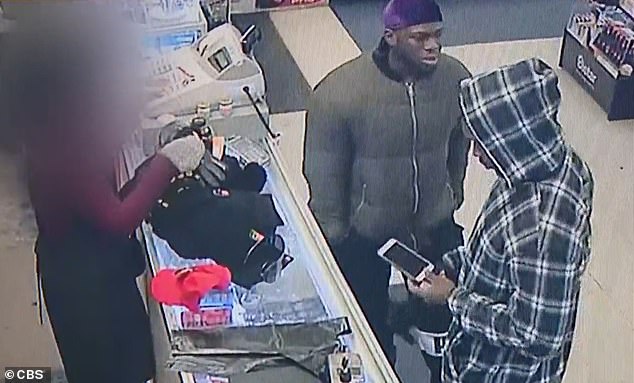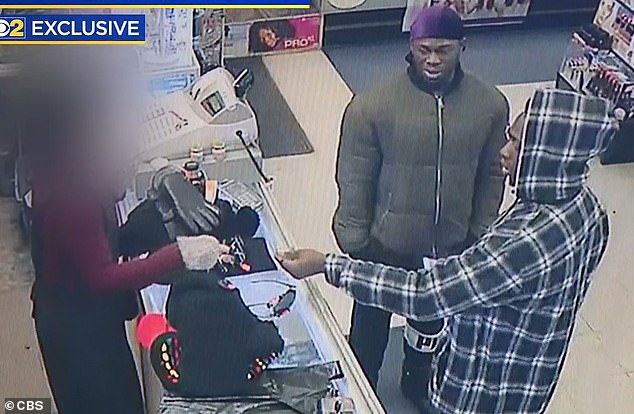 The "masked" assailants, he claimed, beat him, made derogatory racist and homophobic slurs and then yelled, "This is MAGA country" before fleeing the scene.
'MAGA' which is an acronym of "Make America Great Again" – a campaign slogan and brand of the Trump Campaign, was in this case, being invoked to indirectly implicate President Trump and his supporters.
On Wednesday, Fox Entertainment and 20th Century Fox Television had issued a statement standing behind the Smollett who was then still considered a victim saying that he continued "to be a consummate professional on set."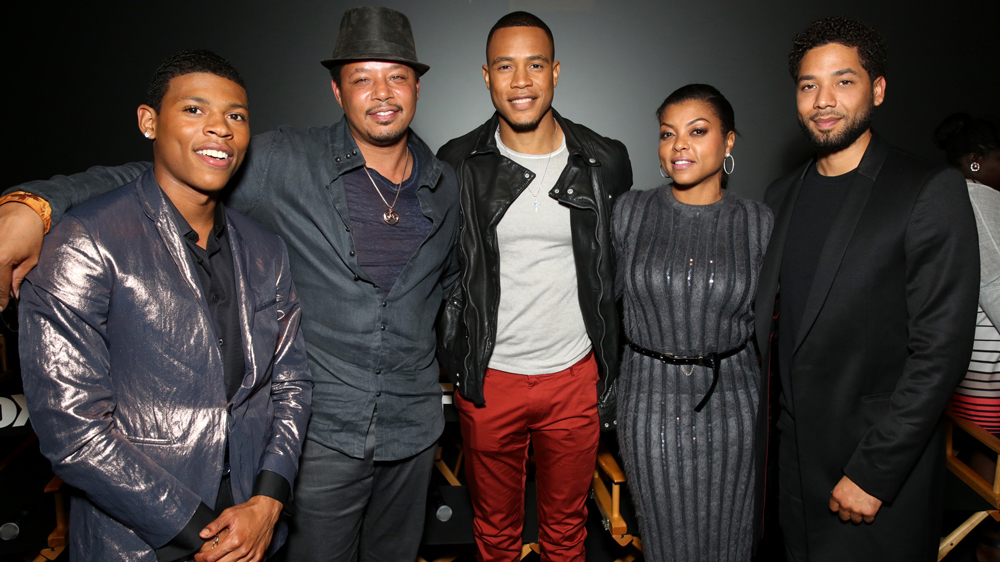 The studio issued the statement following then growing reports that the actor may have perpetrated the hoax in a desperate bid to save his career because his character in the show was about to be written off.  
Empire is scheduled to return on March 13 on Fox, a continuation of Season 5 . It is expected to draw a large audience curious to see how the demise of 'Jamal Lyon' came about.
Copyright © 2019 Manyika Review. All Rights Reserved.