North Korean leader Kim Jong Un has arrived in Vietnam for a second highstakes summit and meeting with U.S. President Donald Trump set for February 27-28.
He arrived in Dong Dang, Vietnam, after travelling for almost 60-hours by train from Pyongyang through China, a 2,800 mile journey that took the leader and his entourage two-and-a-half days.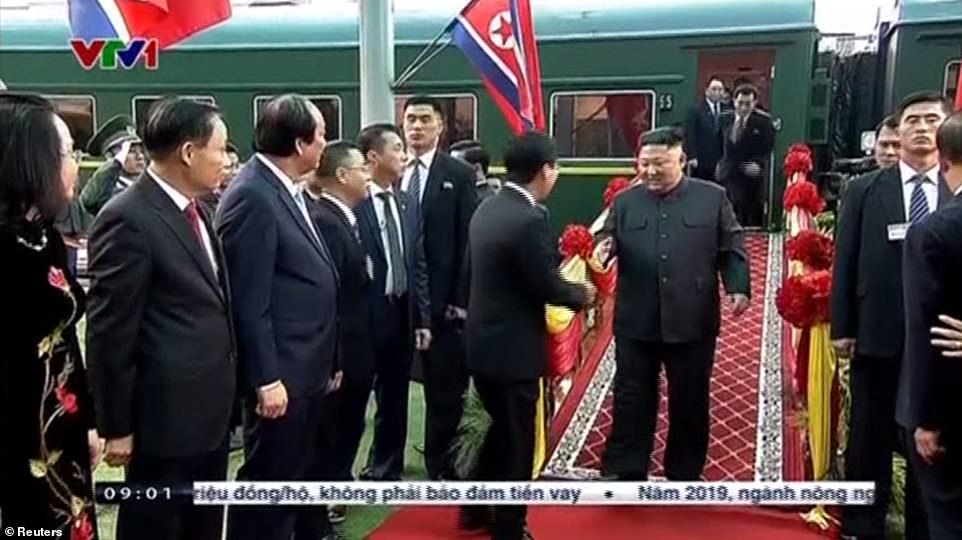 An enthusiastic crowd was there to greet and welcome Chairman Kim in Dong Dang where his train arrived before proceeding by road to Hanoi, the venue of the upcoming second highstakes summit with President Trump.
Kim, who is overly suspicious of the United States and the west is said to travel with his own toilet everywhere he goes because he fears his stool (faeces) may be stolen for sampling. Reports also indicate that his limousine has a special place for his toilet that is always by his side.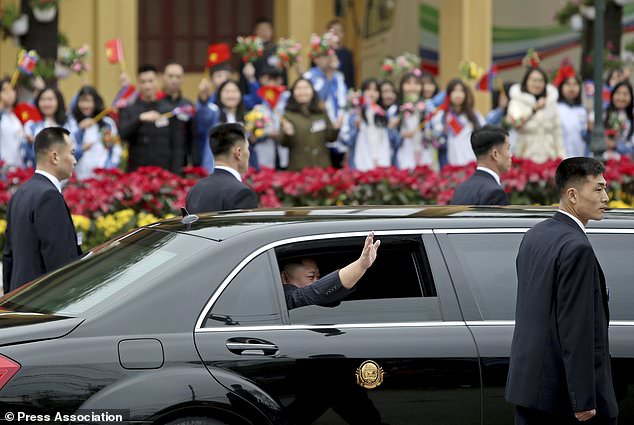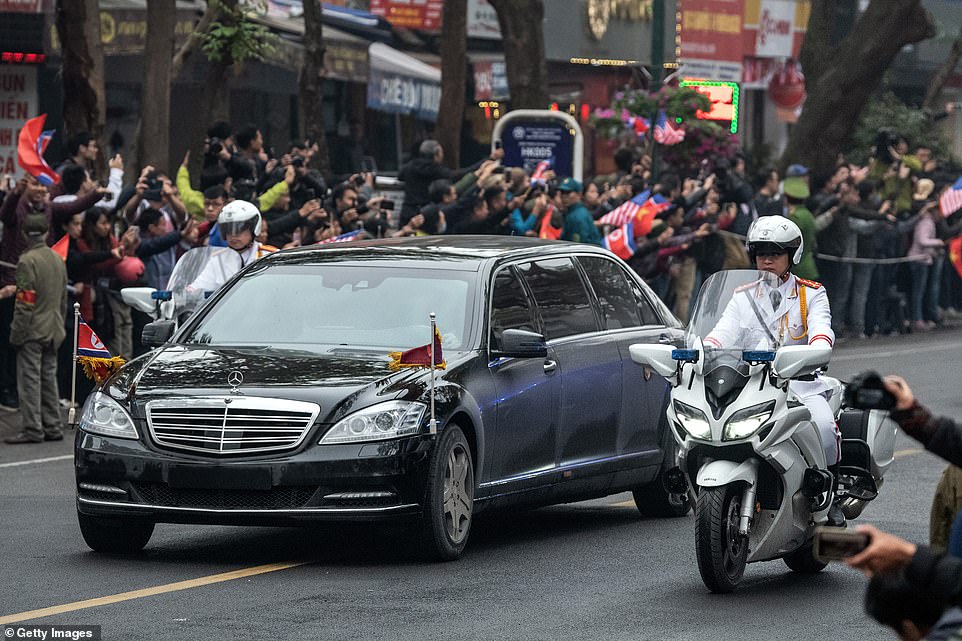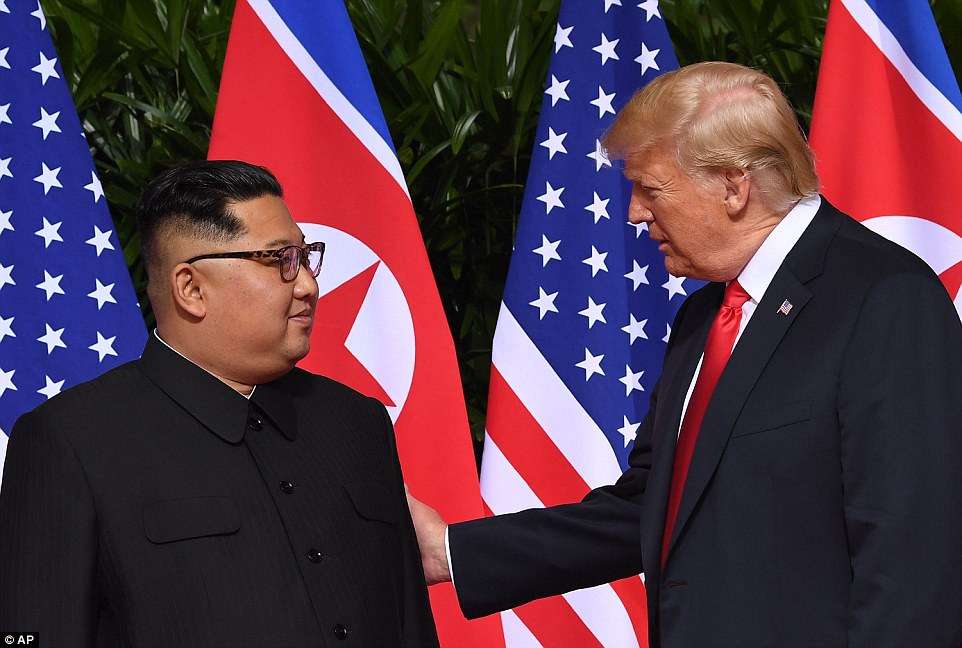 The two leaders are set to meet one-one on Wednesday and Thursday.
According to the White House, while President Trump will spend the better part of Wednesday meeting with the Vietnamese government, he will seat down and have dinner with Chairman Kim later in the evening.
President Trump left DC on Monday for the summit and is due to arrive sometime today.
This is the second time President Trump and Chairman Kim are meeting face-to-face after their first historic meeting last year in Singapore on June 12.
Trump says he expects a "tremendous summit" with the North Korean leader.
Copyright © 2019 Manyika Review. All Rights Reserved