President Trump is set to address the nation from the Oval Office for the first time during primetime on the issue of immigration and national security at the border. The address will take place on Tuesday evening at 9:00 p.m. (0200 GMT).

Trump made the announcement on Monday via Twitter:
Trump's address comes at a time during the longest partial government shut down in the country's history with Democrats and White House at an impasse on how to solve the growing humanitarian crisis at the porous U.S. southern border with Mexico.
The government shutdown has been in effect for 17 days and there appears to be no end in sight for a negotiated settlement.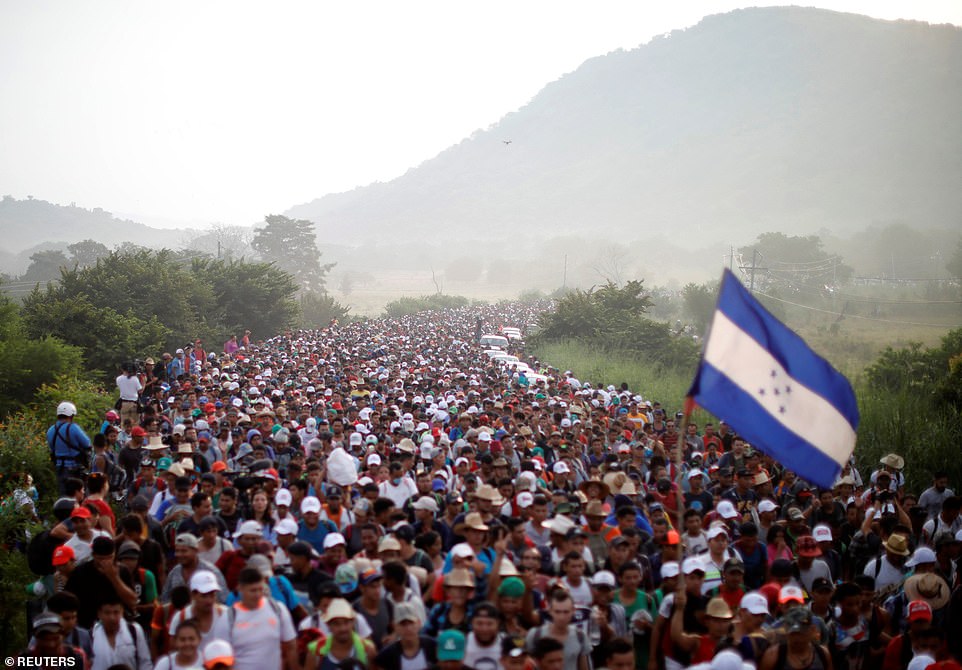 It didn't take long for the President's critics like Democrats, the liberal mainstream  media and Never-Trumpers to  criticize him for exercising his Constitutional right of using the bully-pulpit of his office to make a case for building the border wall or fencing along the southern border and the wall.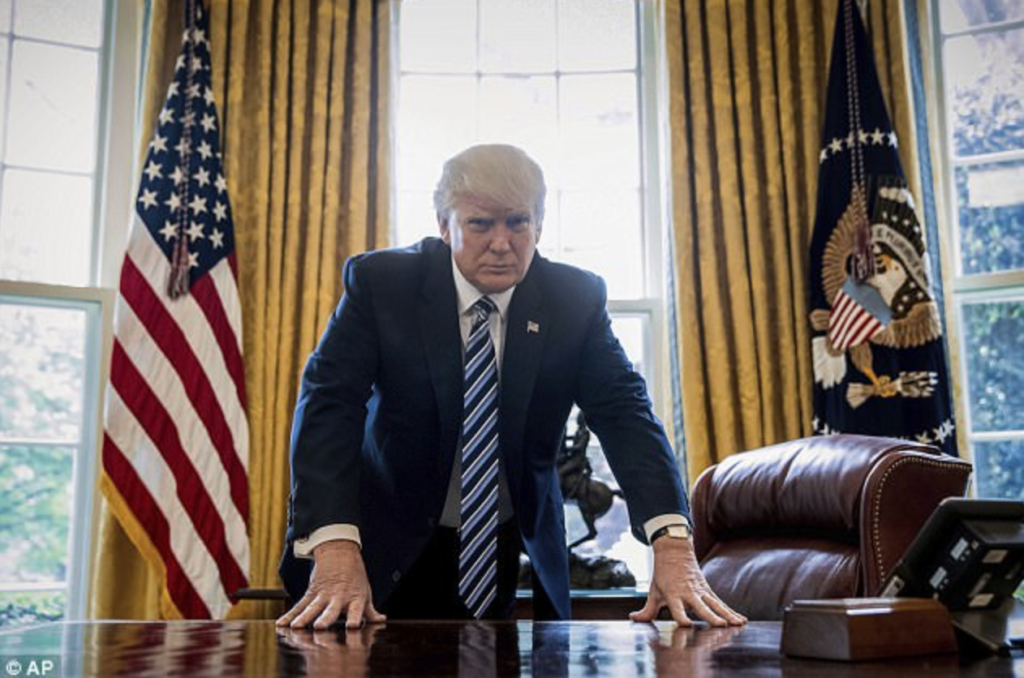 Some critics even went as far as slamming major networks for agreeing to air the President's primetime address.  In an unprecedented step, Democrats have demanded they be given equal television coverage time to respond to Trump's speech to make their case.
Like everything else that President Trump does and the excitement it creates, the anticipated address will be watched and analyzed nationally and globally.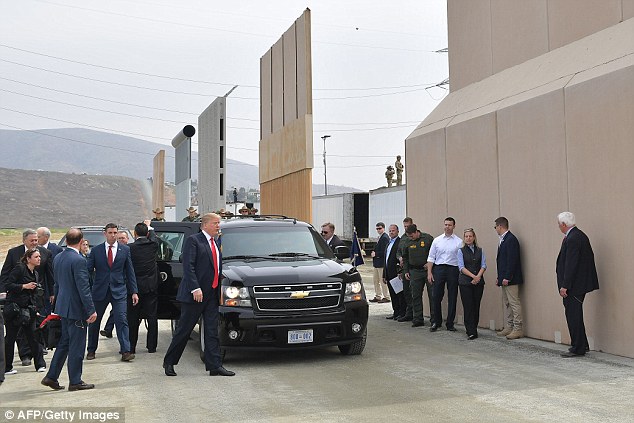 The speech which is President Trump's first address from the Oval Office since assuming the presidium, will be aired live on primetime.
In addition to FOX News, liberal media networks ABC, CBS and NBC said they intend to broadcast the address live.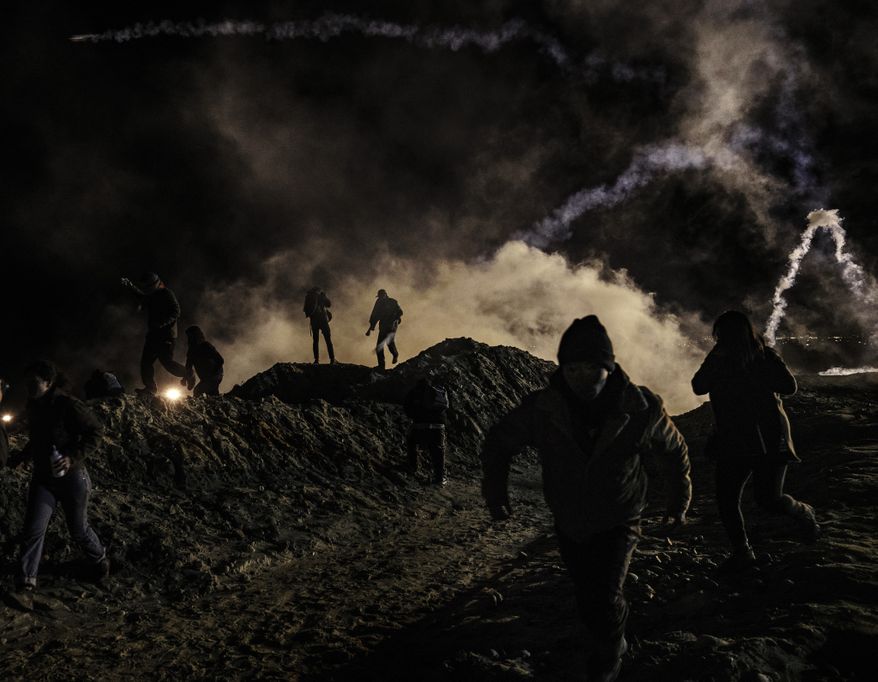 The speech which is expected to last about 8 minutes will outline the administration's strategy on issues of border security and immigration, an indication of Trump's deep desire to protect the nation in what is an undeniable national crisis at the porous southern border with Mexico.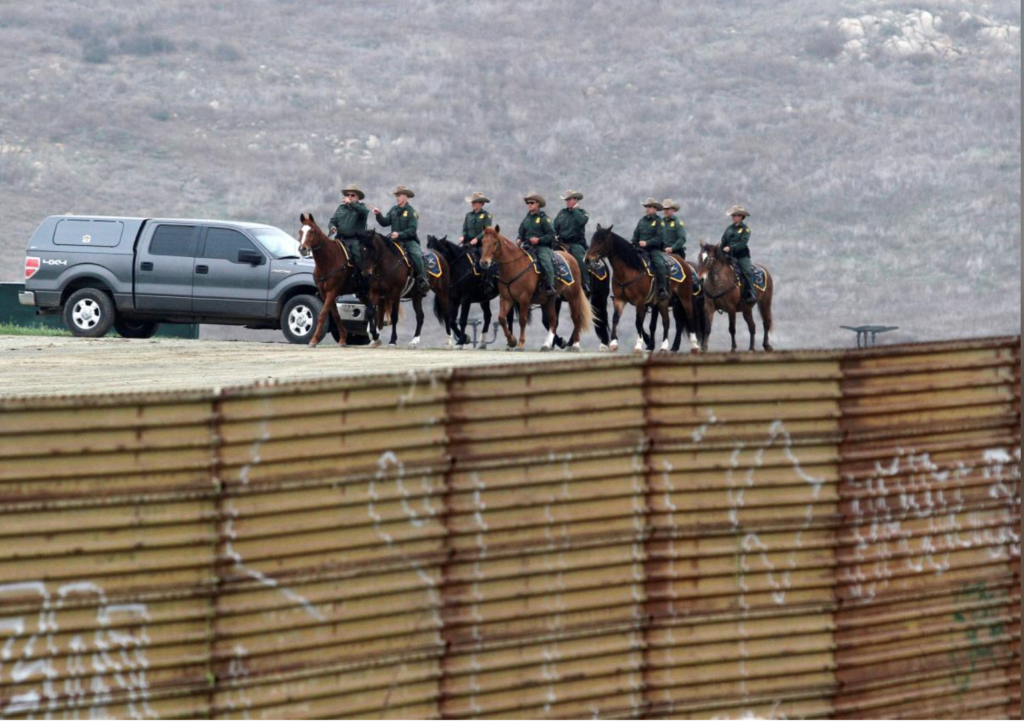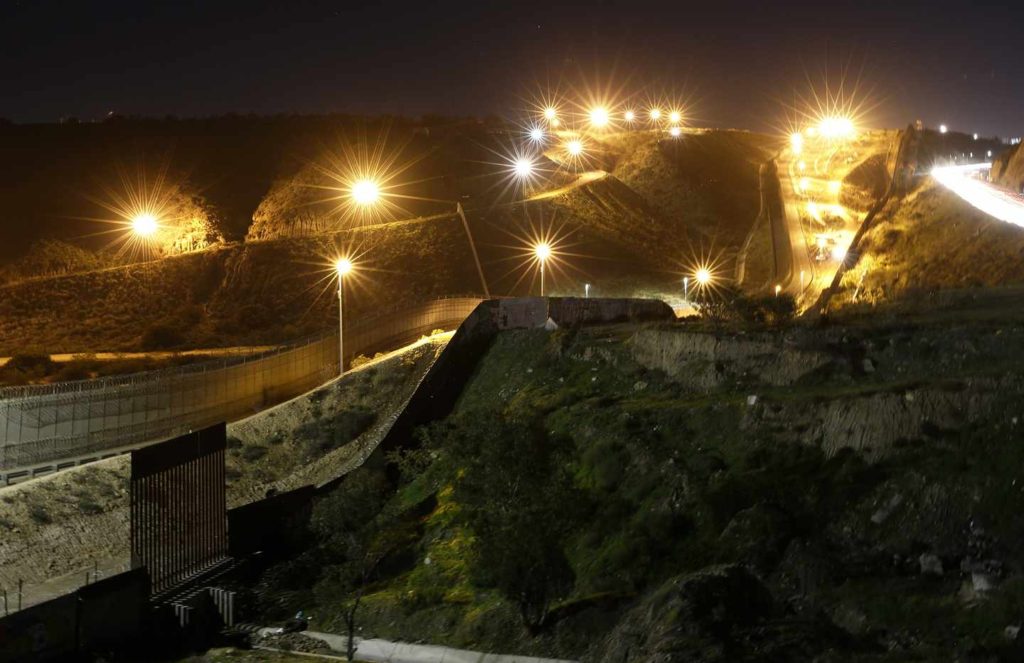 The address also comes at a time when President Trump is pondering a decision whether or not to declare a state of national emergency and enlist the military to construct the border wall, a move that will circumvent the Democrats-controlled Congress that is staunchly opposed to the border wall and everything Trump.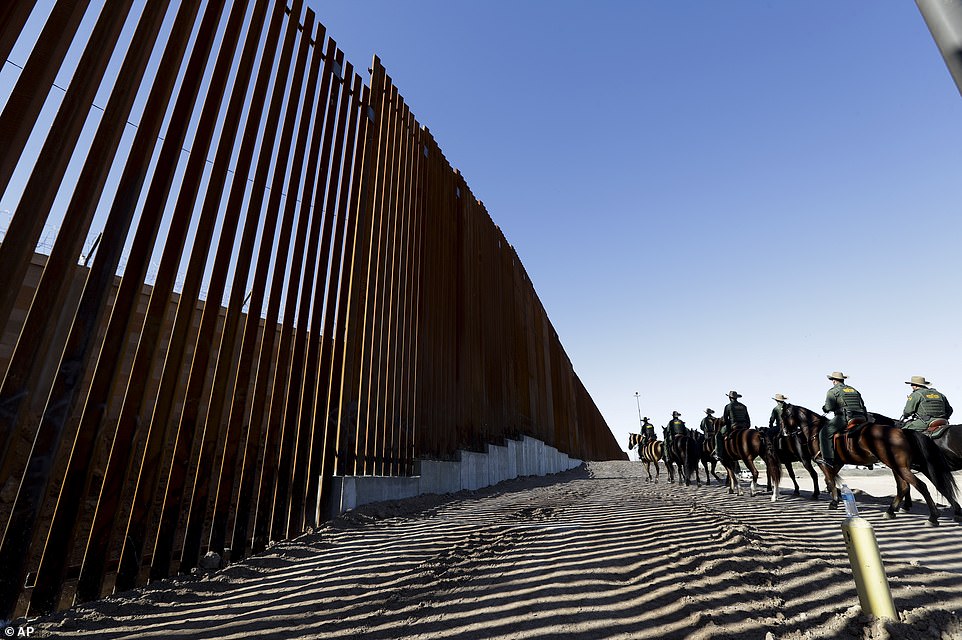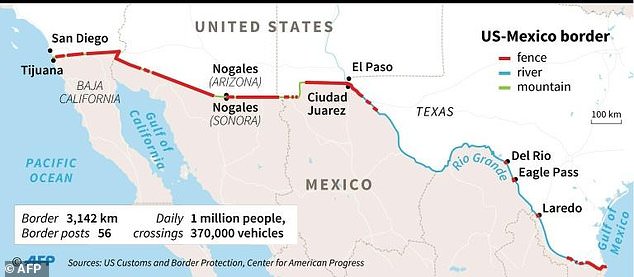 White House Press Secretary Sarah Huckabee Sanders later announced that President Trump will travel to the U.S-Mexican border on Thursday to  "meet with those on the front lines of the national security and humanitarian crisis," to further promote his plan for a border wall.
"More details will be announced soon," she added.
Press Trump is demanding $5.7 billion to build the border wall failure of which he has threatened to declare National Emergency.
Copyright © 2019 Manyika Review.  All Rights Reserved.