PYONGYANG:  North Korea remains defiant amidst US pressure and vows it will not seat idly by and "keep its arms crossed" in the face of an American pre-pre-emptive strike.
According to the Associated Press, North Korea's vice  Foreign Minister Han Song Ryol said Trump was "making trouble" with "aggressive" tweets.  He then reiterated that Pyongyang will continue with the next nuclear testing and will do so when deemed fit by the supreme headquarters.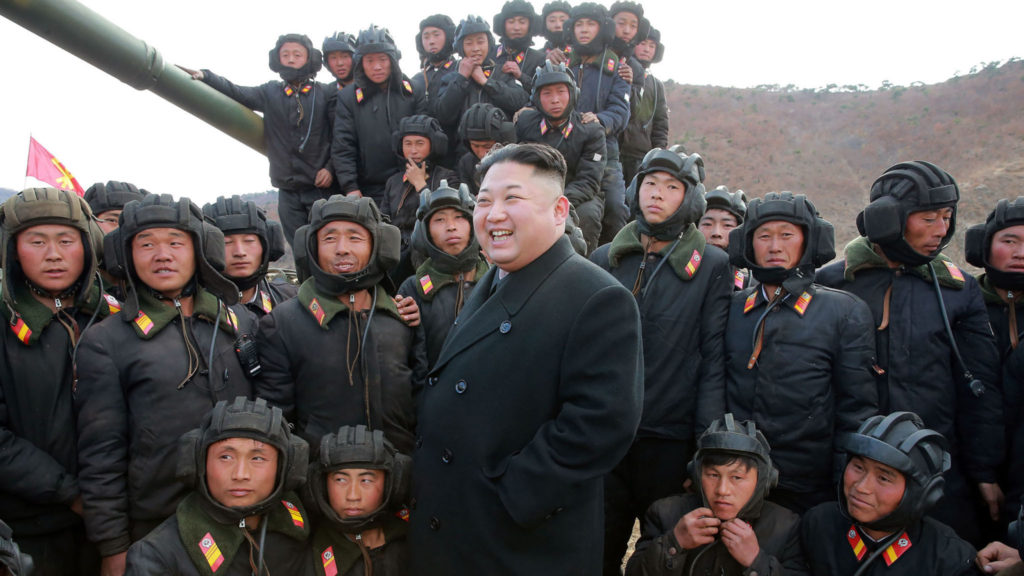 This come after US officials confirmed they are assessing military options in response to North Korea's weapons programmes.    Mr. Hans acknowledged that the situation in the Korean Peninsula is a "vicious cycle" with deepening tensions ever since United States sent the USS Carl Vinson Navy aircraft carrier  to the Peninsula.
Many experts fear North Korea could have a capable ballistic missile and nuclear warhead with a capability of hitting the US mainland within a few years.  CIA Director Mike Pompeo said North Korea could hit the US with its increased technical know-how with teach test.
Aerial photos on Apri 12 show activity in one of the nuclear test sites where US officials ffear a nuclear devie could have already been installed in a tunnel ahead of the test.  The world and particularly the US remain on edge with the anticipation of another nuclear test anytime.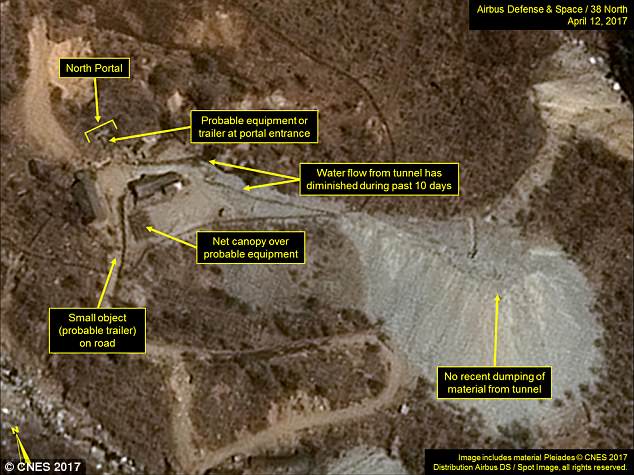 President Trump tweeted earlier in the week that North Korea was "looking for trouble" in response to their nuclear ambitions.  US Vice President Mike Pence is travelling to South Korea this Sunday as a signal of commitment and support to regional allies.
Copyright © 2017 Manyika Review.  All Rights Reserved.