Another episode and another tease from Omarosa Manigault Newman on Celebrity Big Brother .  As the current Head of Household (HOH), Omarosa seems to have settled down after last week's scare when she was rushed to the hospital after suffering an asthma attack.
As has become custom to almost expect to hear something from the former TV Personality and White House aide, this time, the focus of her discussion on the reality show was Hillary Clinton and her campaign.
While talking to TV host Ross Mathews, Omarosa revealed how she felt "used and abused" while working for the Hillary Clinton campaign. The "Ready for Hillary" organization.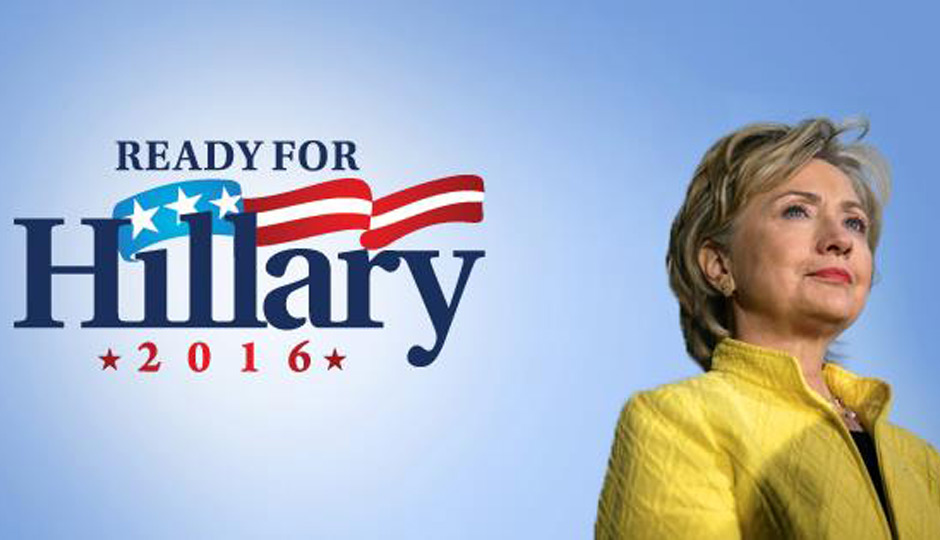 While her reveal will probably not go down well with the pro-Hillary, liberal media that s always waiting for something big and negative on President Trump to drop, Omarosa was equally brutal and honest in her criticism of the Clinton campaign like she has been with everything she has revealed so far on the White House.
Calling the "Ready for Hillary" organization a badly managed "scam" where she was "used and abused," she claimed that type pf treatment had been standard practice for its people.  As a result, it didn't go down well with others who, like her, quit and took a different path.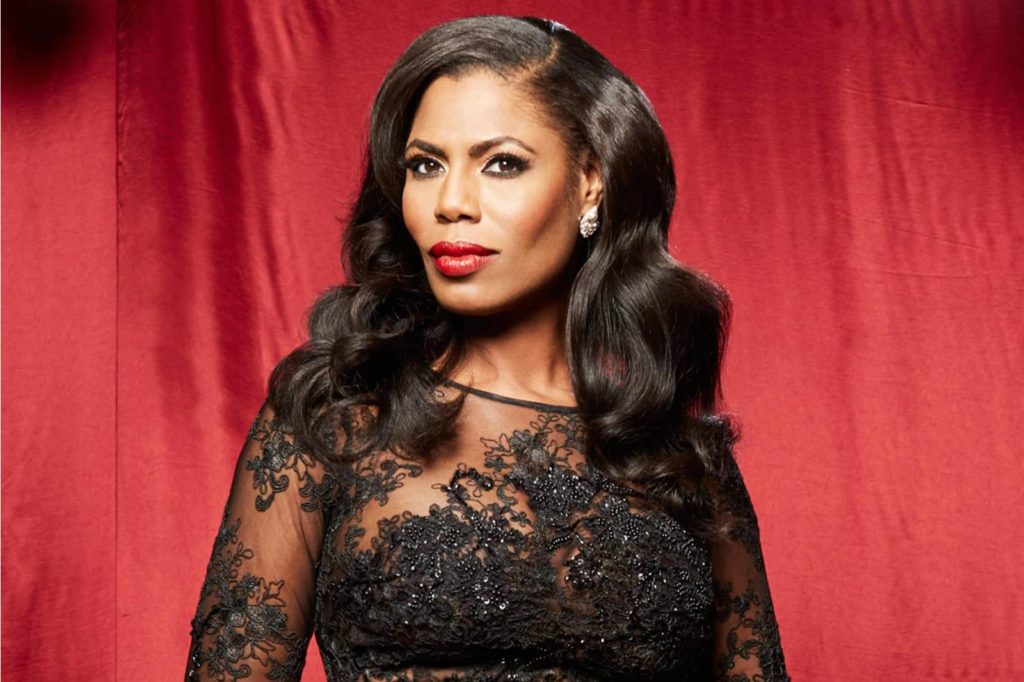 The outspoken Manigault claimed that the "Ready for Hillary" which transitioned into the "Hillary for America" campaign "just completely discarded all of the people who had done [the] work," further explaining that the abuses "soured a lot of people" forcing them to "go a different direction as a result of it."
To prove her point, she said she could "go down the list of people who were abused and misused by that organization," an indication that the Clinton campaign had been abusive to its employees as has been alleged over the years.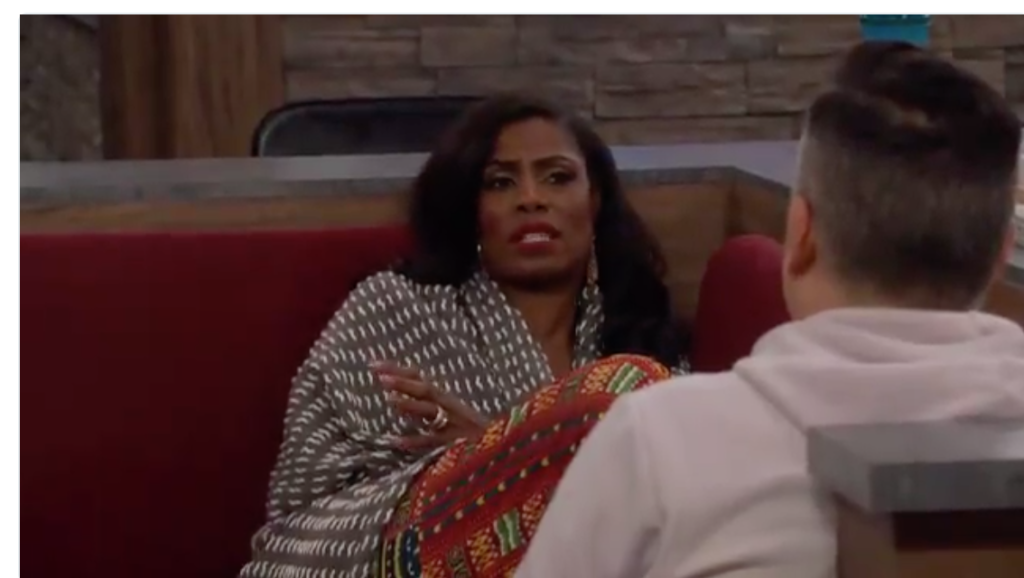 To explain her quick pivot from a Democrat Clinton to a Republican Trump campaign and her former reality show boss and friend, she said the transition that would see her end up in the Trump White House as an aide to the President had been easy.
"It was hard when he [Donald Trump] called me and said, 'Can you be on board?' because," according to her, she "had just been used and abused by the 'Ready for Hillary' organization."
This recent tease by Omarosa of what's about to come may as well be about a book, a talk show or a tell-all she plans to do in the near future after the show.
With Omarosa the current Head of Household (HOH), she threw the Celebrity Big Brother House into turmoil with her two nominees for eviction.  After moving the pieces on a chess board to pick out her nominees, she settled for Ross Mathews and Brandi Glanville in a brilliant strategic move to split the duos: Ross and Marissa, Brandi and Adriana.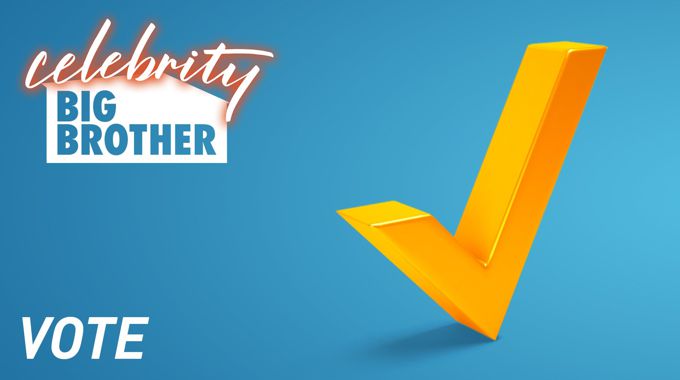 However, it's not yet over as with Big Bother, there is always a twist to shake up the House.  With the veto coming up, there is both anticipation and trepidation on the upcoming Veto with the big twist chosen by viewers to be revealed on Monday's episode.
Copyright © 2018 Manyika Review.  All Rights Reserved.