BREAKING: With just 32 days to the Presidential Election, President Trump and First Lady Melania have tested positive for COVID-19 in what may be the unexpected, epic October Surprise in the most important election in U.S. history.
This comes barely 48-hours after it was revealed that Presidential Aide Hope Hicks had tested positive for the virus after traveling with the President on Wednesday and Thursday.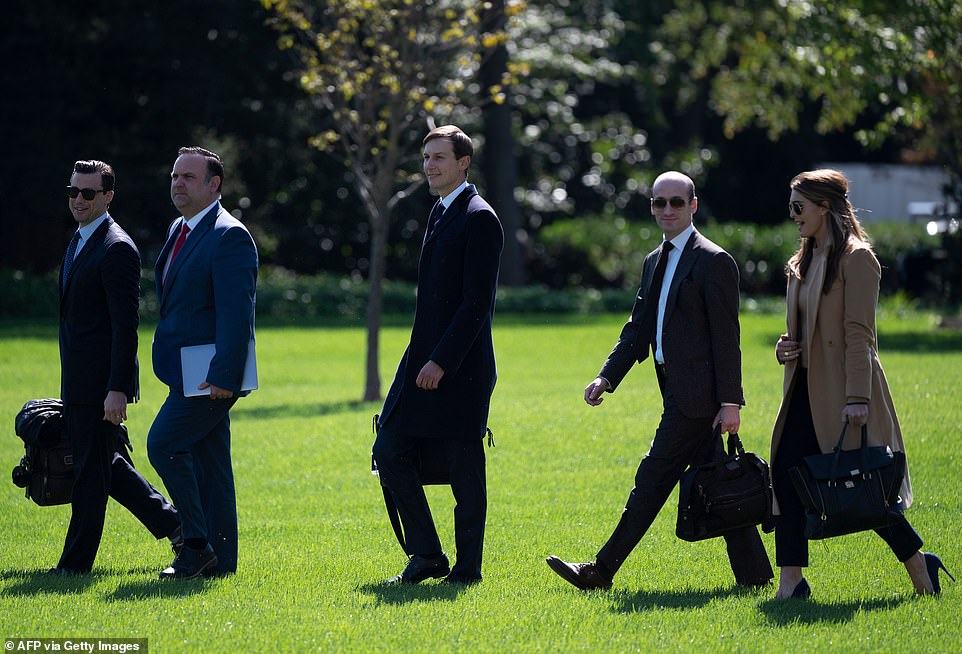 Ms. Hicks had complained of feeling sick during the trip leading to her being isolated on Air Force One.
The news was first broken on Fox News by Laura Ingraham on Friday evening during her nightly primetime program, 'The Ingraham Angle' just before its conclusion at 11:00 pm Eastern Time. However, the first official announcement came from President Trump himself on Twitter early Friday morning at 12:54 am ET.
"Tonight, @FLOTUS and I tested positive for COVID-19," Trump tweeted early Friday morning. "We will begin our quarantine and recovery process immediately. We will get through this TOGETHER!"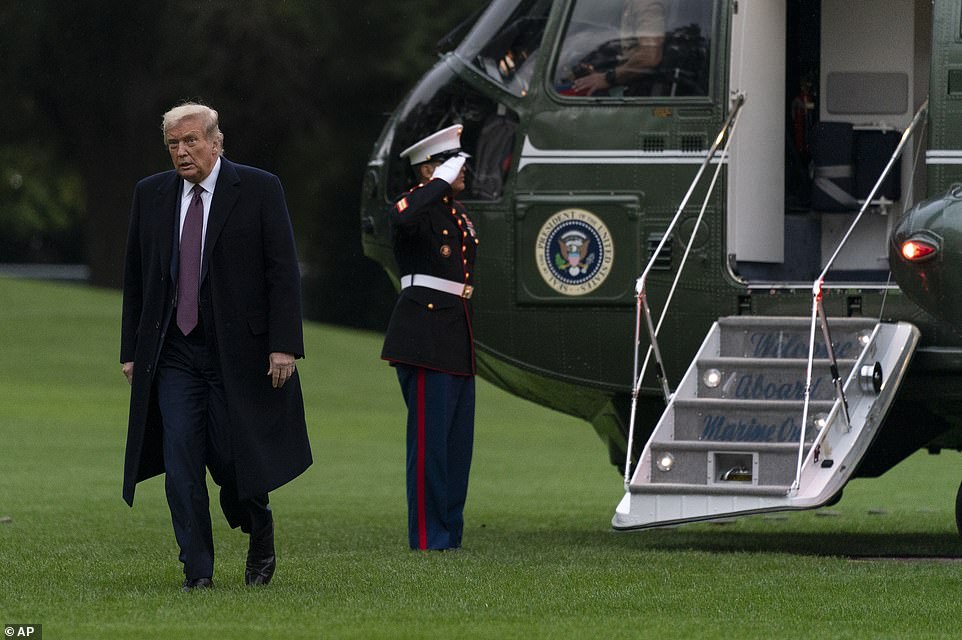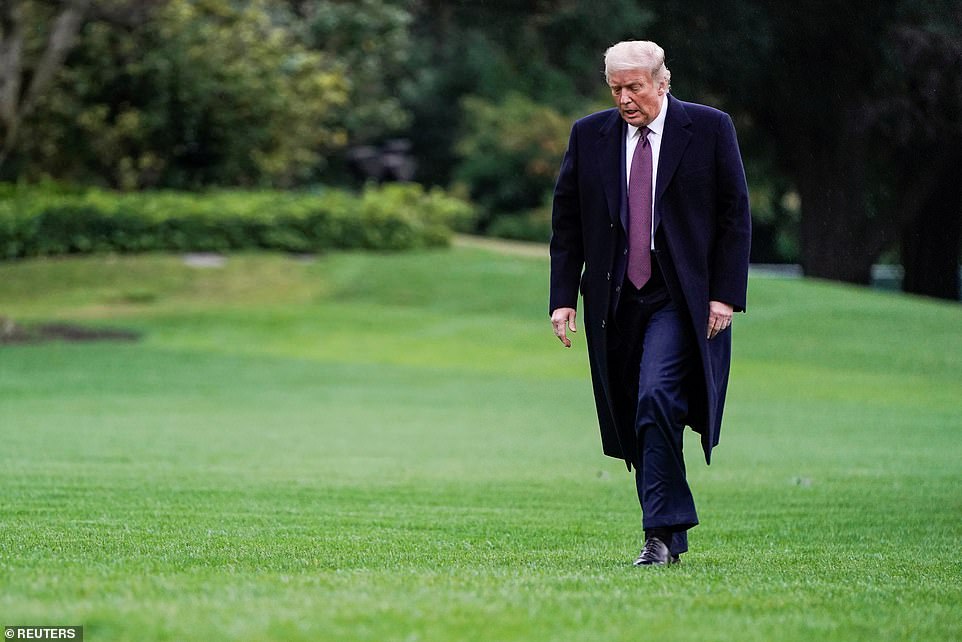 Immediately after learning that Hicks had contracted the novel coronavirus, the First Couple were tested. Both the President and the First Lady Melania are reported to be now in quarantine. Meanwhile, 14-year old Barron Trump has tested negative for the virus.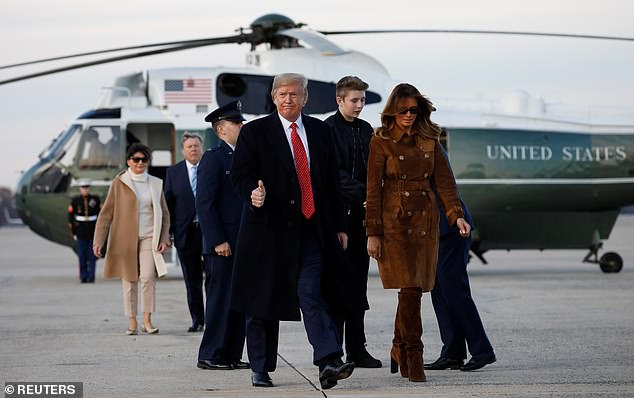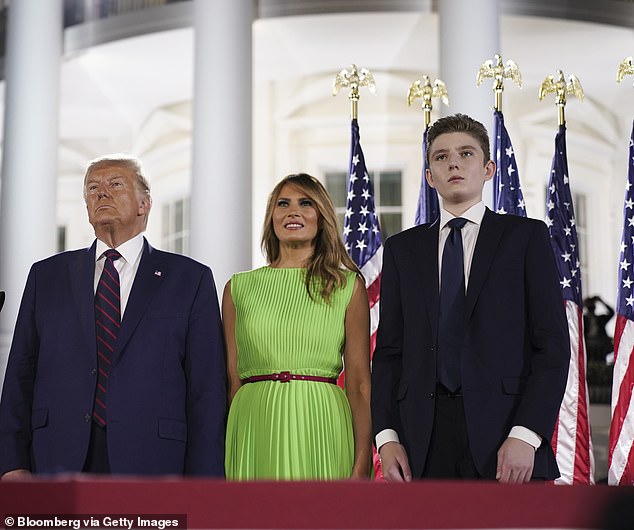 Vice President Mike Pence and his wife Second Lady Karen Pence have both tested negative.
The news was not only a shocker but an unexpected October Surprise of an epic proportion. With the election barely a month away, this news throws a wrench into an already volatile presidential election with potential for uncertainty and chaos if Trump doesn't recover in time for the election.
White House physician, Sean Conley, released a statement to the effect after pointing out that both the President and the First Lady were "well at this time."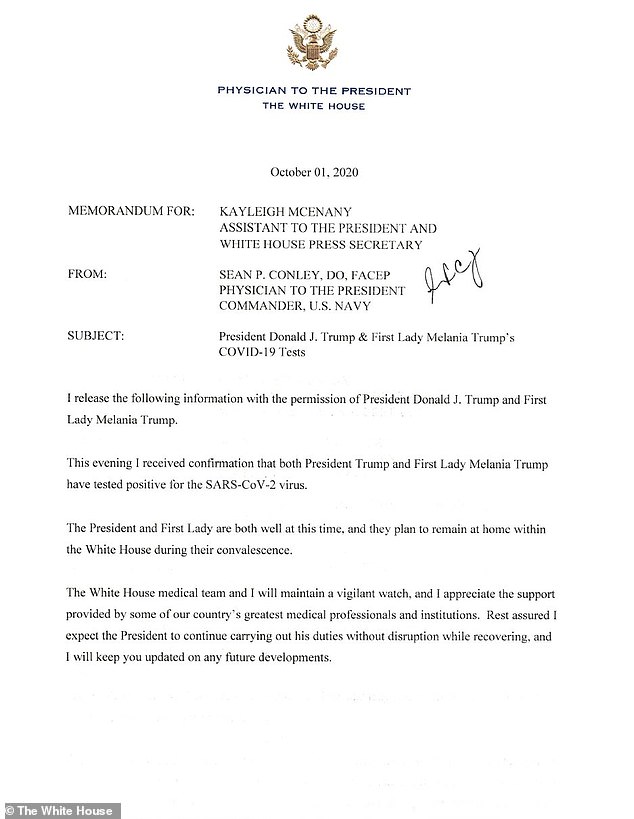 American presidential elections are known for their "unexpected" October Surprises every four years but nothing of this magnitude had been anticipated. The news was both a political and electoral earthquake that literally shocked the nation. It also rocked the already volatile global markets as news filtered to throughout the world hours later.
Both President Trump and First Lady Melania are in quarantine.
With seven hours past since the news broke of the President having tested positive for COVID-19, both his office and that of the First Lady have followed up with statements that the First Couple are in good health albeit experiencing mild symptoms.
The news comes at a pivotal moment in the election period as President Trump had been campaigning across the country this week. Him and the First Lady together with other members of the Trump Family were in Cleveland, Ohio on Tuesday night for the First Presidential Debate.
Trump also held a rally in Duluth, Minnesota on Wednesday and attended a fundraiser at his golf club in Bedminster, New Jersey. On Thursday evening, Trump was interviewed by Sean Hannity on his show on Fox News where he discussed Hope Hicks's diagnosis.
© Copyright 2020 Manyika Review. All Rights Reserved.