The first reaction everyone had was, "Wow!!" when they saw President Trump and First Lady Melania's only child Barron Trump at how much he had grown in just a short period of time since the last time he was seen and pictured in public.
At just 13-years old, the mini-Trump now towers above both his parents who are both tall by any standard and whose father, President Trump,  is 6'3" (1.9m) while his mother First Lady Melania is 5'11" (1.8m).
The First Couple and their son were joined by Barron's maternal grandparents, Viktor and Amalija Knavs, who flew with them on Marine One from The White House to Joint Base Andrews in Maryland where they boarded Air Force One enroute to Florida.  
The First Family was headed for Florida to begin their Thanksgiving weekend at the Trumps' resort home, Mar-a-Lago.
That same night, the President held a fiery "Homecoming" Rally in Sunrise, Florida to celebrate his official move from New York City to the Sunshine State as a permanent resident.
Barron, who is rarely seen in public or pictured unless he is leaving The White House with his parents, is suddenly see for the first time in a long time much grown and taller than the last time he was photographed.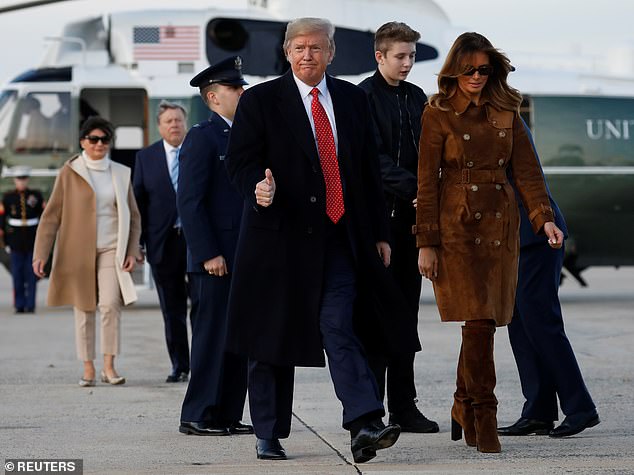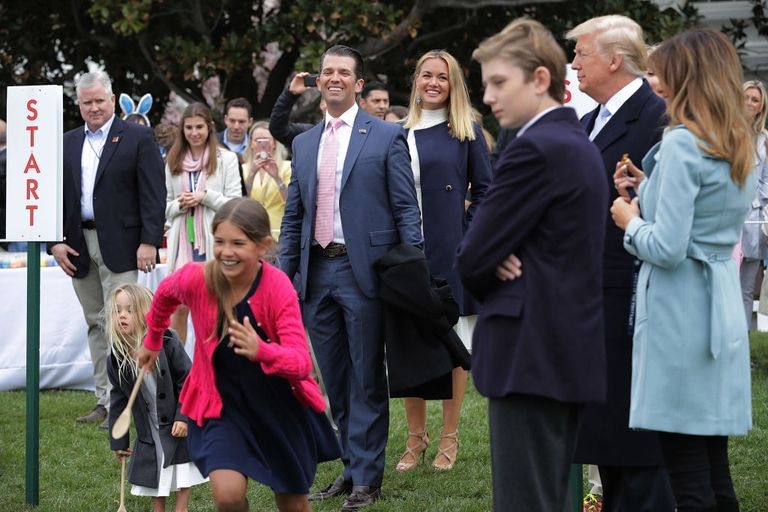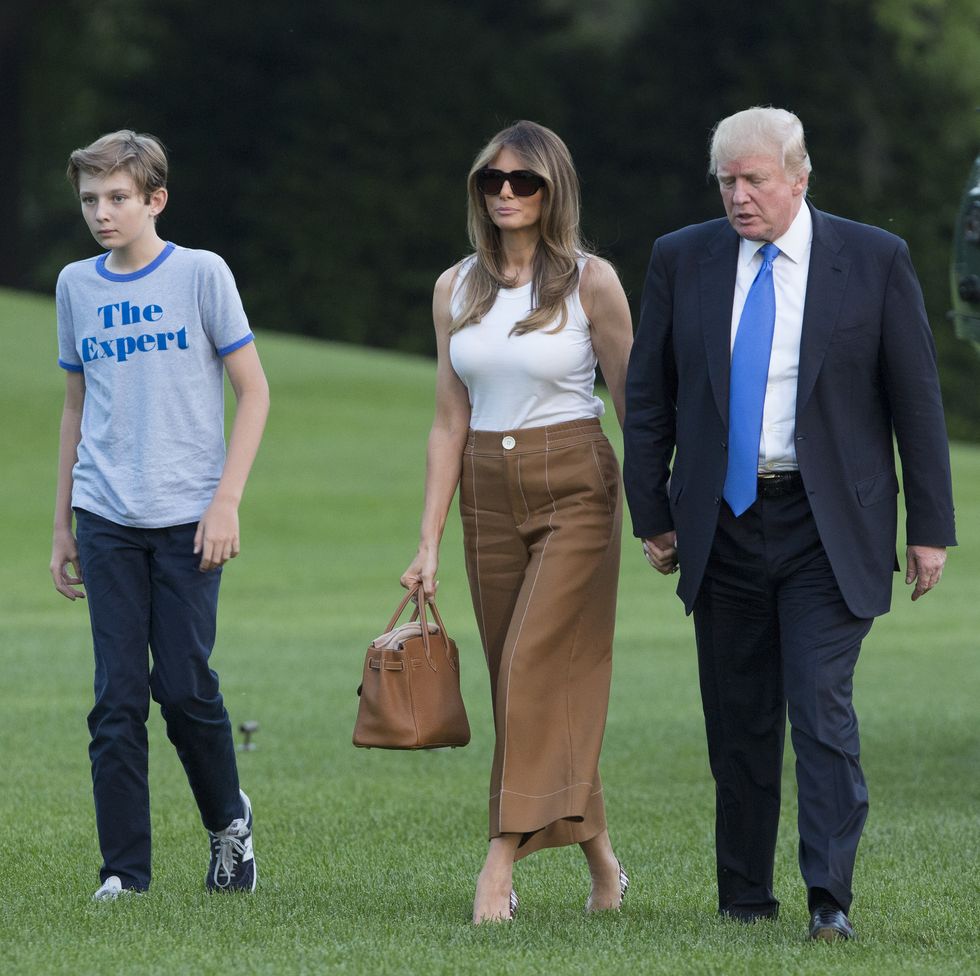 His height, although surprising to many, is not so much of a mystery as it obviously seems to be something that is in his genes.  
Let's take a look at the Trump Family's height for instance.
His father, President Trump is 6'3'' (1.9m) while his mother, the First Lady and former model is 5'11" (1.8m).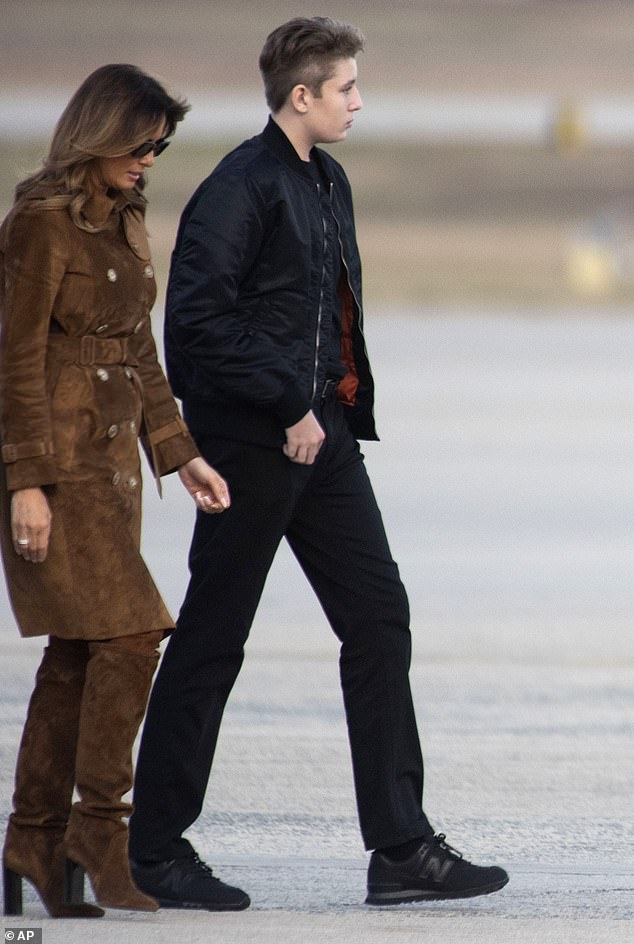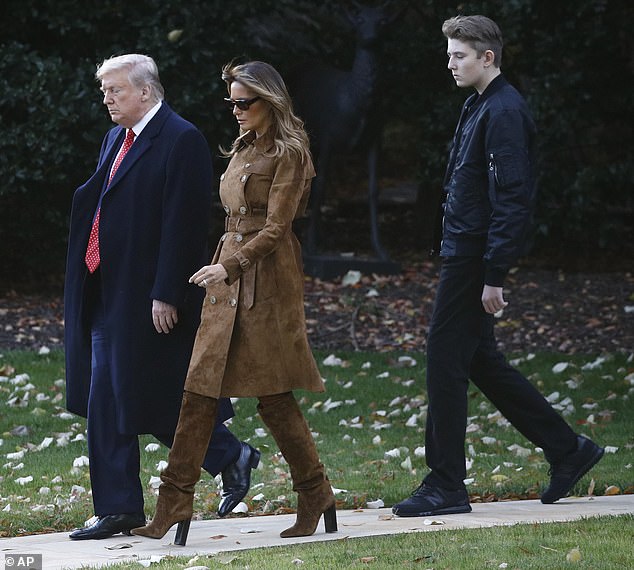 Ivanka Trump who is his eldest half-sister, an Advisor to the President, business woman, executive and former model is 5'11" (1.8m) while his eldest half-brother Don Jr. who is a senior executive at The Trump Organization is 6.'1" (1.85).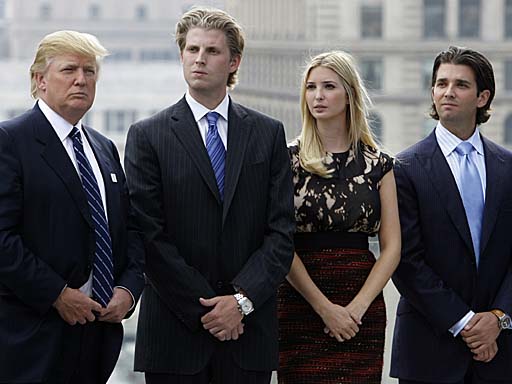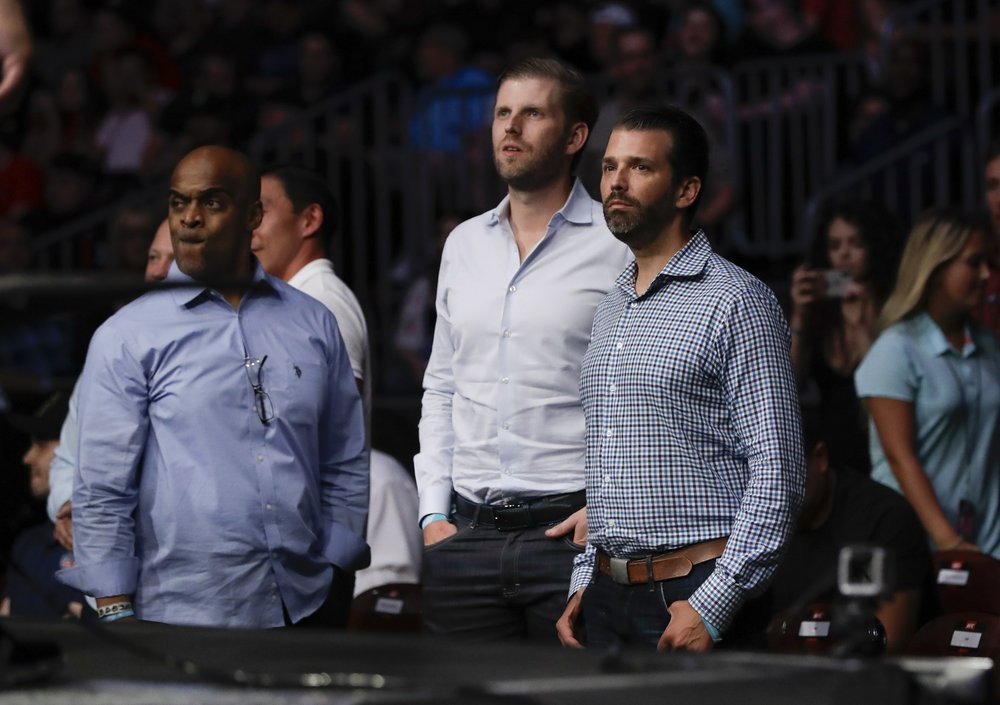 Although The Trumps are gifted with height among other things, Barron seems to have something in common with his other elder half-brother as both tower above the rest of the Clan.
Eric Trump whose height is 6'4" (1.93m) towers above everyone else and with the young Barron still growing, one can only wonder how tall he will grow to be, before he is fully matured and reaches his actual height.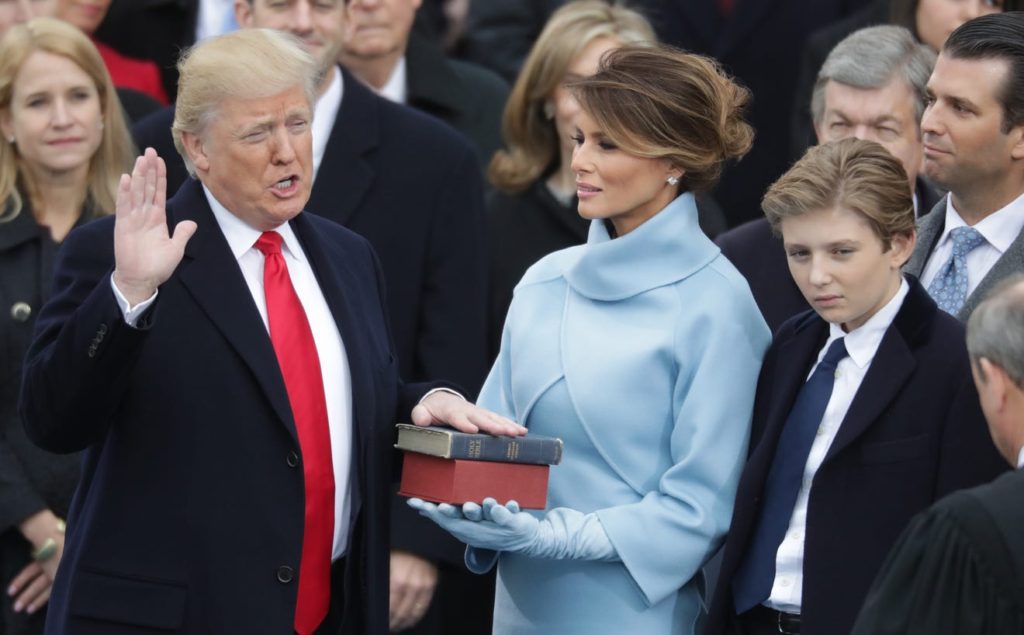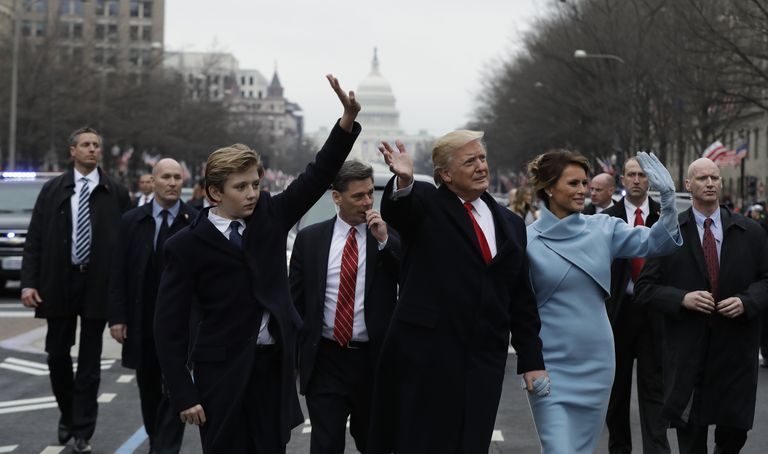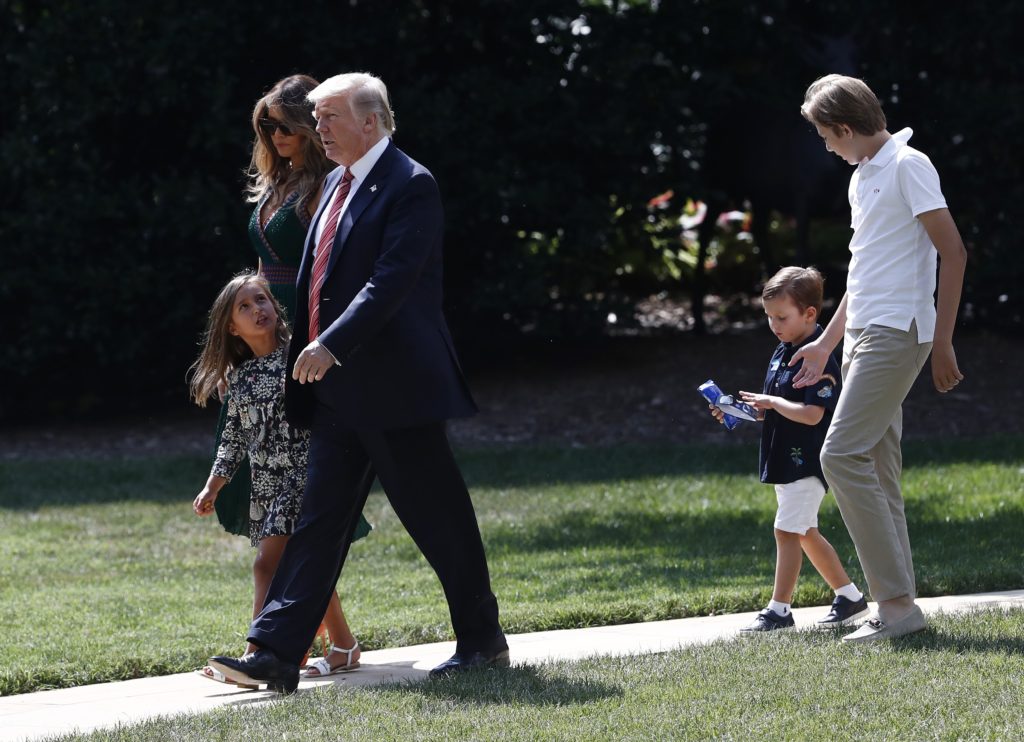 With the young Trump still growing, all eyes are going to be focused on him and his height in the next few months when he makes those rare public appearances and is photographed.
At the same time, everyone will be watching, wondering if and whether the mini-Trump will eventually surpass his half-brother Eric in terms of height who currently owns that title or, if the two siblings will in the end, share the title of 'The Tallest Trump' who towers above rest and the entire Clan.
© Copyright 2019 Manyika Review.