In an interesting twist and another blockbuster development, two Nigerian brothers were arrested on Wednesday evening at Chicago's O'Hare International Airport as they returned back from Nigeria over the alleged homophobic , "racist attack" on Empire actor Jussie Smollett.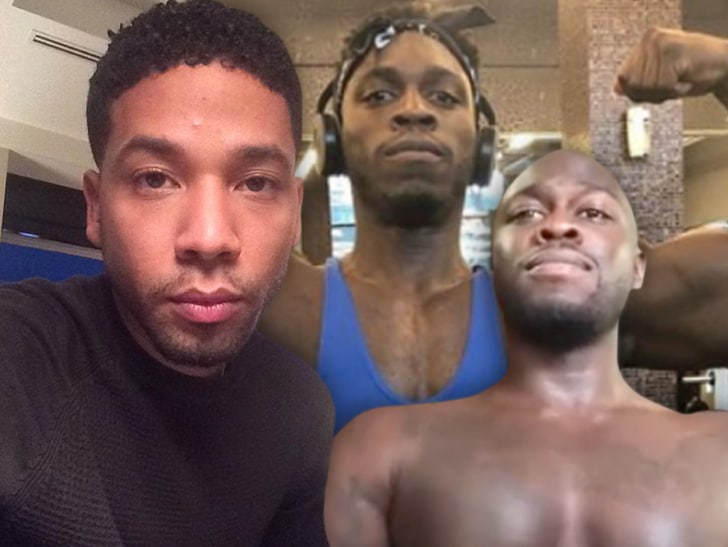 Brothers Abimbola 'Abel' Osundairo (27) and Olabinjo 'Ola' Osundairo (25) who are reported to have links to the actor, were arrested and questioned over what is beginning to appear as a possible fraudulent, bogus claim of an alleged homophobic , "This is MAGA country" racist attack.
Smollett claims he was attacked by two men screaming racial slurs and homophobic epithets on January 29 around 2:00 am in downtown Chicago.  
According to the actor, the two masked men presumed to be White Trump supporters punched, kicked and doused him with some liquid suggested to have been either bleach or acid.
The assailants are then said to have proceeded and tied a noose around Smollett's neck while shouting "This is MAGA country," in reference to then candidate and now President Trump's popular political campaign slogan, "Make America Great Again," before fleeing the scene.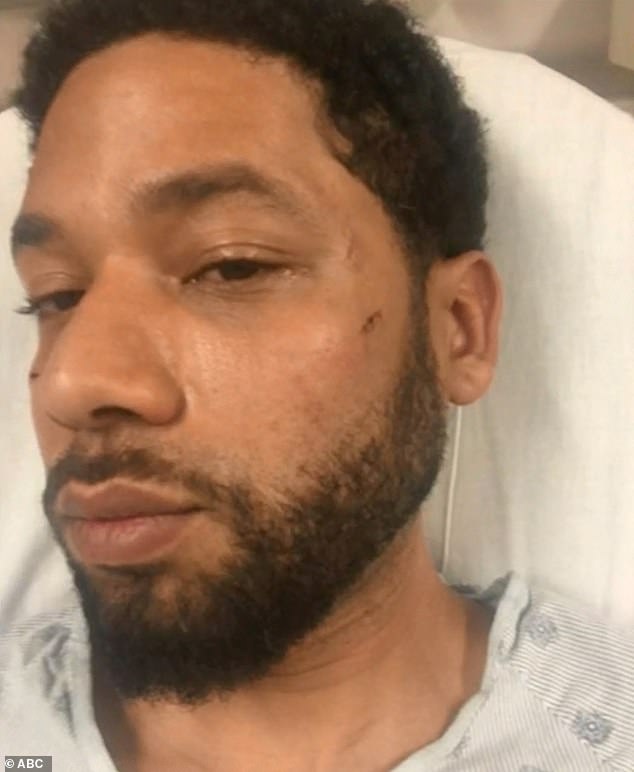 The case is becoming more bizarre by the day as the Nigerian brothers arrested on Wednesday as potential suspects were later released on Friday without charge after Police said they uncovered "new evidence" during interrogations.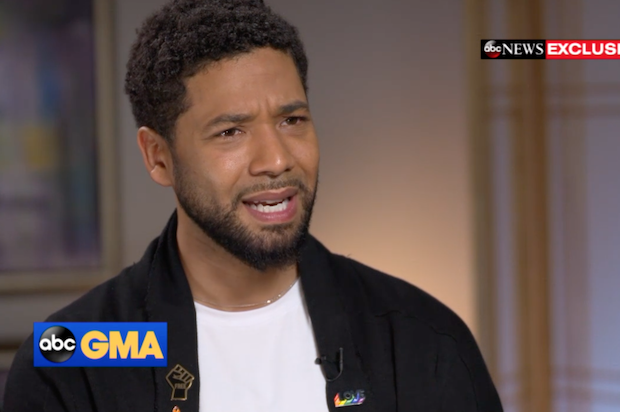 In light of the uncovered new information on the alleged attack, Chicago Police say they are now "eager to speak to Jussie Smollett". 
It is also becoming increasingly clear that the actor who is Black and gay  and who also plays the gay character of Jamal Lyon, may have actually orchestrated the act himself and enlisted the assistance of the Nigerian brothers.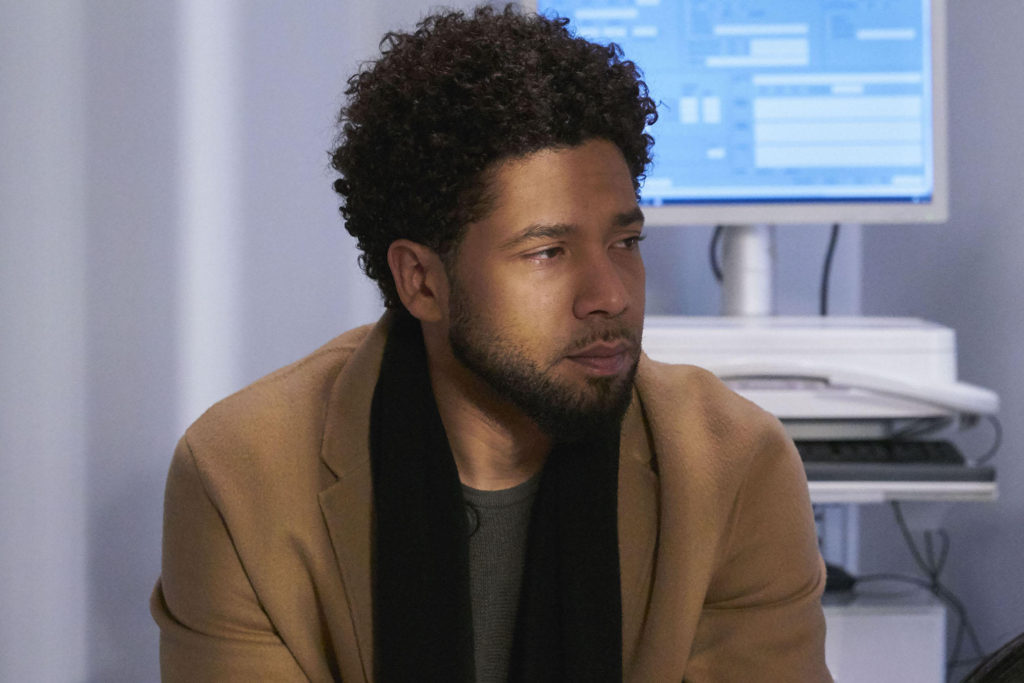 This new twist and revelation comes as Police say they have probable reason to believe the brothers who know Smollett.
One of the brothers is said to be very close to the Empire actor and have worked with him on set of the TV series where they once appeared as cameos.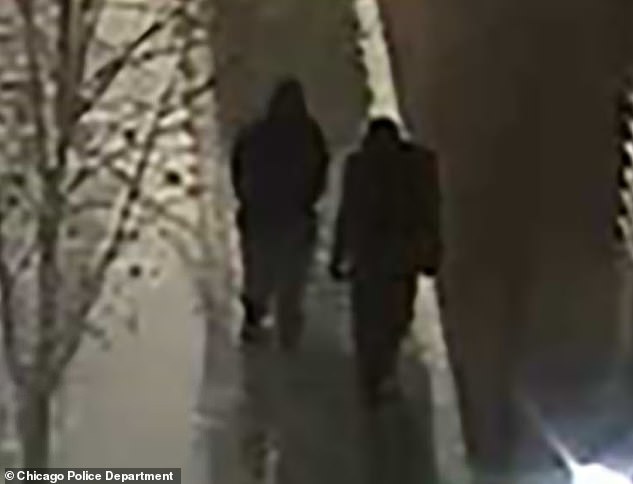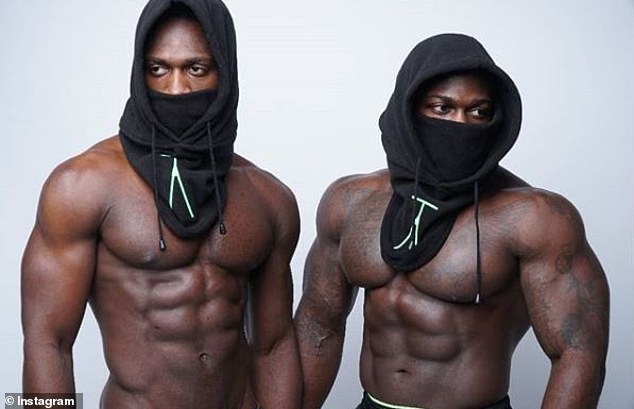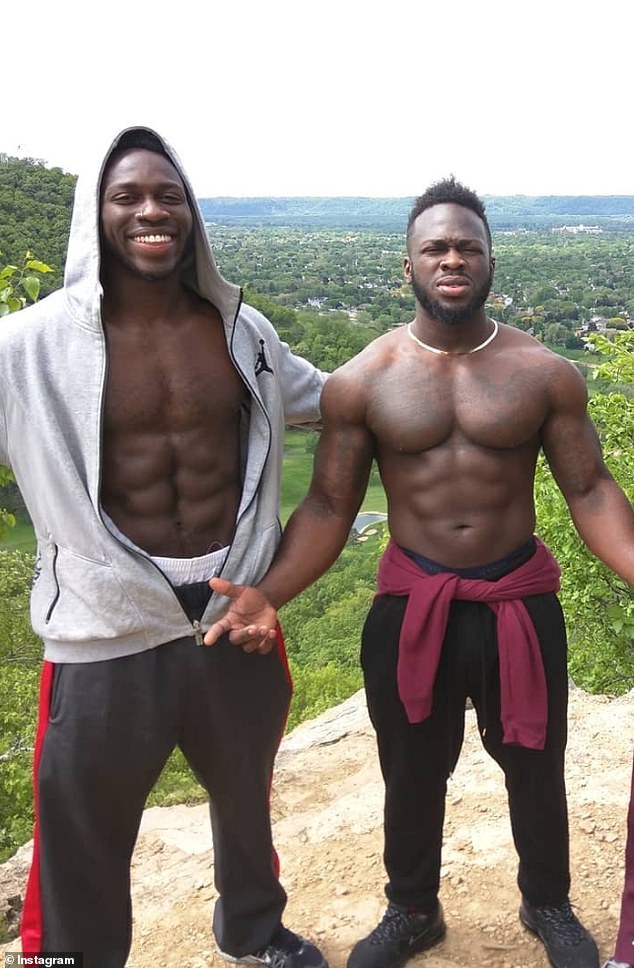 While Smollett had initially stated he did not know who his attackers were, Police now believe it is the two Nigerian Osundairo brothers who were identified as the two possible assailants seen walking away from the crime scene in the now infamous grainy video.
After searching their home, Chicago Police say they now believe the actor may have orchestrated the attack with the help of the two Nigerian brothers where they found the white rope used to tie a noose around the actor's neck as well as other evidence to the scene.
Copyright © 2019 Manyika Review. All Rights Reserved.