SEOUL/PYONGYANG:  North Korea suffered grave humiliation during a test launch after the missile "blew up almost immediately" on Sunday.  The huge failure comes just when a powerful US Navy aircraft carrier is on its way to the Peninsula and also when U.S. Vice President Michael Pence is on his way to South Korea for talks on the rogue nation's defiant nuclear program.
The test launch took place the day after the great parade celebrating the 105th birthday of Kim II Sung, the Founding Father of North Korea and Kim Jong-Un grandfather.  The missile test was meant to be Pyongyang's clear message of defiance to the Trump Admin and the United States particularly on the day VP Pence is supposed to arrive in Seoul.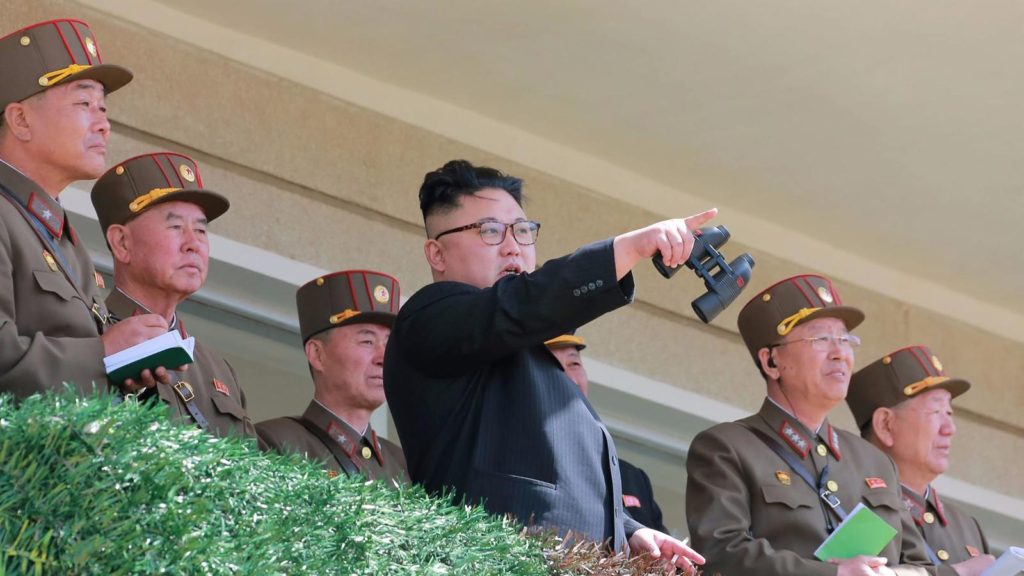 Reports from U.S. and South Korean military officials suggest that the projectile was not an intercontinental ballistic missile (ICBM) capable of reaching continental U.S. The failed launch comes just one day after the nation held a massive parade to showcase it's military might and which experts say included new capabilities for long range ICBMs.
Although the test launch may have been unsuccessful, there is still grave concern that the failed missile was likely a submarine-launched ballistic missile (SLBM) because it can evade radar detection.
"SLBMs are more threatening than any other type of missile of the same range because it can evade radar detection including THAAD," said the official referring to the Terminal High Altitude Area Defense (THAAD) anti-missile system provided to South Korea by the United States.  "If North Korea completes building a 3,000 ton submarine, they can then attack Guam, Hawaii and even Alaska with an SLBM."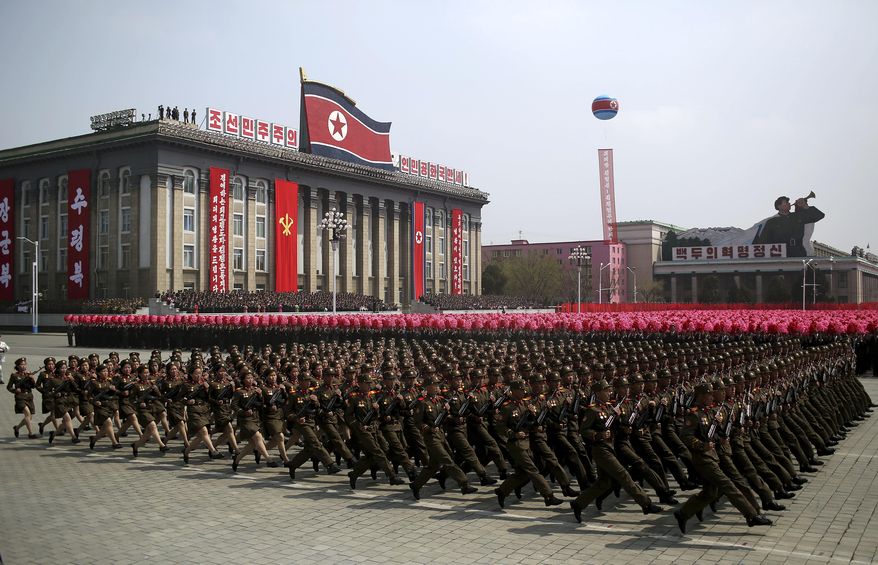 President Trump who is at his Mar-a-Lago resort in Palm Beach, Florida was briefed on the failed launch.   said a senior White House official.
"The President and his military team are aware of North Korea's most recent unsuccessful missile launch.  The President has no further comment," said Secretary of Defence James Mattis in a statement on Saturday night.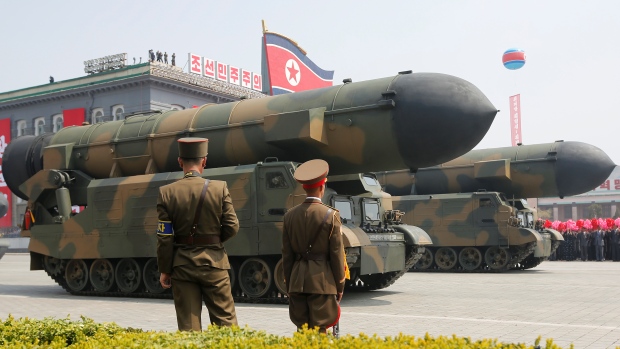 China has criticized North Korea's missile and nuclear tests and in a surprising move has supported U.N. sanctions against the country.  China is calling for talks to diffuse the the situation before it escalates any further.
The White House has said Trump has put the North "on notice".
Copyright © 2017 Manyika Review.  All Rights Reserved.