President Trump has warned migrants caravan to "turn around" and return to their countries because they will be blocked and won't be allowed to enter into the United States.
Instead, in defiance, the caravan continues to march northward to the U.S.  Furthermore, there are reports of two new caravans coming from Honduras and El Salvador that are also heading to the U.S. in defiance of the warnings.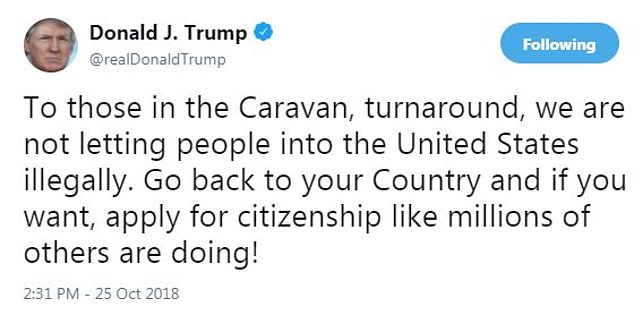 In a stark warning to the migrants and a message to caravan organizers and its advocates, Trump tweeted: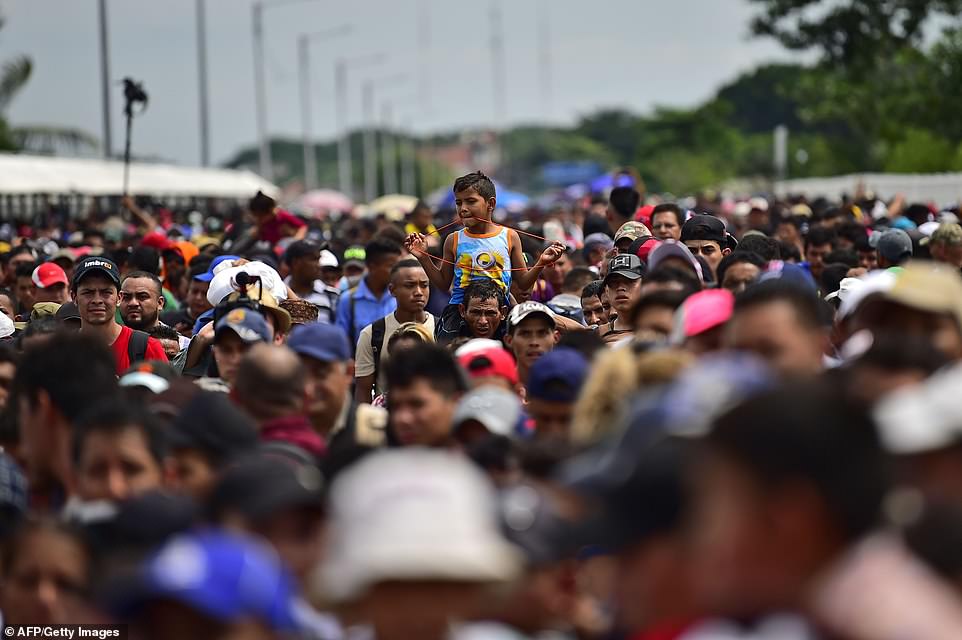 "To those in the caravan, turnaround, we are not letting people into the United States illegally," Trump tweeted on Thursday.  Go back to your country and if you want, apply for citizenship like millions of others are doing!" he added.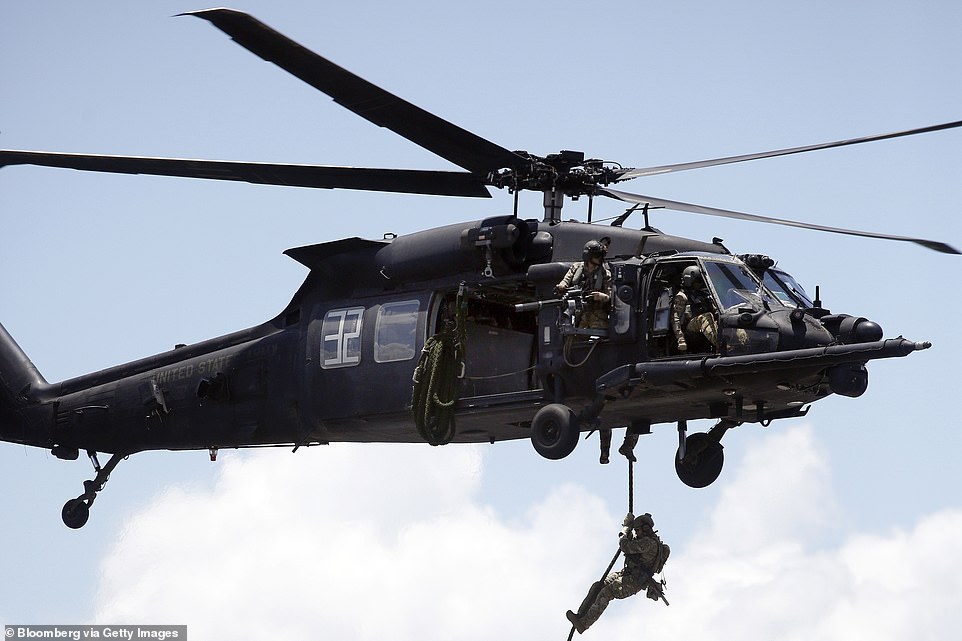 With the warning flagrantly ignored and the caravan continuing its journey to the U.S. unabated, President Trump has authorized active duty military troops to the border to send a message that they will not be allowed to get into the U.S. illegally or to abuse the country's generous immigration system.
Copyright © 2018 Manyika Review.  All Rights Reserved.