CIA Director Mike Pompeo's secret trip to North Korea over the Easter weekend has been credited with setting the table for the upcoming summit and meeting of President Trump and dictator Kim Jong Un.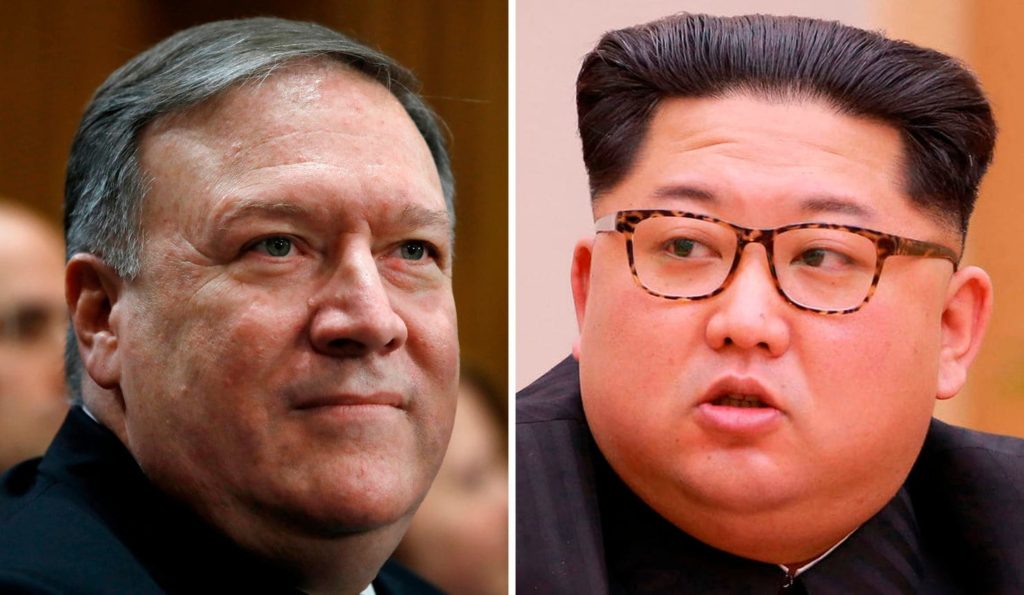 Pompeo who was at the time the potential candidate for Secretary of State sat down with Kim Jong Un in his capacity as America's top spy, not as a top US diplomat on a high diplomatic mission.
The secret meeting which has been hailed as an important milestone has set in motion high-stakes discussions on the upcoming key negotiations between the United States and rogue nation regarding their nuclear program including the potential for denuclearization.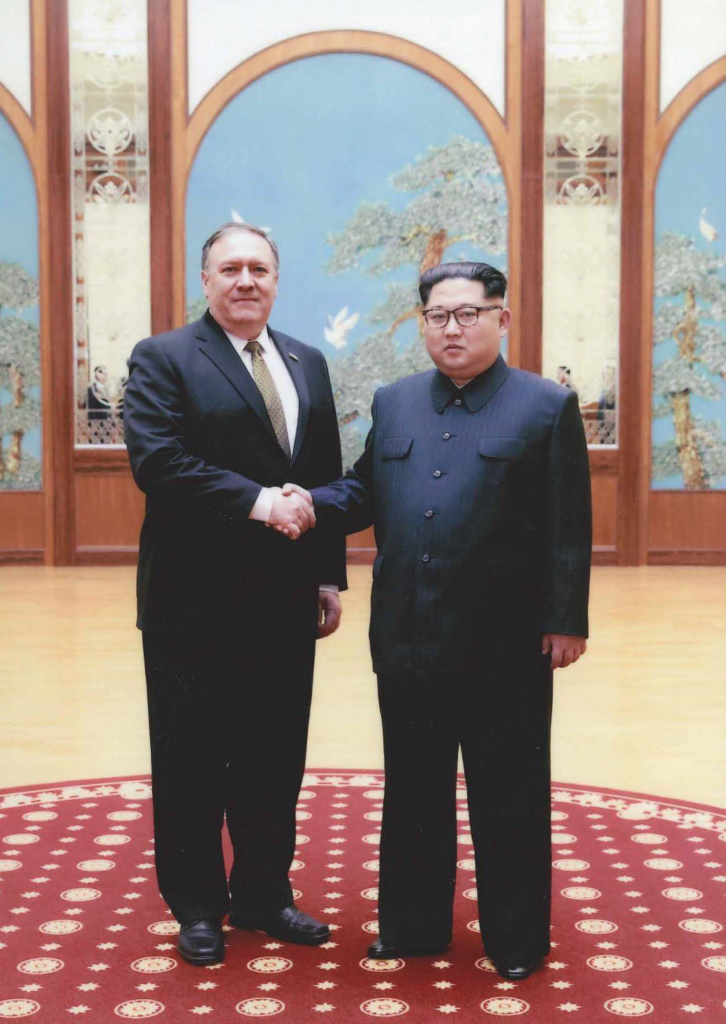 The much-touted, historic summit will be held at a date and venue that is yet-to-be determined.
Speaking to reporters last week about the meeting, President Trump said he hoped it would be "a great success." He also praised his CIA Director noting that Pompeo "got along really well" with the young dictator after his successful meeting in Pyongyang.
Copyright © 2018 Manyika Review. All Rights Reserved.