Former CIA Director Mike Pompeo was on Thursday confirmed as President Trump's new Secretary of State after a contentious process based on partisan lines.  The new U.S. top diplomat immediately set off to Europe on a key meeting with NATO key allies on Friday and those from the Middle East.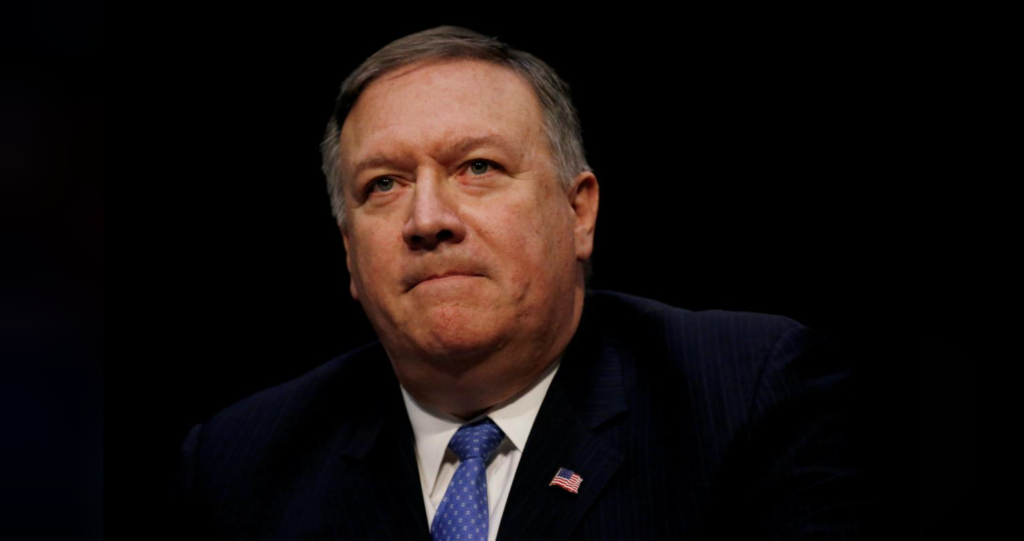 Mike Pompeo is a former Army officer and who Republican congressman who is a strong ally of President Trump.
Pompeo is already deeply involved in diplomatic missions with key allies abroad as well as the successful meeting with the North Korean leader Kim Jong Un over the Easter weekend ahead of the summit with President Trump to address Pyongyang's nuclear program.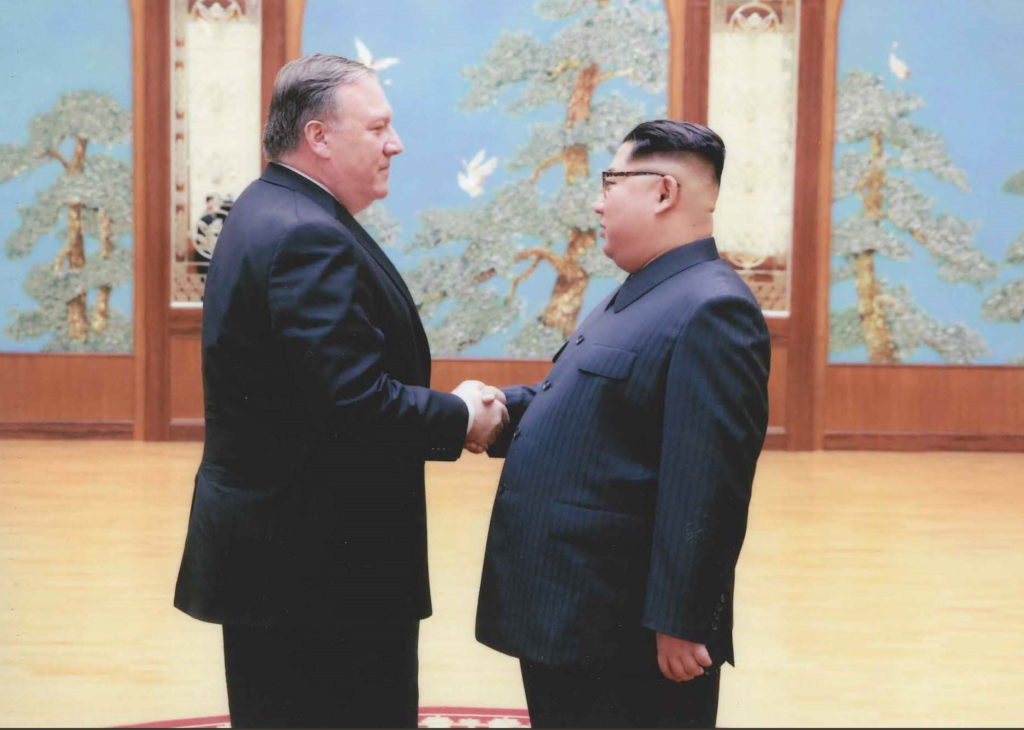 Pompeo is on his first foreign trip to the Middle East as the Secretary of State and the chief diplomat where he will meet with Israeli Prime Minister, Saudi King Salman, and Jordanian King Abdullah, all staunch critics of Iran.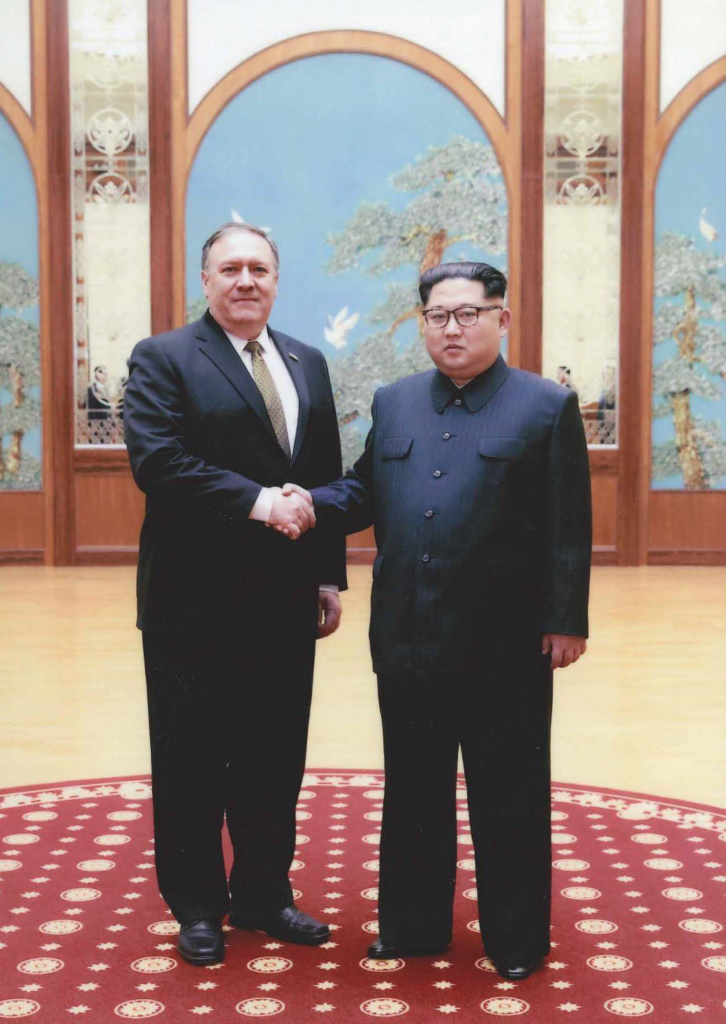 According to the State Department spokesperson Heather Nauert, Pompeo picked those three specific Middle Eastern stops "because of all that is going on" in the region.
Awaiting Pompeo at the State Department will be an array of international challenges and conflicts that need to be addressed, with North Korea, Syria, Iran and Afghanistan topping the list as well as Russia, China and Iran's expansionism.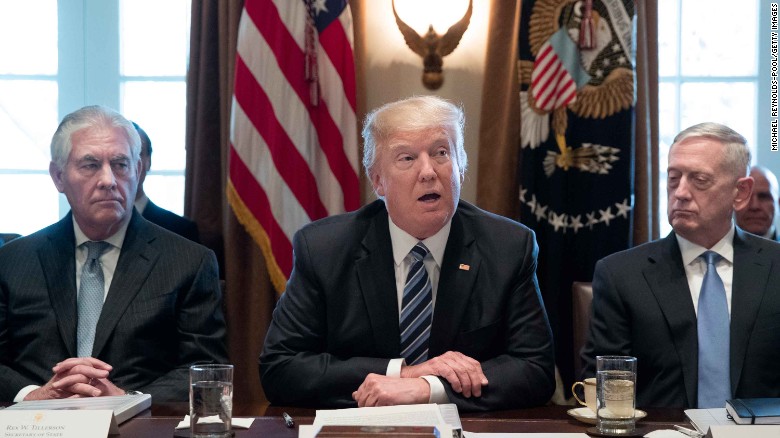 In nominating Pompeo as the new top diplomat, Trump praised the former U.S. Army officer and Congressman who had led the CIA for 14 months as, "the right person for the job at this critical juncture."
"He will continue our program restoring America's standing in the world, strengthening our alliances, confronting our adversaries and seeking the denuclearization of the Korean Peninsula," he added.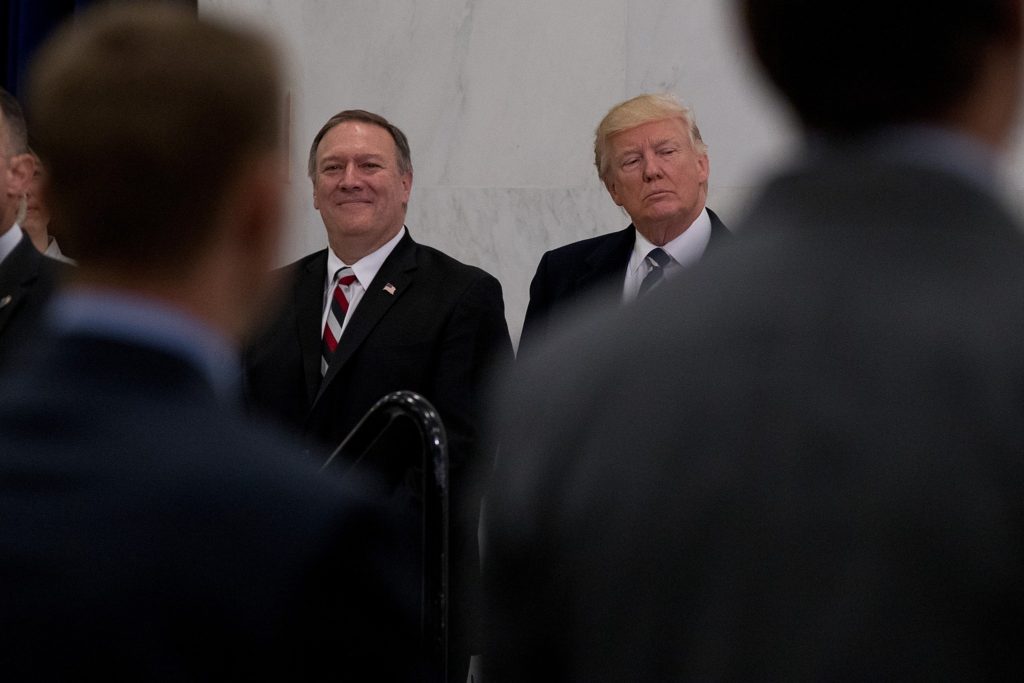 In nominating his strongest supporter and ally before his confirmation, President Trump had tweeted, "Mike Pompeo, Director of the CIA will become our new Secretary of State.  He will do a fantastic job!"
To replace Pompeo as CIA Director, President Trump appointed Deputy Director, Gina Haspel, as the potential next top spy to head the nation's spy agency. If confirmed by the Senate, Haspel, a career Intelligence Officer would be the first female to hold the position of heading the Central Intelligence Agency.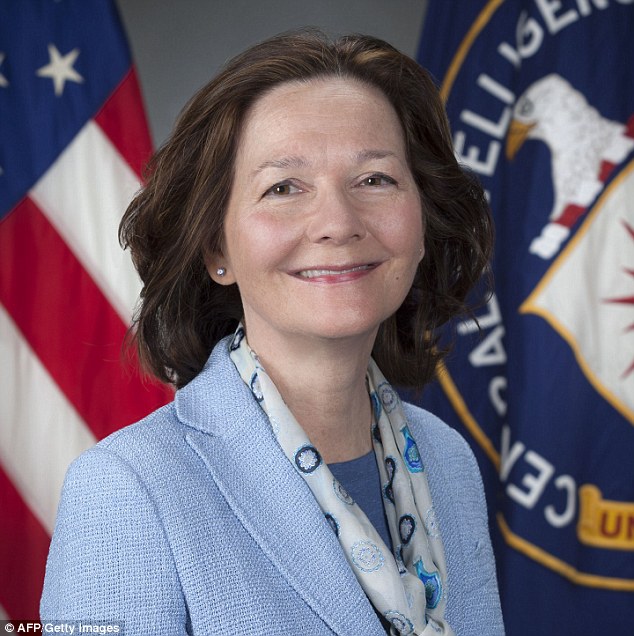 Despite initial threats by Democrats to derail and reject the confirmation of the former CIA boss, Pompeo was confirmed 57-42 along partisan lines in a Republican-controlled chamber. In addition to overwhelming GOP support where none voted against the candidate, only one independent and 6 Democrats voted in favour.
Pompeo dodged the bullet by not being the first nominee for Secretary of State ever who would have been rejected by the Foreign Relations Committee.  He was later confirmed as the new Secretary of State along partisan lines where none of the 10 Democrats on the 21-member committee supported him.
Copyright © 2018 Manyika Review. All Rights Reserved.