A court in Rome has banned Uber from operating in the country after blaming it for contributing to "unfair competition" in the local taxi industry through its many pop-up apps.   The company has been given 10 days to cease all activities in Italy.  Failure to comply would subject the transportation network company to a fine of €10,000 per day it remains operational and active after the prescribed grace period.
Italy's Taxi Association brought the lawsuit against the $70 billion and won.  The ruling blocks Uber from engaging in any operations or advertising within Italy.  The San Francisco-based company is no stranger to such challenges or lawsuits after facing similar high profiles cases in Germany, France and the UK.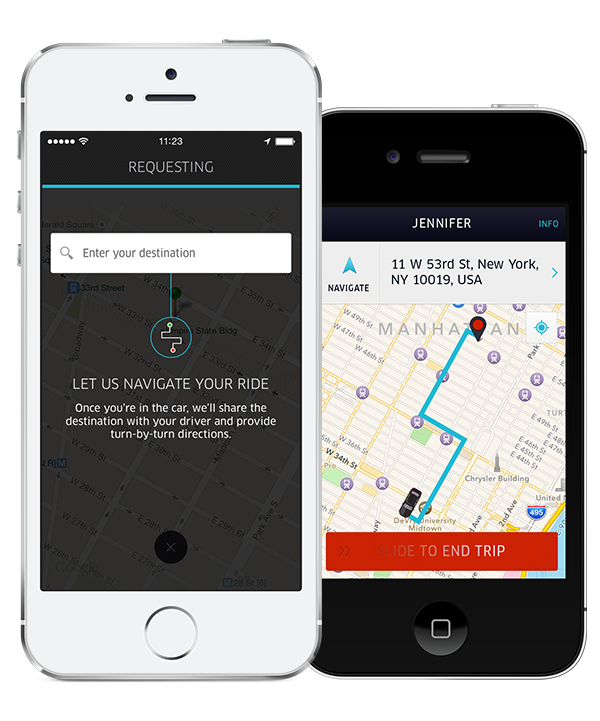 Europe's local taxi associations have long argued against unfair disadvantage to the industry citing Uber's many apps which connect its users with non-professional drivers using their own vehicles.  The company has vowed to appeal the decision.
Uber blames outdated transportation laws which are discriminatory towards competition and are a disservice to commuters.  Without a different ruling, Uber's Select, Black, Suv, Lux, X , XL and Van phone applications may soon become a thing of the past to their Italian customers and commuters.
Copyright © 2017 Manyika Review.  All Rights Reserved.