SEOUL:  U.S. Vice President Mike Pence together with his wife and two daughters have arrived in South Korea on a 10 day official visit to the region amidst growing threats from a nuclear ambitious North Korea.  Pence arrived on Sunday the same day the North suffered humiliation after a failed missile launch in what he referred to as a "provocation."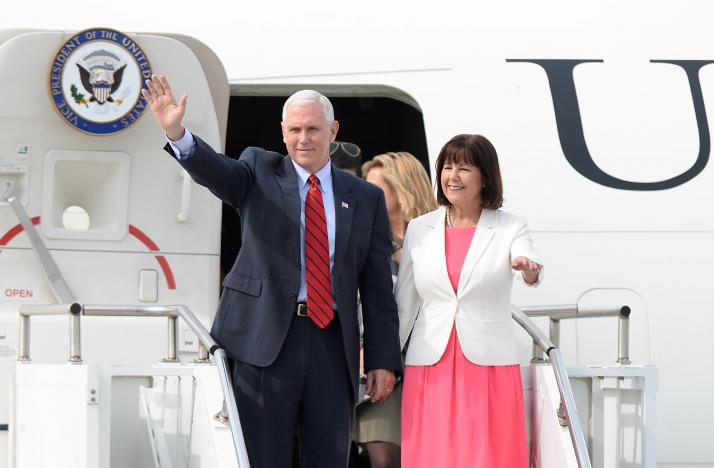 The visit comes at a time when tensions between the United States and North Korea have reached an all-time high following repeated missile launches by the rogue nation, including the failed one on Sunday.  Speaking at the U.S. Army Garrison Yongsan during dinner, VP Pence said the following:
"This morning's provocation from the North is just the latest reminder of the risks each one of you face everyday in the defense of the freedom of the people of South Korea and the defense of America in this part of the world."  The Vice President also indicated he already spoken twice to the President on Sunday.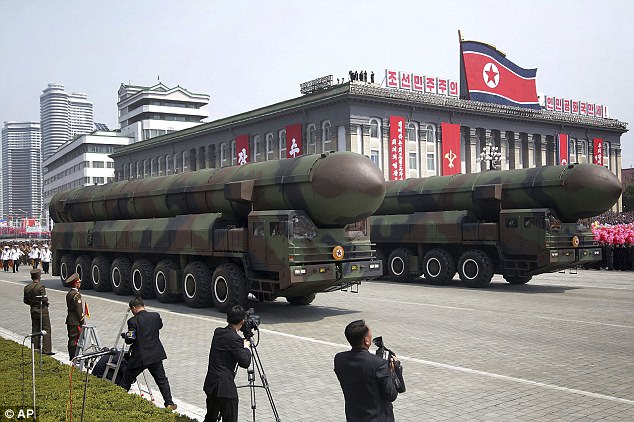 Preside Trump has suggested a tougher stance against North Korea, with National Security Advisor General McMaster reiterating that the U.S. is prepared to use force if need be.  He also indicated there is now an international consensus including China that North Korea needs to be stopped and to put an end to the terror it is causing within the region and across the globe with its nuclear ambitions
The US navy fleet aircraft carrier USS Carl Vinson and Strike Group are already enroute to the Korean Peninsula in a strategic manoeuvre to put pressure on North Korea. Pyongyang has threatened "catastrophic consequences" after President Trump sent what he called an "armada" of warships to the Peninsula.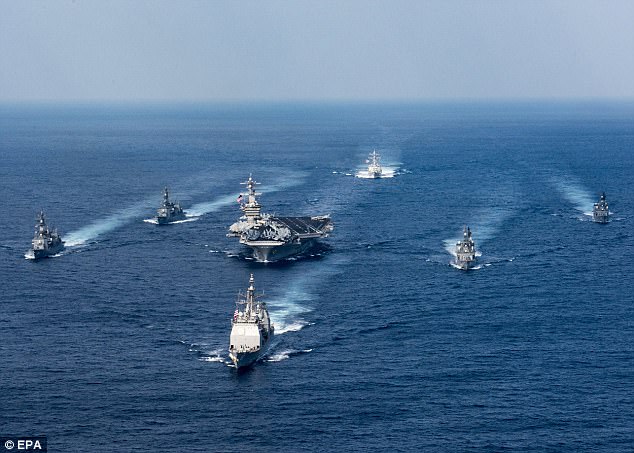 On Friday, China's Foreign Minister Wang Yi warned that the situation in the region was escalating and that "conflict could break out at any moment."  The North Korean vice Foreign Minister has blamed President Trump and the United States for rising tensions between the two countries and in the region.
Copyright © 2017 Manyika Review.  All Rights Reserved.