Uncovered leaked emails have forced Shell to make a U-turn and admit for the first time that it worked with a convicted Nigerian money-launder, Dan Etete in negotiating access to an oil field off the coast of that country.  Mr. Etete, a former Nigerian Oil Minister via his company Malabu, bought nine billion barrels OPL 245 field and one of Africa's valuable oil blocks for a paltry $2 million when he was still in government.
According to Global Witness and Finance Uncovered, Shell was forced to admit it knew payments would go to convicted money-launderer via his company rather than to benefit the Nigerian people.
The admissions by Shell is a huge U-turn after six years of denial.  Without the leaked emails exposing that Shell 's most senior management knew of the bribery scheme, the oil company would not have admitted to the truth.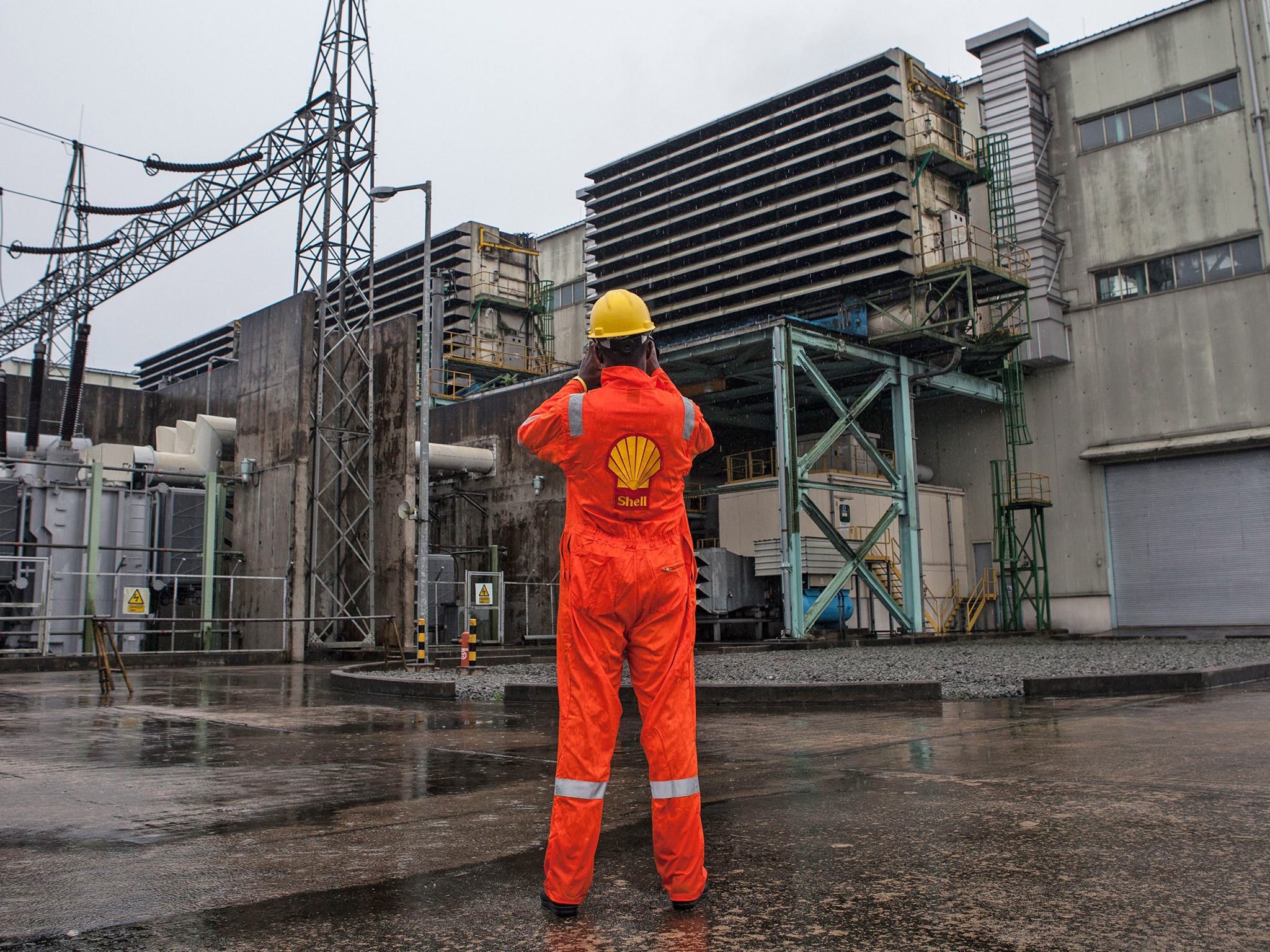 Below is a statement from the founder of Global Witness, Simon Taylor:
"This is a huge U-turn that reveals Shell's duplicity. For six years it has asserted it only paid the Nigerian government, insisting it has "never been anything but transparent" about the deal for the oil block, and that its actions were "morally OK".
"Now its private emails have come to light, Shell has admitted it dealt with Etete – a convicted money launderer – to ensure it got its hands on this valuable oil block, at the expense of the Nigerian people. This shows that Shell has not only knowingly deprived a country of life-saving funds, but has repeatedly misled its investors and the broader public over this corrupt deal."
According to BBC, a spokesperson for former President Goodluck Jonathan has denied the allegations dismissing them as "false narrative."  He said no charges or indictments have been brought against the former president in connection to this transaction.  Mr. Etete has previously denied the allegation and has not commented.
Copyright © 2017 Manyika Review.  All Rights Reserved.