A group of Central American migrants travelling as a caravan find themselves in limbo after they were blocked from entering the United States on Sunday with U.S. immigration officials say the border is full before they could sneak into the country to claim asylum.
What awaited them at one of the US-Mexico borders were U.S. Customs and Border Protection (CBP) officials who denied the would-be asylum claimants entry into the country after stating the San Diego San Ysidro crossing was already at full capacity.  Watching close-by were armed U.S. border guards who did not open the gate.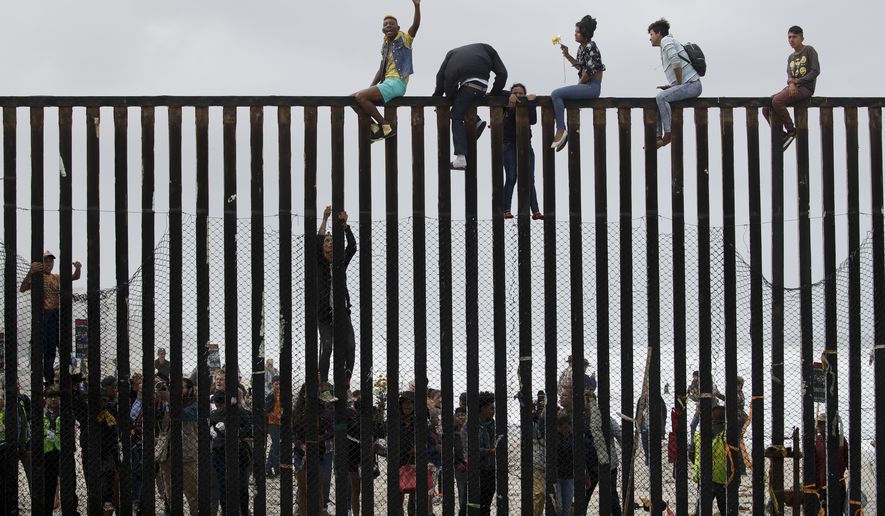 "At this time, we have reached capacity at the San Ysidro port of entry for CBP officers to be able to bring additional persons traveling without appropriate entry documentation into the port of entry for processing," said CBP Commissioner Kevin McAleenan in a statement.
"Those individuals may need to wait in Mexico as CBP officers work to process those already within our facilities," he added.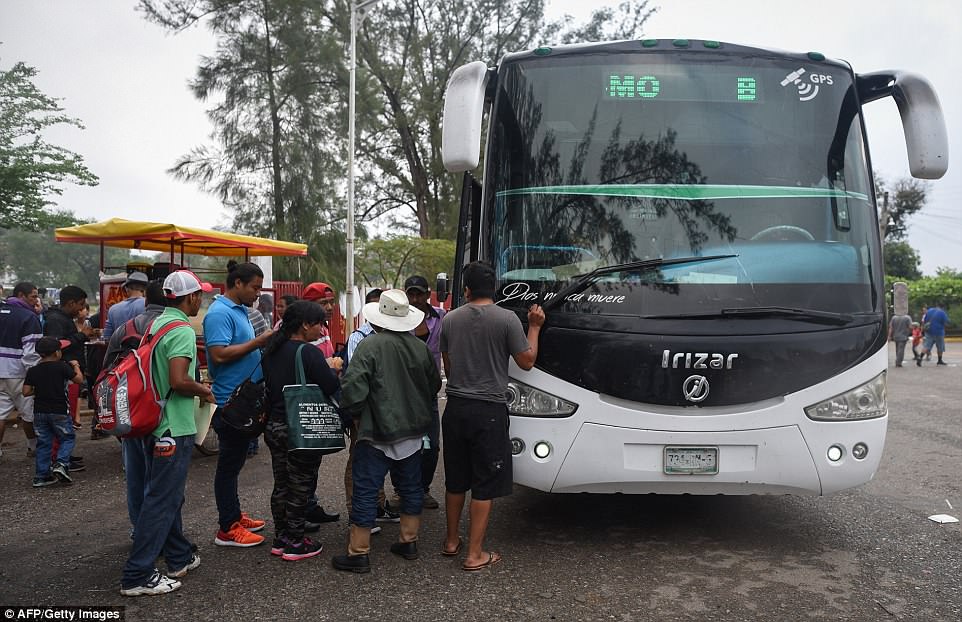 After the border was declared full and closed, caravan organizers decided to put forward what they deemed were the "most vulnerable cases" under threat such as women, children and transgender people.
The month-long caravan which includes women and children has been making its way to the U.S. through Mexico despite a stern warning from President Trump that they will be stopped at the border.  The bold move is seen as a direct affront and challenge to the Trump Administration by migrants and activist lawyers to see if they will indeed go through with the threats.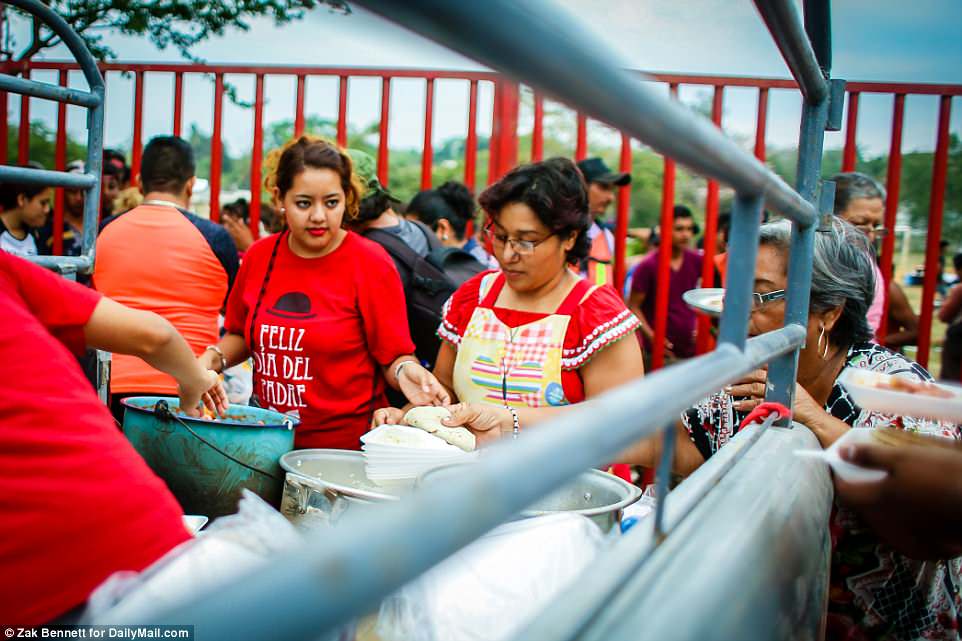 The caravan got attention after President Donald Trump and members of his Cabinet called it a threat to the United States.
The migrants who are travelling as a caravan have been making their way from Central America to the U.S. border by freight train, bus and on foot.  Attorney General Jeff Sessions has referred to the caravan as "a deliberate attempt to undermine our [US] laws and overwhelm our [US] system."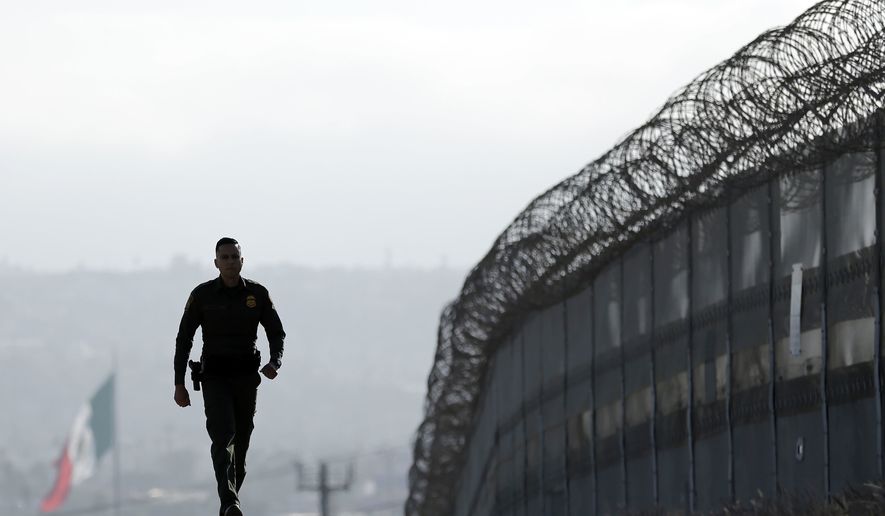 President Trump has pointed to the weak U.S. Immigration laws particularly the controversial "catch-and-release" policy which allows asylum seekers to be released into the country while awaiting pending asylum claims from the courts which often takes more than a year.
Although immigration lawyers and advocates are once again threatening to sue the administration if migrants are denied entry into the country, Homeland Security Secretary Kirstjen Nielsen has said asylum claims will be resolved "efficiently and expeditiously." She also warned that any asylum seekers found to be making false claims could be prosecuted including anyone who assists migrants in doing so.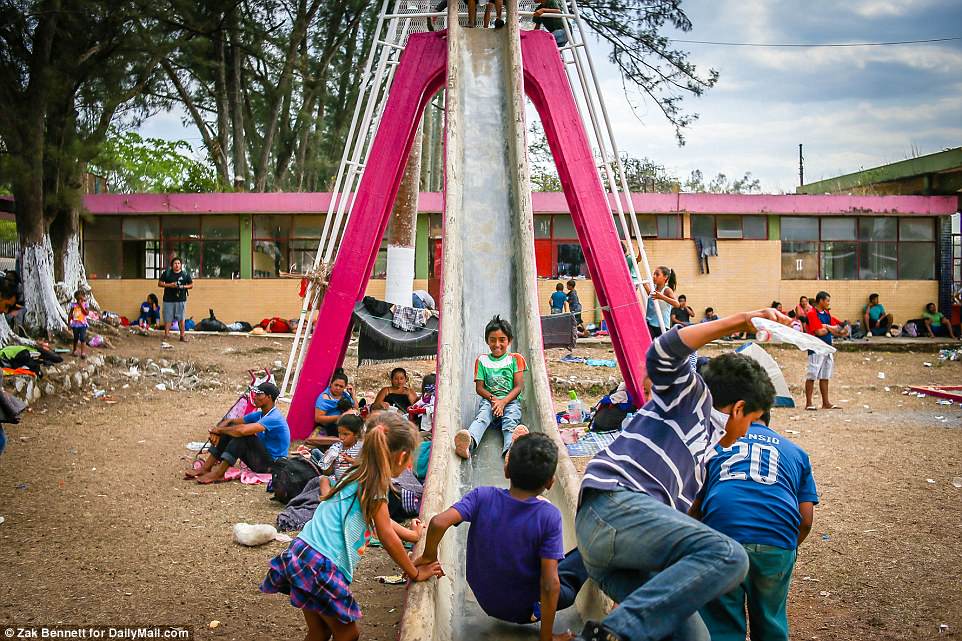 Immigration lawyers from the U.S. who are already in Mexico have been criticized for encouraging and coaching migrants on how to scam the asylum system by telling them what to say upon arrival at the border post and point of entry.
According to U.S. Immigration, asylum seekers must demonstrate a well-founded fear of persecution at home in order to claim asylum.  However, the claim alone is not sufficient enough or a guarantee that it will be accepted – a point indicated by the overwhelming number of Central American refugee claimants whose applications have been rejected and therefore deported.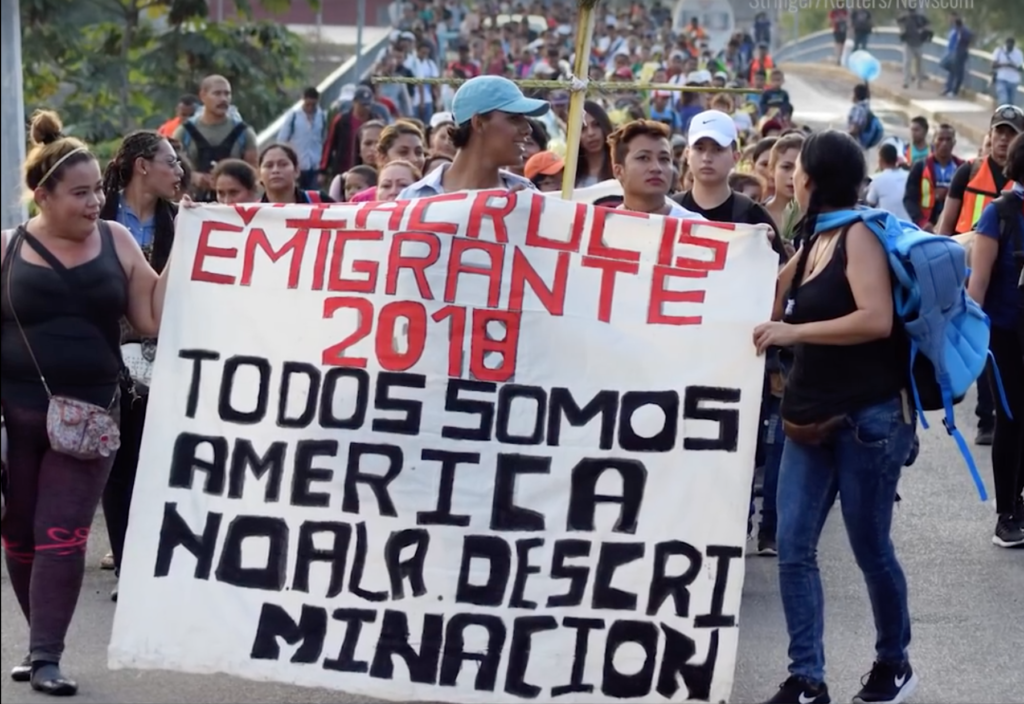 Fearful of the threats and uncertainty at the border, activists and immigration lawyers assisting the migrants have warned the would-be asylum seekers that they face uncertainty at the point-of-entry should they claim asylum.  They are being warned women could be separated from their children and face possible detention for months, forcing many to rethink their mission and made a u-turn.
The caravan of about 4000 which set-off for the U.S. about a month ago has now dwindled to about 300 after fears of intense new threats by the Trump Administration and Immigration officials at the border.
As of Sunday 9 p.m. local time, no one had been processed or allowed entry into the United States much to the anger and frustration of the migrants.
Copyright © 2018 Manyika Review. All Rights Reserved.