Impeachment is finally over. In a historic vote on Wednesday, the U.S. Senate voted against the removal of President Trump from office by clearing him of the two bogus charges levelled against him by House Democrats.
With the votes falling short of the required two-thirds majority to remove a seating President from office, he was fully acquitted from all charges thus bringing to a close the very first, crimeless impeachment trial in U.S. history.
In a move that continued to divide the already deeply polarized nation, the Senate voted 52-48 to clear the President on the first charge of abuse of power and 53-47 on the second charge of obstruction. The move to remove Trump from office failed and he was instead, fully acquired. He will become the first U.S. President in history to seek re-election after having been impeached.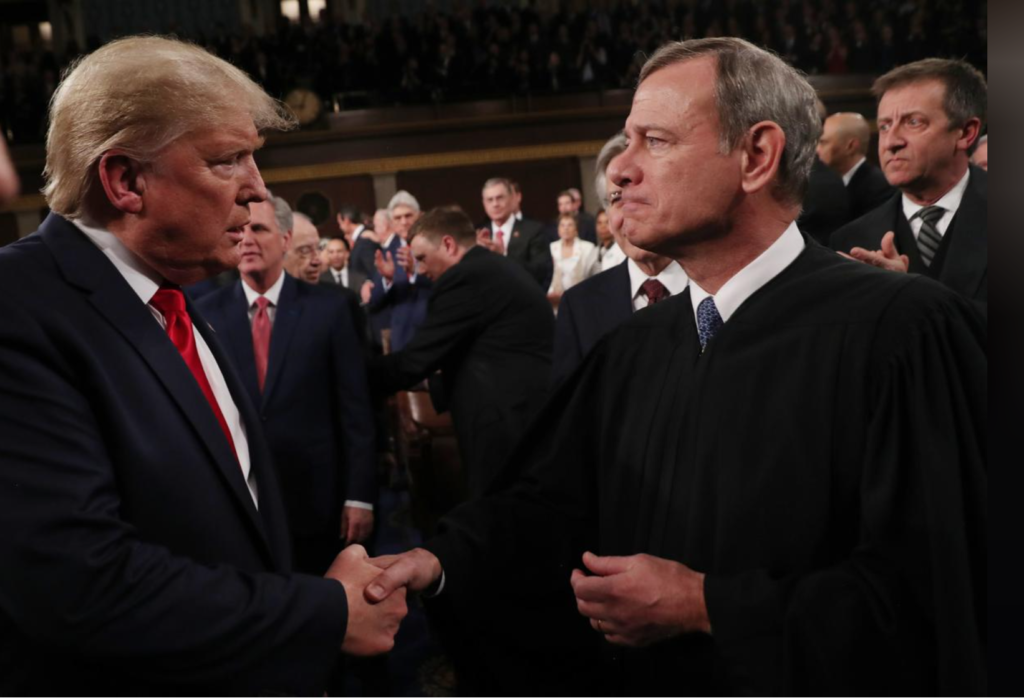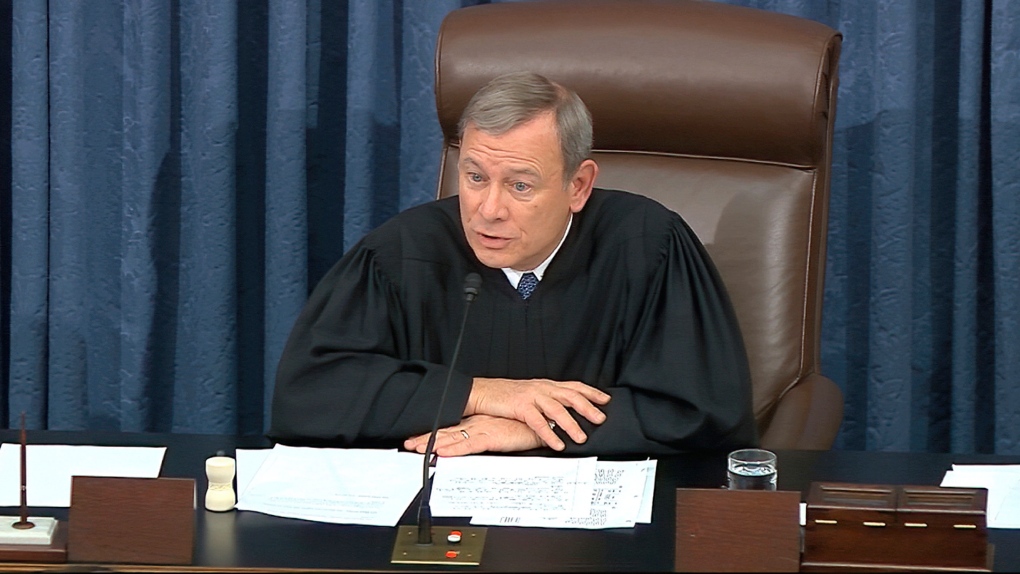 "It is therefore ordered and adjudged that the said Donald John Trump be, and he is hereby acquitted of the charges in said articles," declared Chief Justice Roberts who had presided over the Senate Impeachment Trial.
The discredited Articles of Impeachment were passed and approved by Democrats on December 18, 2019.
"President Trump has been totally vindicated and it's now time to get back to the business of the American people," read a statement from the Trump Campaign team after news of acquittal.
"The do-nothing Democrats know they can't beat him, so they had to impeach him," adding that, "This impeachment hoax will go down as the worst miscalculation in American political history."
So far, taking a page from Democrats, Republicans stuck together in their support of the President with the exception of one, Mitt Romney, who voted to convict and have President Trump thrown out of office. Not that it was any surprise except that it left millions feeling betrayed by a man they had supported, a move that may as well have spelt doom and sealed his political career.
© Copyright 2020 Manyika Review.  All. Rights Reserved.