SEOUL:  According to Reuters, North Korea's state media has threatened the United States with a "super mighty pre-emptive strike" amidst growing tensions between the two countries.  In an escalating war of words, the country's official newspaper, the Rodong Sinmun did not mince its words.
"In the case of our super-mighty preemptive strike being launched, it will completely and immediately wipe out not only U.S. imperialists' invasion forces in South Korea and its surrounding areas but the U.S. mainland and reduce them to ashes," it said.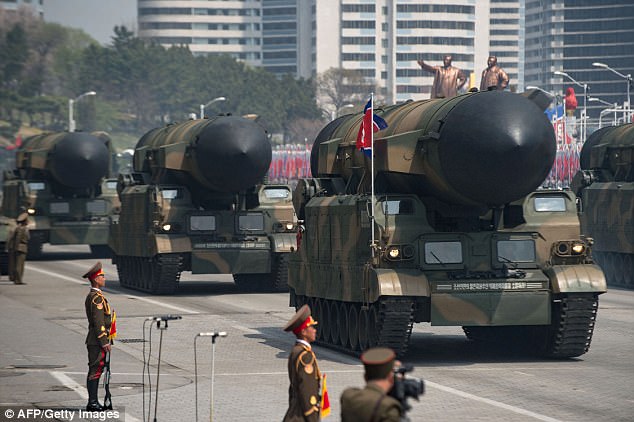 The warning on Thursday of a "super-mighty preemptive strike" comes  just after U.S. Secretary of State Rex Tillerson said the United States was looking at ways to bring pressure on North Korea over its nuclear program.
Unlike the previous Obama Administration and its predecessors, President Trump has opted to pursue a hardline approach against the rogue nation that has chosen to proceed with its nuclear and missile weapons program in defiance of UN sanctions.  Pyongyang has rebuffed all warnings including from their only ally China.
The Reuters report noted that America and its allies were also warned not to "mess with us,"  in reference to the rogue nation.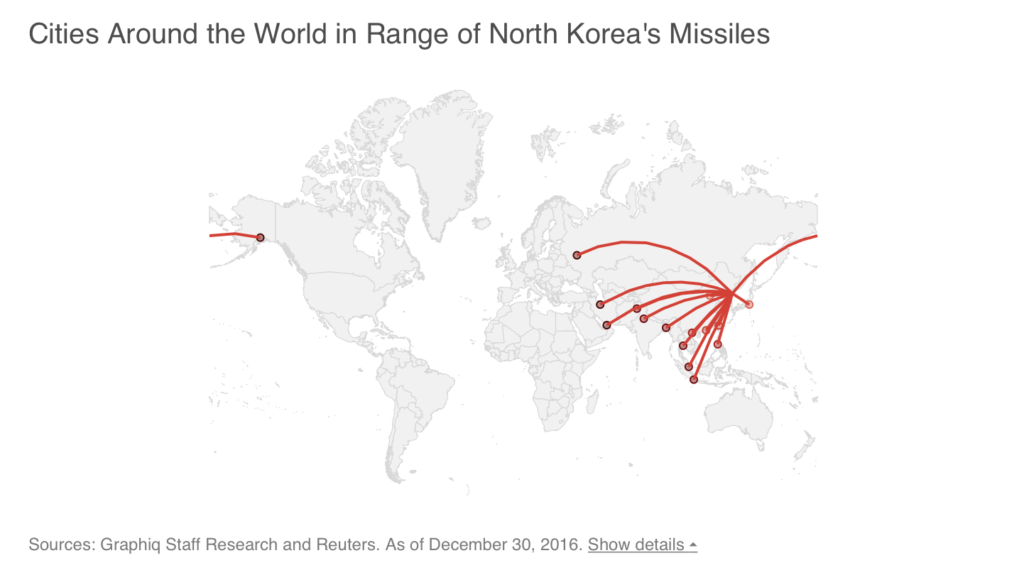 This latest rhetoric from North Korea comes after the country displayed military hardware as a show of force and strength during a parade marking the 105th birthday of King II-Sung, grandfather of Kim Jong-Un and Founding Father of DPRK (Democratic People's Republic of Korea).
The US and Russia remain at odds overNorth Korea and how to deal with its unchecked ambitious nuclear program. On Wednesday, the two countries clashed at the United Nations over a US-drafted Security Council statement condemning North Korea's latest failed ballistic missile test.
In a sign of deterrence, the US military's Pacific Command has confirmed that the navy carrier USS Carl Vinson Strike Group is now heading for the Western Pacific on its way to the Korean Peninsula, a move that Pyongyang has called "provocative."
Copyright © 2017 Manyika Review.  All Rights Reserved.