As promised, President Trump announced during the State Of The Union (SOTU) Address the date and location for the second bilateral meeting with his North Korean counterpart Kim Jong Un.
Speaking to the Joint House of Congress during his second SOTU address on Tuesday evening, Trump unveiled the proposed dated for the summit to be on February 27 and 28 in Vietnam.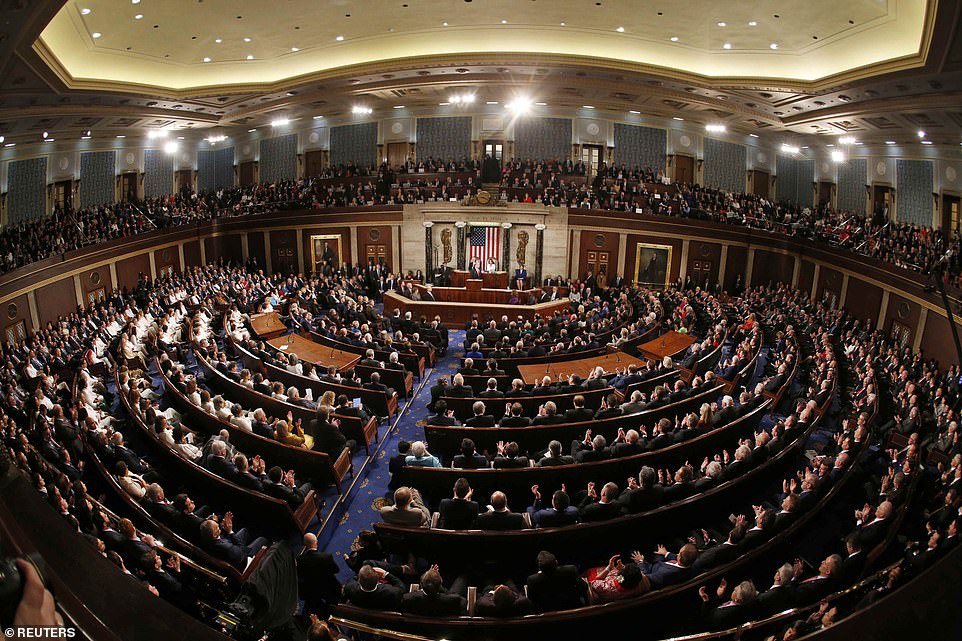 Acknowledging the progress made by his young Administration in achieving peace on the Korean Peninsula, something that had proven elusive for successive administrations that had preceded him, President Trump said the following:
"As part of a bold new diplomacy, we continue our historic push for peace on the Korean Peninsula," he said without losing sight of the challenges facing the diplomatic engagements between the two countries.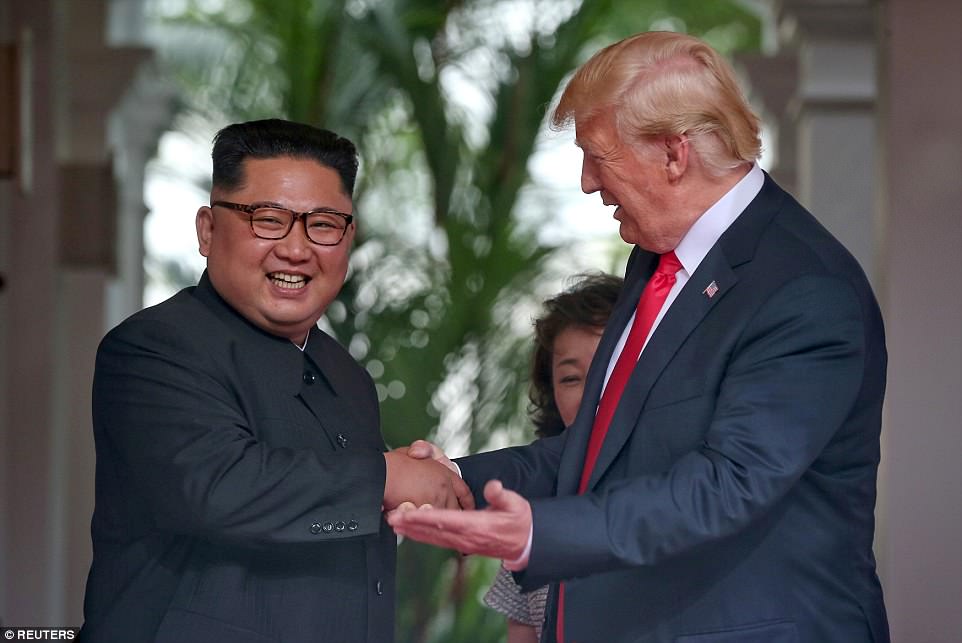 "Much work remains to be done," Trump said citing his relationship with the young North Korean leader as "a good one."
"Chairman Kim and I will meet again on February 27 and 28 in Vietnam," he said to a round of partisan applause from the divided Congress.
"U.S. hostages have come home," he said acknowledging North Korea's compliance on other fronts like halting its nuclear testing and that the regime hadn't launched a missile in 15 months.
"If I had not been elected President of The United States, we would right now, in my opinion, be in a major war with North Korea," he added.
The anticipated summit at the end of this month will be the second of its kind where a seating U.S. President will meet face-to-face with a leader from the once recluse DPRK Democratic People's Republic of Korea (DPRK).
The second summit was first announced after President Trump met for about an hour and a half with the regime's top diplomat and envoy to the U.S., Kim Yong Chol who was in Washington for a meeting with Secretary of State, Mike Pompeo for on-going talks on denuclearization.
While the exact location or city of the proposed summit is yet to be disclosed, there is speculation that it could either be in Da Nang, a coastal resort town or in the nation's capital, Hanoi.
The two leaders, Kim and Trump met for the first time last June in Singapore on a historic, first ever face-to-face meeting between a seating U.S. President and a North Korean dictator.
Copyright © 2019 Manyika Review. All Rights Reserved.