South Korea on Tuesday elected a new Liberal President, Moon Jae-in in an early election to replace former impeached President, Park Geun-hye.
Addressing a crowd of cheering supporters after electoral victory, Mr. Moon said, "I will be President for all South Koreans."
Mr. Moon who is a child of North Korean refugees views North Korea differently.  Rather than a continued policy of alienation and confrontation, the new President favours a new policy of greater dialogue and closer ties with his ancestral home.
The early election was called to replace former President Pak Geun-hye who was impeached on corruption grounds.  The first female President who still denies allegations against her, is accused of allowing a close friend to extort money from companies.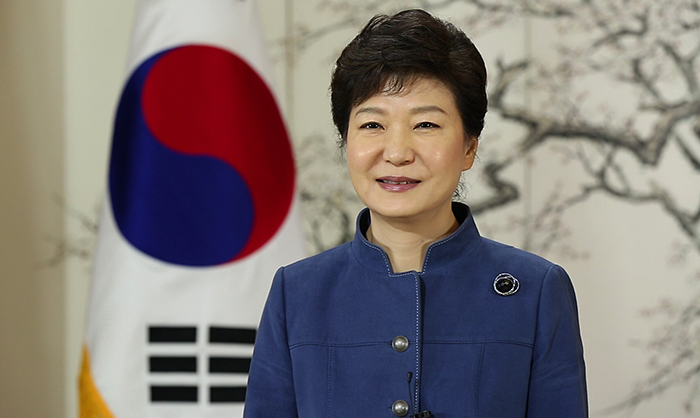 The new President sees himself as a change candidate and the person to move South Korea from corruption scandals of the previous administration.
"I feel that not only my party and myself but also the people have been more desperate for a change of government," Moon said while casting his vote.
Mr. Moon defeated Conservative challenger and former Prosecutor, Hong Joon-pyo 40% to 25.5% after 80% of the votes were counted.  Centrist candidate Ahn Cheol-soo came third after garnering 21.4% of the votes.
With tensions high on the Korean Peninsula, the new President certainly has a different take on the South Korean policy with the North moving forward.  He prefers a policy mix of direct engagement and sanctions with Pyongyang. Mr. Moon is an ardent critic of the U.S. THAAD missile defence system and would like to see it removed from South Korea.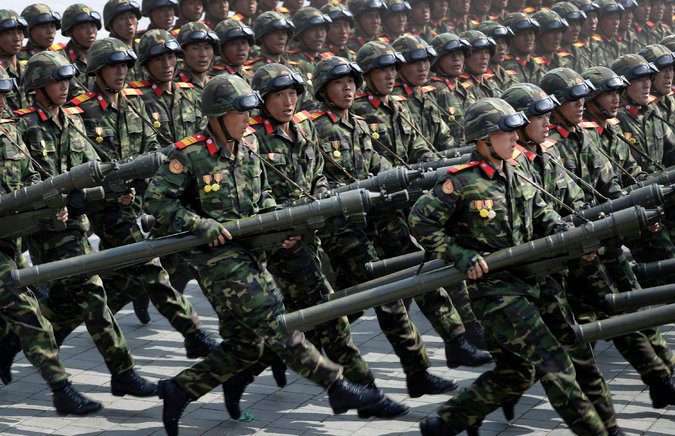 Moon Jae-in is a son of North Korean refugees who was also a student political activist in the 1970s in South Korea.  He was once arrested for protesting the military rule of then leader Park Chung-hee, the father of the now impeached female President, Park Geun-hye.
Moon is a Human Rights Lawyer who once served in the South Korean Special Forces.  He later served as senior aide to Liberal President Roh Moo-hyun who committed suicide in 2009 after living office amidst a bribery scandal.
Mr. Moon's electoral victory puts an end to the decade of Conservative rule, setting him up on a collision course with hawkish supporters who see North Korea as a threat not a party to be appeased.
Copyright © 2017 Manyika Review.  All Rights Reserved.