Philipe The Timid is a feral cat who needs your help.  He has serious health issues and needs help with his treatments and medication.  As every pet owner knows, the most difficult and challenging moment of their pet's life is when it gets sick and you have no insurance coverage or personal funds to take care of it.
Unless one is a pet owner, they will never understand the deep bond, trust and the love between a pet and its owner. To them, that pet is not just another animal in the household; it is a family member who is equally loved and cherished.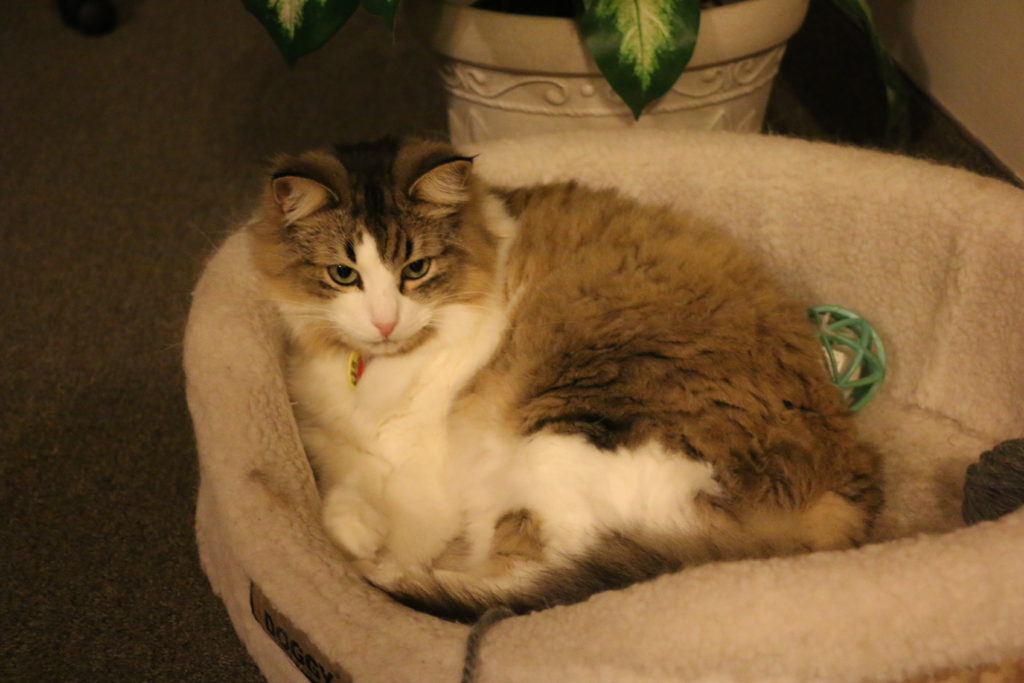 Those with pets are familiar with this. They love them like their own children and they treat them well, too. They think of their happiness and wellbeing all the time, with their health being of paramount concern.
Because pets cannot speak for themselves, the owner therefore becomes the voice. Equally, that pet's life and everyday existence depends on its owner.
But here is the challenge.
If an owner, due to some unforeseen circumstances can no longer take care of their pet, its life and wellbeing is automatically jeopardized.  Without getting too much into the weeds of things, this may have serious ramifications for the pet as it may have to, either voluntarily or involuntarily, be removed from the only home it has ever known its entire pet-life to end up in a shelter.  
Such a scenario or outcome is one that should not be an acceptable option to pet owners and animal lovers alike.  That outcome can easily be averted if people pitch to help wherever and however they can.  No pet wants to be removed from its home or separated from its owner, vice versa.
When pets like Philipe get sick, they need all of our help.  By helping Philipe, we are paying it forward so that tomorrow, it could as well be him and his mother who will be in a better position to help another pet in need.
Let us help Philipe and share his story. Please share and donate to this page and let us spread the love.
You can also go to this link or share it with friends and on social media platforms:   https://www.gofundme.com/f/philipe-the-timid-needs
© Copyright 2019 Manyika Review.